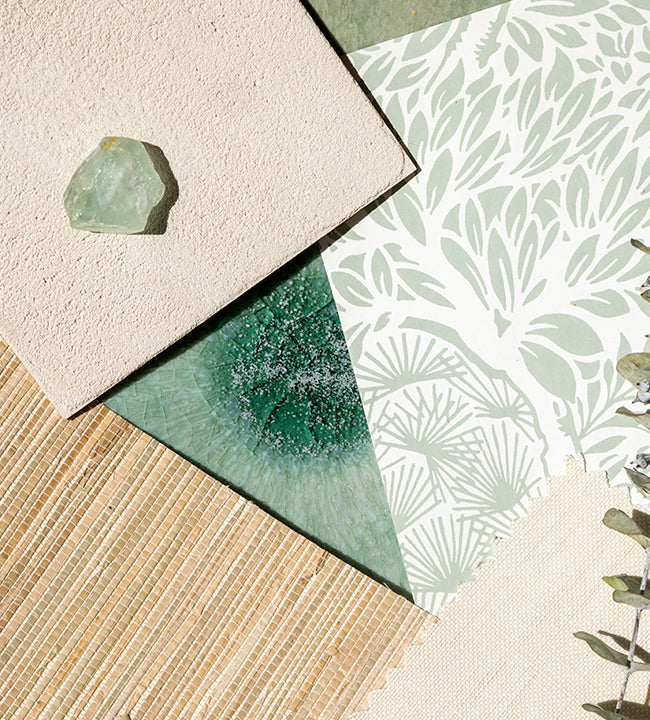 never stop learning
Guides & Resources
Answers to common questions about decor, design, orders & delivery.
LEARN MORE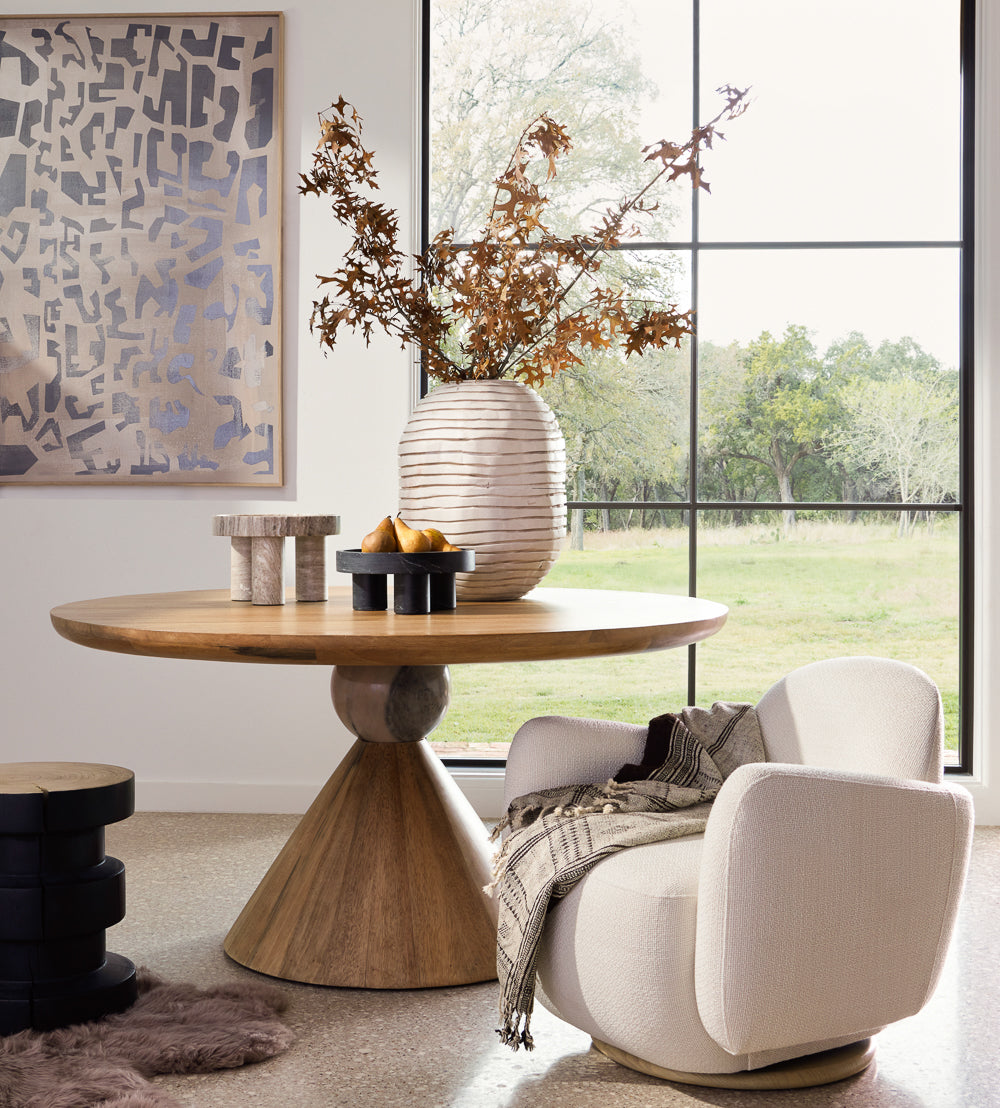 Get Inspired
Shop By Room
Find inspiration and shop the look all in one place. Shop looks from our favorite designer interiors.
SHOP BY ROOM
Modern Area Rugs
Modern Area Rugs are a great way to make your room look unique and add a statement to it. We at Burkedecor.com offer various type of simple runner area rugs to classy rugs that will suit all home styles. They present additional style, softness, warmth, and texture to your room. Common materials that carpet is made off are wool, cotton handmade, hand-woven, and jute. We are proud to present you our collection of rugs that can match any room style be it contemporary, rustic or modern. The design includes floral, solid colors, stripes, and geometric. Some of the brands at Burke Decor are By Second Studio, Bobby Berk, Candice Olson, Jill Rosenwald and Mike Farrell.

Buy Modern Area Rugs Online at BurkeDecor
Choosing an area rug at Burkedecor.com is very easy with the available filters that allow you to sort products by size, color, style, brand, and price. Our goal is to make sure our customers have a fun and hassle-free shopping experience. At times they are referred to as the mother of all furnishing products. The reason being is it can cover empty spaces well without making it look odd and noticeable. They make your home look clean and complete.
Different Size Area Rugs
Area Rugs not only beautify the place but also brings warmth encouraging you to snuggle and relax. Whether you need a welcome one or cozy one we have got you covered. We have plenty of available options to choose from (eg. affordable area rugs, indoor-outdoor rugs, large area rugs and discount area rugs as well).
Here is the list of area rugs to choose from:
Colour and pattern selection is vital when purchasing a rug for your room or living space. One wrong color or pattern can spoil the whole look and feel of the room. No one would like a mix of bold and cool colors that do not match. However, contrasting is good at times although it should not overshadow the rest of the sign of the room.
How to Choose Contemporary Area Rugs Online?
Rugs are perfect for children spaces where they can play on safely. It is one of the most eye-catching pieces of decor that attracts everyone. Selecting the right size is vital in order to avoid bad look. If you are purchasing an area rug to place underneath your dining table than it is necessary to keep around two feet beyond the size of the table. They can create a contrast and make your room look richer. They are a captivating focal point of the room. We ensure our rugs that it will suit all interiors. Don't hesitate to try something bold as fun shapes and bright color can lift the look of the room. Before purchasing it you need to consider the color and style of your wall, furniture, and flooring so that it matches well. If you are unsure of what to match the color and style with, you can go with secondary colors of sofas or other furniture. Rugs are a great way to give an exotic feel to the room.
Online Rugs Buying Guide
Buying the perfect one is an excellent way to compliment your leather sofas and other decor items. You can choose from our rough and tough rugs where the foot traffic is heavy. Not only it will keep your home clean but also give you a soft and relaxed feel. If you renovating your home or starting to furnish it from scratch you can view our other home furnishing products making your work simple. Cotton and woolen rugs are the way to go if you have children or pets at home. They provide coziness, warmth and are very easy to clean. 
Rugs provide a layer of comfort to relax on it. They are the focal point of the room, they display your taste and style. We are your one-stop furnishing place. Shopping has never been so easy where you need not step a foot out of the door but still get everything you want. We deliver best area rugs for a kitchen with free on orders above $50 to 48 contiguous states.