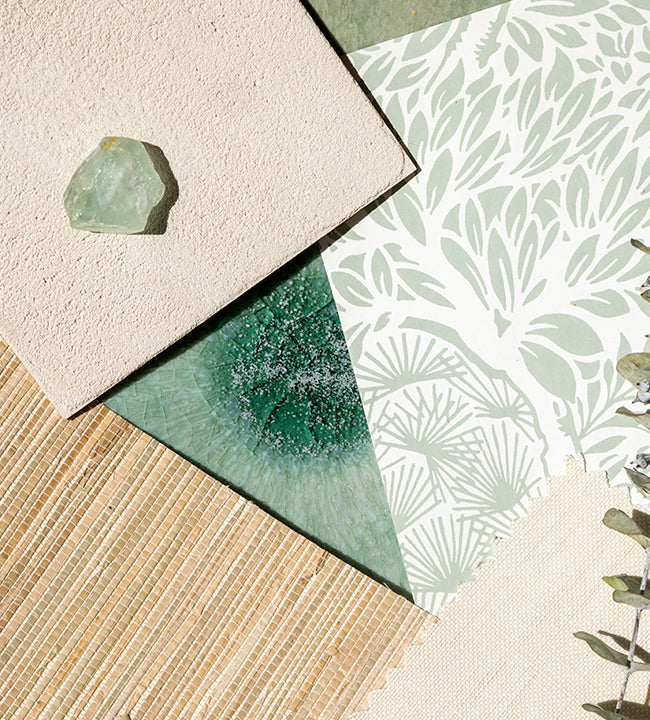 never stop learning
Guides & Resources
Answers to common questions about decor, design, orders & delivery.
LEARN MORE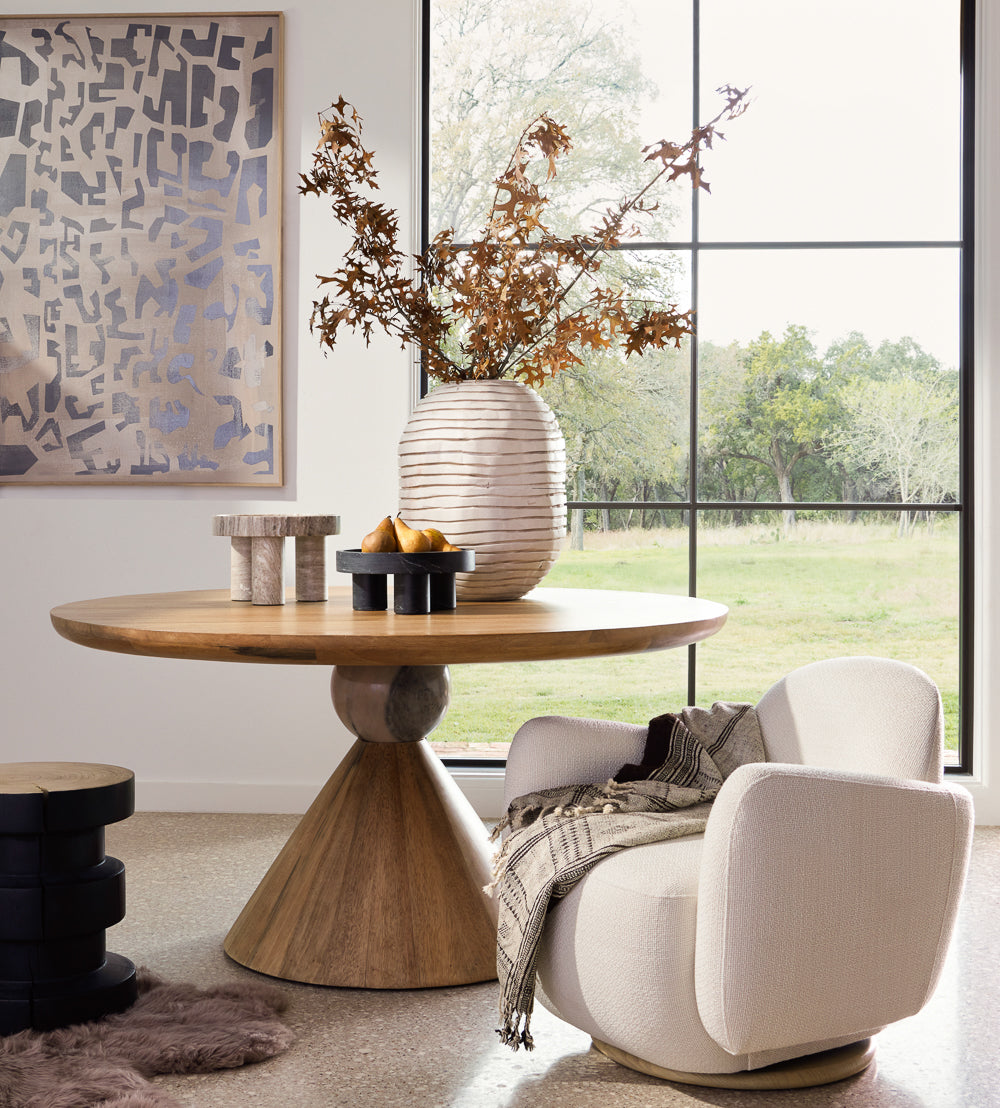 Get Inspired
Shop By Room
Find inspiration and shop the look all in one place. Shop looks from our favorite designer interiors.
SHOP BY ROOM
Drinkware
Drinkware - Flasks, Cups, Mugs and Glasses
Drinkware gives that sophisticated look to at any kitchen. They come in various design and materials of which some are glass, steel, and copper. These glasswares will entice all your guests with its design. Their purpose also varies by the types of glasses you select. Serve any drink you like using the appropriate glass available at our store. Glassware not only styles your kitchen cabinet but also is a great housewarming gift. Before buying a glass the key things to see are if it's durable if it matches the other dinnerware and does it serve the desired purpose. It is a necessity for every house to have few good sets of glassware. They are a great way to show off to your guests the luxury and lavish lifestyle you live. Our collection includes champagne glasses, mugs, Wine glasses, pitchers, and cups.
Buy Drinkware Online
Pitchers are a great good for both storing and serving drinks. Barware is a completely different from our day to day use of drinking vessels. Each has a specific purpose such as champagne glasses utilized only to serve champagne. Building a drinkware for you home is a skill, selecting all types based on your usage. It is recommended to have a reliable set for everyday use and few sets of specialty glassware for special occasions. Everyday glassware is the one that you use every day in the absence of guests. Before purchasing these make sure they are durable as the usage will be quiet more than the occasional ones. However, you should not compromise on style and pattern. An amazing set of drinkware will revive the feel of the house every time you see them on the table. Day to day ones includes coffee mugs generally made of ceramic or earthenware.

Although if you prefer contemporary style glass coffee mugs is an idle choice. They come in different shapes and pattern. Traditional ones for lunch and dinner are made of glass which trust is the best option. A plastic glass also is in style but sometimes can downgrade the look of the entire kitchen or dining room. However, a plastic glass can be a great casual vessel for fun times.
How to Choose Drinkware Online?
Drinkware should always match with the dinnerware i.e. plates, and also the table linens. Wine glasses are also a must in most households that include white and red wine. Both red and wine glasses differ in shape and pattern. To keep white wine at cooler temperature the glasses for it have a smaller mouth and larger stem. Red wine glasses have a wide base and few come without stems allowing the heat from the hand to release aromas. Champagne glasses let the bubbles rise from narrow container quiet similar to that of white wine ones. Choose the drinkware that suits your needs most. Our collection also includes bar glasses suitable for all types of beverages be it martini, brandy or cocktail.
Shop for Glasses
Glasses are also available for soft drinks such as sodas and mocktails. If you consume more beer buy beer mugs it that come in many styles. If you are a wine enthusiast invest in wine glasses to entertain yourself and guests as well. In addition to it, our store has tons of drinkware accessories which comes in handy while serving or sipping our drink. Some of these accessories are cocktail trays, fancy openers, ice buckets and much more.
Drinkware Set at Burke Décor
Having a complete set of drinkware is necessary to serve every beverage appropriately. It is also essential to invest in outdoor glassware for summer time. Plastic is one of the best choices to prevent glass breakage. Although glass material is also good if the there base is thick and can go handle rough surfaces. Prefer durable glasses that can take on the rough and touch usage. Choosing the right one is necessary as it should it fit the purpose as well as give you simple pleasure while you enjoying your drink. The right drinkware says a lot about who we are and how important we take our drinks. Drinkware sends the right message about our personality, likes, and choices. We at Burkedecor.com assure you will find the perfect glass for the right purpose as well as for every occasion.