37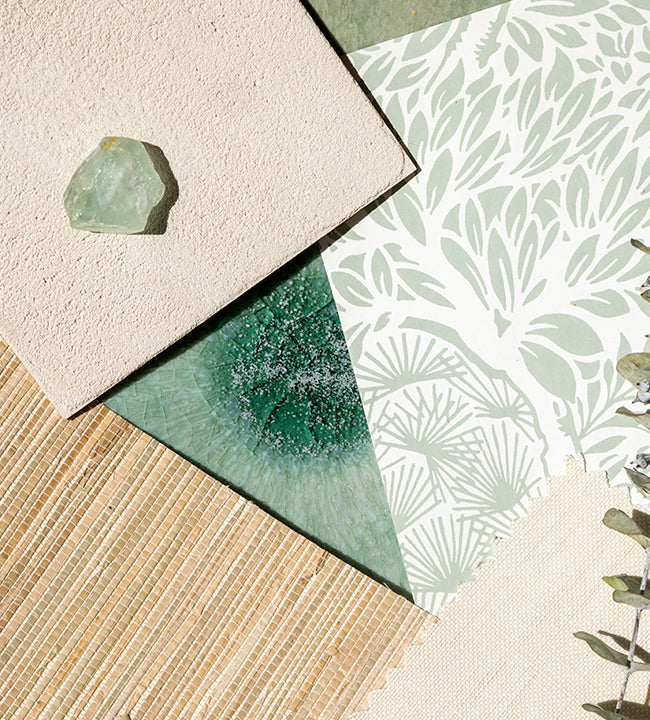 never stop learning
Guides & Resources
Answers to common questions about decor, design, orders & delivery.
LEARN MORE
31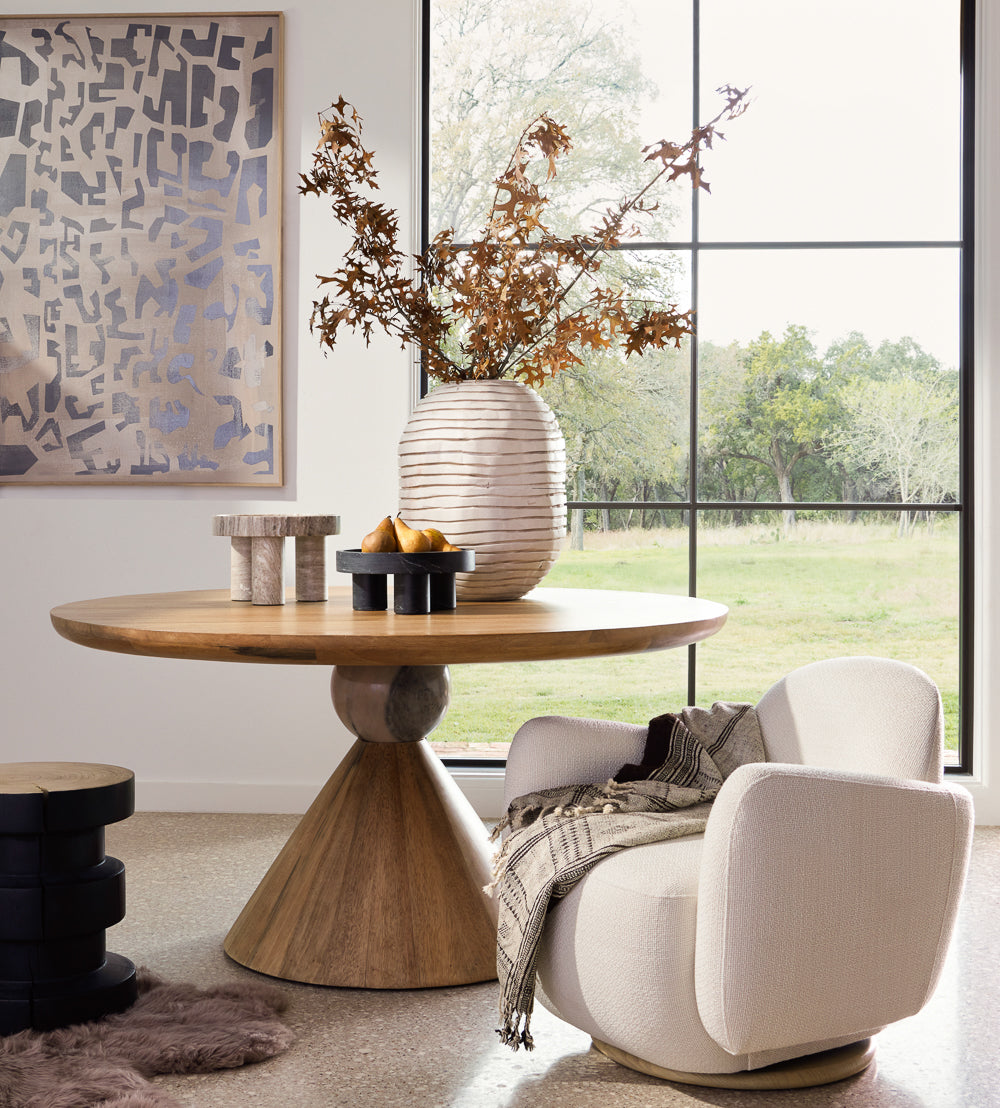 Get Inspired
Shop By Room
Find inspiration and shop the look all in one place. Shop looks from our favorite designer interiors.
SHOP BY ROOM
Bath Towels
Create luxury in your life every day. Cotton and bamboo bath towels are an easy way to embellish any little moment and pamper your body before or after a long day of work. In addition to being eco-friendly, bamboo yarns make some of the best luxury bath towels on the market. Naturally hypo-allergenic, anti-microbial and odor resistant, these luxury bath towels to buy are perfect for the whole family. 
If you are a cotton-lover, be sure to check out Burke Décor's organic cotton bath towels. Made from organic combed cotton, (meaning all the shorter and breakable cotton fibers have been combed out) these luxury bath towels are incredibly soft and long lasting. Choose from over a dozen different colors and patterns to match your personal style, or coordinate your towels with your bathroom accessories and décor for a designer look. Pair your favorite towels with coordinating hand towels and wash cloths, or mix and match to create an eclectic look that is all you. This collection also makes it easy to stock a guest bathroom with luxurious towels in a specific color, making it easy for you to identify guest linens in the laundry or the closet.
Burke Décor's line of bath towels features items from designers like Thomas Paul, Turkish Towel Company, SunnyLIFE, IGH, Designer's Guild, and Ferm Living. Shop by color, to find towels that match your décor. Purple, blue, pink, striped, or graphic print towels are perfect for a fun and exciting bathroom that will energize you for the start of your day. White, grey, navy, taupe, brown, and other simple neutrals are perfect for a more spa-like feeling, especially when you want to relax after a long day in a hot bubble bath with candles or incense.
Choose your favorite or go with both. Burke Décor makes it easy to stock your linen closet with towels of all colors, textures, materials and styles. All orders over $50 ship for free in the contiguous 48 states, so you can save money and get everything that catches your eye. Check out the product pages for recommended pairings with Burke Décor's lines of bathroom décor, shower curtains, and other accents. If you need your order in a hurry, or have other questions, you can always contact a Burke Décor representative right on your page.