11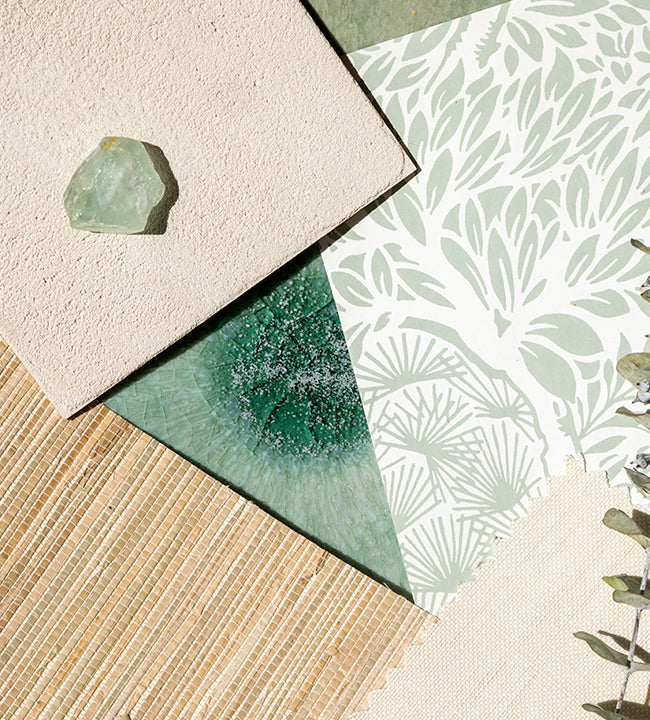 never stop learning
Guides & Resources
Answers to common questions about decor, design, orders & delivery.
LEARN MORE
22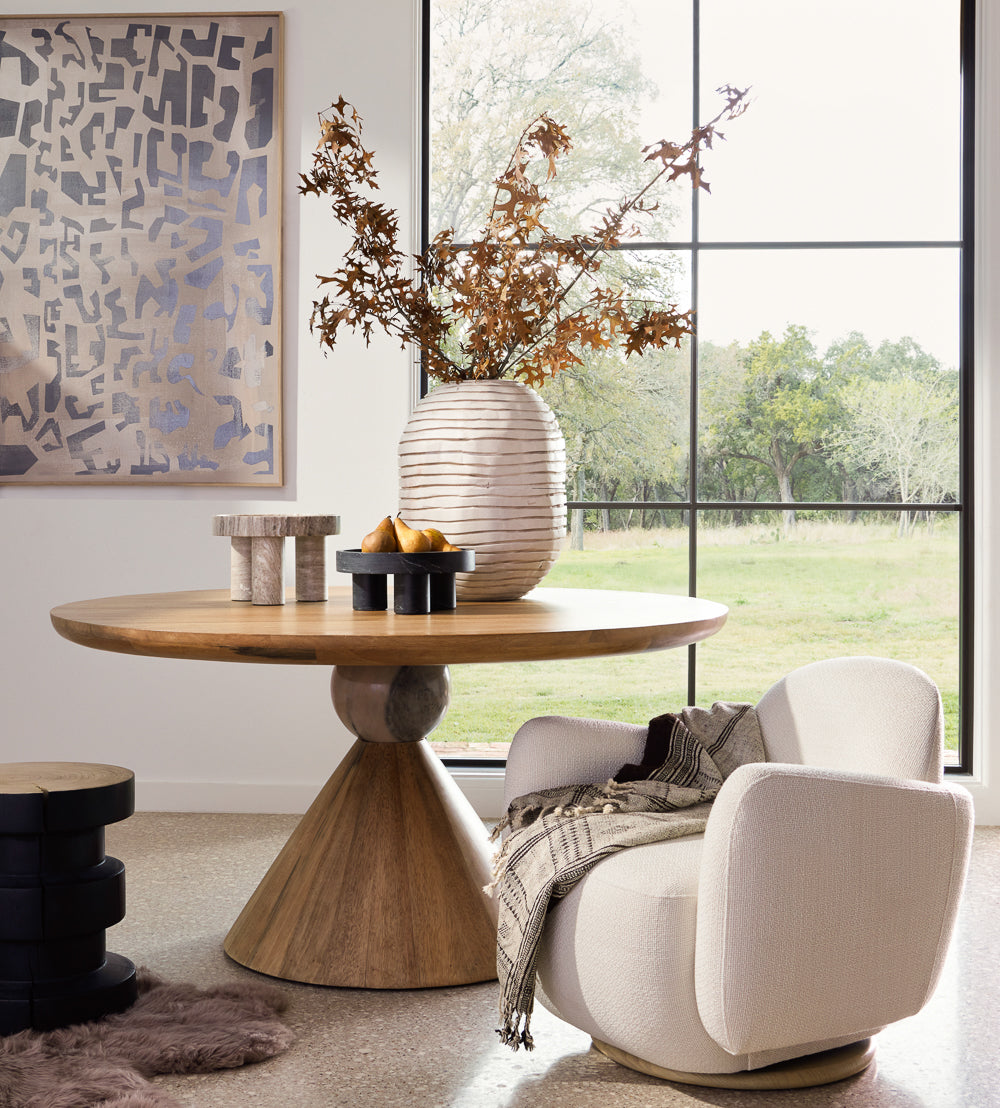 Get Inspired
Shop By Room
Find inspiration and shop the look all in one place. Shop looks from our favorite designer interiors.
SHOP BY ROOM
Braided Rugs
Braided Rugs Collection
Braided rugs are one piece of decor that brings the classic look of your floors and home. Our Collection of braided rugs at Burke Decor is one of the highest quality to give your space a sophisticated look with its wonderful color palettes. They are perfect to give a comforting touch as well as pleasing feel. Designing the room gets very easy with these rugs to make it effortless to match any decor style for any room. You can choose from various shapes available like oval, round and square. These rugs can meet your style, comfort, and durability.
Shop Online for Braided Area Rugs
At Burke Decor you will find the best and only the best without the need to compromise on a pattern, brand or budget. You can select the perfect rug for your home by using our filters that make your shopping experience hassle-free. Braided rugs are great for both indoors and outdoors. They are very easy to clean and stains can be removed without much trouble. All you need to do is spray it with a hose and it will dry very quickly.
Braided rugs are perfect for rustic, farmhouses, coastal and country living homes. Although they can also be put at modern homes to give a unique look. With great care, these rugs can last for a longer time giving you utmost satisfaction. They are also ideal for high traffic areas of the house be it the hallway or the kitchen. Our collection of rugs is very sturdy and durable, even after much use the bright color still stay same. They are perfect for all weather making them a year-round rug. Braided rugs have been in use in American homes for long.
Braided Rugs Collection at BurkeDécor
During the olden time, the key reason to use them was for its reuse. These rugs have never lost its touch over all these years and still give a great appearance to the floors. Nowadays materials have changed but still is a favorite, modern styles have made them even more popular. The colorful rugs are a crucial designing element even in today's time. All types of braided rugs have their own characteristics be it in style or function.
From many types of rugs, wool is the one that gives its authentic look. Wool braided rugs retain the traditional appearance and style of the old times. It is one of the most durable rugs among all types, it can go through and stand up to any amount of heavy traffic. If your function is durability than wool braided rug is the way to go. Another important type of braided rug is the yarn braided rug. This range offers the most colorful rug with various patterns.
Braided Rugs Purchase Guide
However choosing the right material is very necessary before purchasing braided rugs as to match the other decor of the rooms. They also are the coziest choice for the bedrooms or any other space you like. Tape braided clothes are also a great choice for a durable and good styled rug. You can also add a multicolour rug to build a festive feel in the room. By placing the rug on outer spaces, it gives a great country living home. Matching the multi-colored rug with other colors of the house offers a dynamic design to the home.
Braided rugs are one of the best ways to display to add color to your space especially to country homes. These rugs make a bold statement and present the right accent to any room. They perfectly balance the decor style as they come in various colors as well as sizes. Its exceptional feel adds a bright look to any space. We at Burke Decor ensure that each piece is made with highest quality material and great craftsmanship giving you a long lasting rug. We deliver for free on all orders above $50 to 48 contiguous states.