85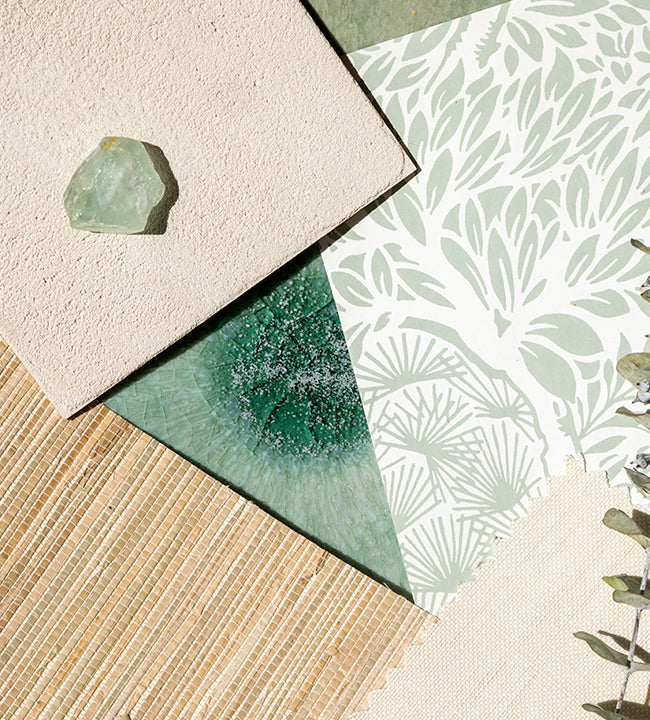 never stop learning
Guides & Resources
Answers to common questions about decor, design, orders & delivery.
LEARN MORE
42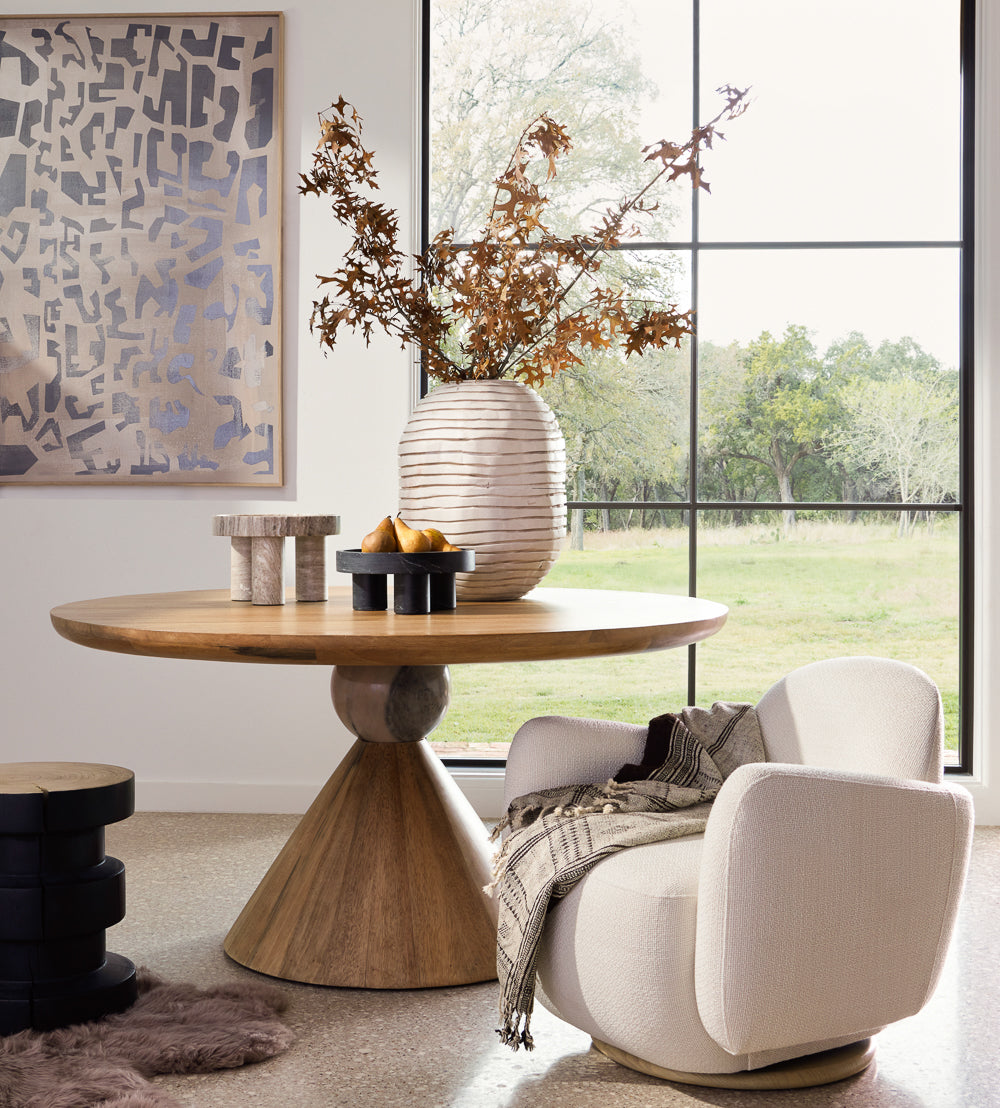 Get Inspired
Shop By Room
Find inspiration and shop the look all in one place. Shop looks from our favorite designer interiors.
SHOP BY ROOM
Contemporary Wallpaper
Contemporary wallpapers offer as many designs as you can possibly imagine for your walls. The beauty of wallpaper is that it's often easier and faster to apply than specialty paint treatments and that it is available in so many different styles. Want to give your space a subtly feminine look that screams high class? A monochromatic wallpaper with metallic geometric designs is perfect. Want your walls to look as though they are made of brick or carved stone? A contemporary wallpaper from Burke Décor's line gives you an easy way to modify without the expense of the real deal.
These examples only scratch the surface of what a contemporary wallpaper design can add to your space. Forget about hanging art on your walls – turn your walls into art by hanging wallpaper designed by artists. Featuring evocative works of art in perfectly designed repeating patterns, your space could become the canvas. Update a boring wall with contemporary designer wallpaper that looks like mismatched, weathered wood for a beach-like feel; or use a classic chevron pattern with a metallic sheen to give your space an elegant touch.
Contemporary textured wallpaper focuses on more than just color. A texture is just as important. Use a crocodile-inspired wallpaper to make your room feel like a designer bag, or paper featuring metallic polka dots for shine and whimsy. Find a masculine brocade for a home library, or go for a café-inspired chalk script wallpaper in your kitchen. The combinations are endless, and every option maintains the perfect balance between the right style for you, and the contemporary look you need to keep your walls in this century.
All of Burke Décor's wallpaper is produced in small batches, so your space will always be totally unique. Go subtle to add texture and interest in a minimalist space, or use a bold design for your most exciting spaces. Thanks to the high-quality materials and meticulous attention to detail that goes into every Burke Décor wallpaper, your space is getting a luxurious update that is sure to make you feel like you're living in a gallery. Attract potential buyers or impress your guests with elegant contemporary wallpaper patterns that perfectly match your décor style.