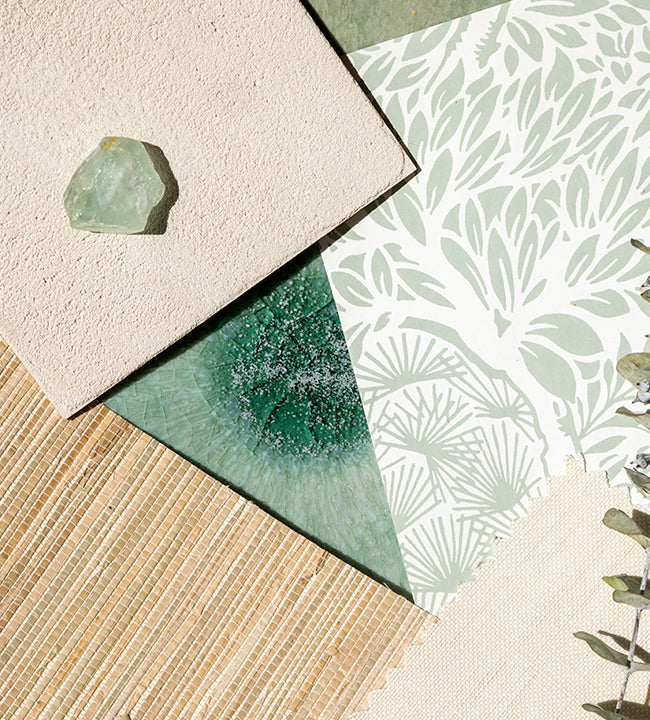 never stop learning
Guides & Resources
Answers to common questions about decor, design, orders & delivery.
LEARN MORE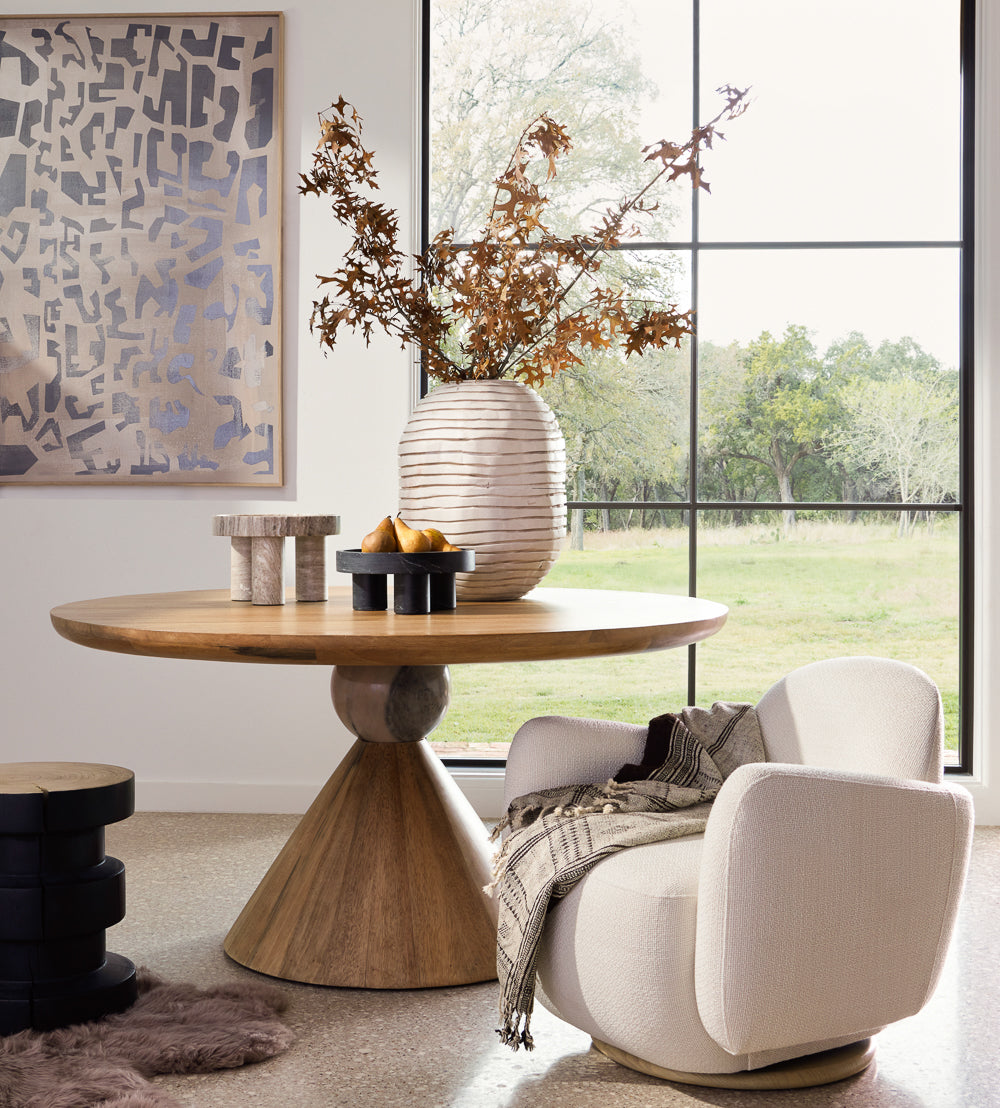 Get Inspired
Shop By Room
Find inspiration and shop the look all in one place. Shop looks from our favorite designer interiors.
SHOP BY ROOM
Dishtowels
Drying dishes is no longer a chore thanks to Burke Décor's collection of fine tea towels, presented in a huge array of styles, colors and patterns to match any style or occasion. Featuring designs from creators like Fern Living, Sir/Madam, Little Korboose, Vagabond Vintage, Thomas Paul and Designer's Guild, this collection by Burke Décor offers beautiful gifts for your favorite hostess or foodie friend, or a simple way to add instant style to your own kitchen.
Burke Décor also offers a variety of discount dishtowels and sets, perfect for ensuring that every kitchen is stylish regardless of budget. If you want the most bang for your buck, try the pack of seven dishcloths by Fern Living. Simple geometric patterns in modern neutrals on cream towels will work with every style from sleek and sophisticated to a rustic kitchen filled with homey charm. Add a pop of color to your minimalist space with the peony tea towel from Designer's Guild, or give your eclectic space the perfect boho accessory with the basic Turkish hand towel by Turkish-T.
Lovers of unique styles that add a signature stamp to a room will adore Thomas Paul's dishtowels. Like the designer's other kitchenware items, these towels are made with bold animal or sea life designs, fun pops of color, and a quirky sense of humor. Pair a queen bee towel with a towel featuring a pair of serious owls to show off your love of flight, or display the Grecian ship tea towel by Thomas Paul, which features a gallery-worthy depiction of ancient transportation.
If you love the modern appeal of bold typography, Sir/Madam has a variety of designs that will light up your kitchen. The "Green Thumb" tea towel, Index of Tea tea towel, or the Food for Thought tea towel would be right at home in the trendiest down town bakery. Give your space a modern pub feeling with the flags tea towel design by Thomas Paul, or make a gift out of Sir/Madam's found cotton dishtowels wrapped with fabric ribbon. There are plenty of color schemes and patterns to please any home chef on your gift list. All orders over $50 ship for free in the lower 48 states, so it's easy to stock up for every gift-giving occasion in the coming year with this collection of dishtowels by Burke Décor. Mix and match with heirloom-quality kitchenware for a stunning gift that they won't soon forget.