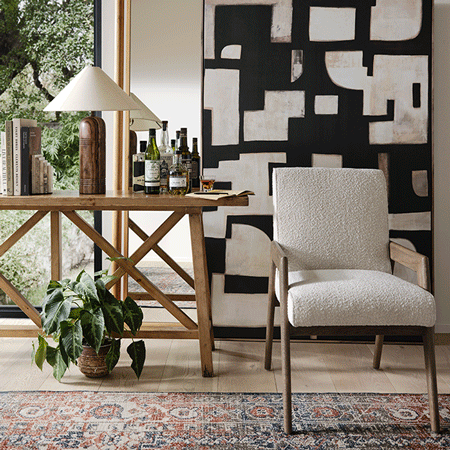 Inspiration on demand
Shop the Look
Find the look you love and shop it all in a few clicks. Curated designer interiors made easy.
SHOP THE LOOK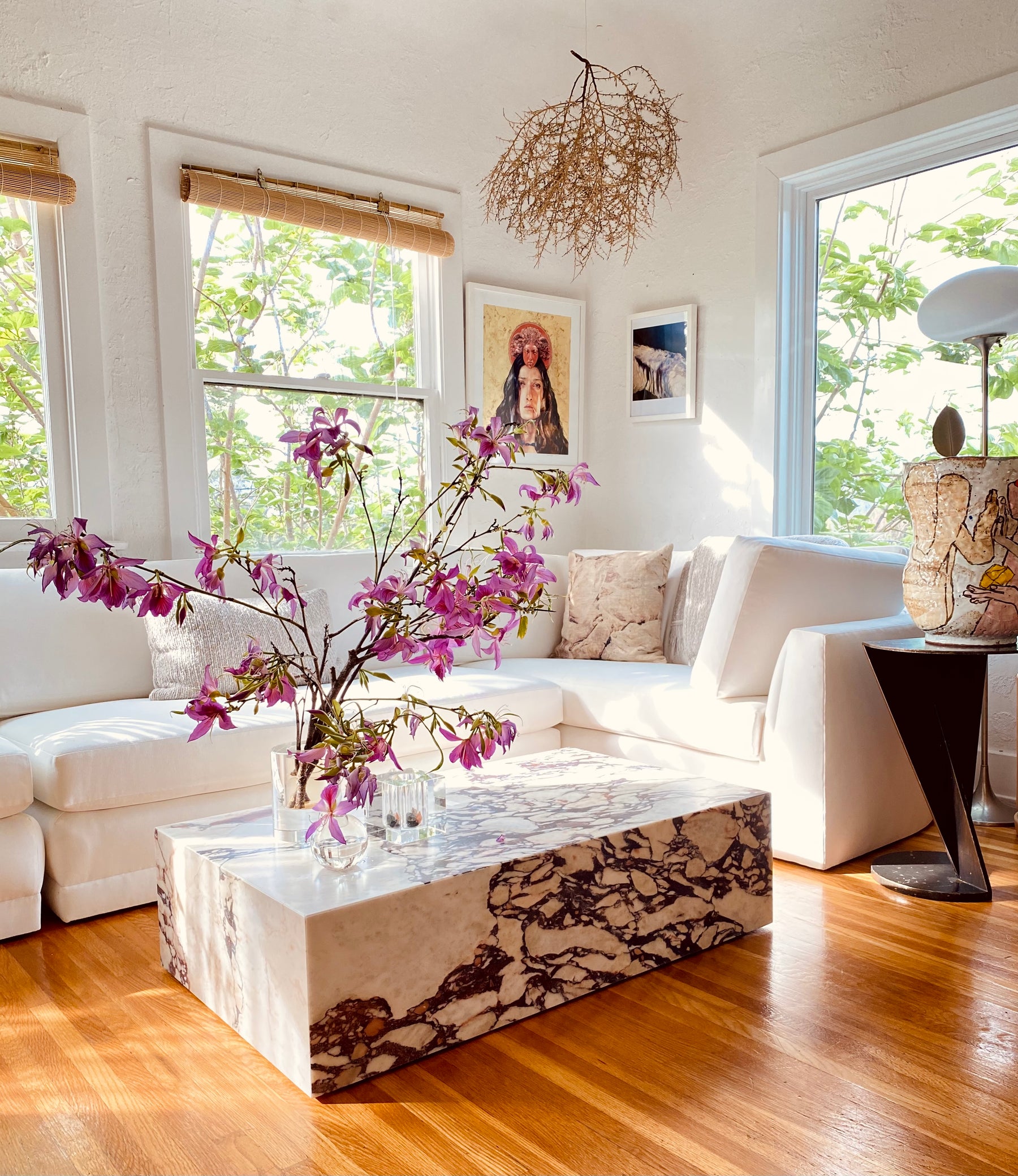 we love to see it
Shop our Instagram
Shop our feed or see how others have styled our best selling pieces. Submit your own beautiful interiors or tag us with #BDIRL on social to be featured.
SHOP OUR FEED
BDIRL
Gen X Gifts
Hold the phone! The latchkey (kid) generation is fully grown. Don't show up empty handed to your next party— find unique presents for festive family gatherings or milestone celebrations with Burke Decor's curated collection of Gen X gifts. Wrap up love and gratitude in a bow— but keep it practical. From holidays and birthdays to baby-showers and dinner parties, discover gifts for every personality , price, and celebration. Burke's Gen X gifts collection features pieces from top home and lifestyle designers BD Edition + Blacksaw + Crosley + Chronicle Books + Cyan Design + Ferm Living + Georg Jensen + Izola + Jonathan Adler + Puebco + Taschen + Tozai + Twos Company make gifting a breeze instead of a breakdown. Avoid the cycle of re-gifting. Check out our curated gift guides for seasonal, practical, and luxury gifts for everyone on your list. 
For many latchkey kids, the radio helped raise them. It kept them company til mom got home from work. Channel the nostalgia of after school specials and radio receivers with Chronicle Books's Come Together: The Rock Bands Game for a friendly night-in of go-fish meets music trivia. Speaking of radios— take a break from the digital world with Crosley's Cassette Player Radio Boombox and go full Say Anything mode for all future romantic gestures because "life moves pretty fast, if you don't stop and look around once in a while, you could miss it." Upgrade the ultimate DIY-ers tools of the trade with Graphic Image's refined Tape Measure Vachetta Leather. Give the gift of nostalgia with Taschen's Midcentury Memories The Anonymous Project. Imagining the past lives of these strangers is the beauty and mystery of The Anonymous Project, which curated just under 300 images from a vast collection of 700,000+ Kodachrome slides. The places, dates, and people may be unknown, but the stories in these snapshots are universally familiar for Gen X folks that came-of-age pre-internet or digital media with the charm and character of film. For the generation that never slows down for self-care— gift the only robe they will ever need— Puebco's vintage fatigue inspired Terry Bathrobe for an elevated post soak craftsman-quality coat designed to stand the test of time. 
Don't procrastinate about present picking ever again! Avoid the ultimate gifting sin and present your pal with something
they
love— instead of gifting something
you
think they "need." Become a pro gift giver with a keen ear, curated gift guides, and timely follow through.
From
refined recycled wool blankets
to
minimal organic terracotta vases
, Burke's Gen X gift collection includes a wide variety of styles and designs for holiday festivities and annual celebrations. Our gift to you is free shipping on orders over $50 to the contiguous 48 United States - Happy Holidays!