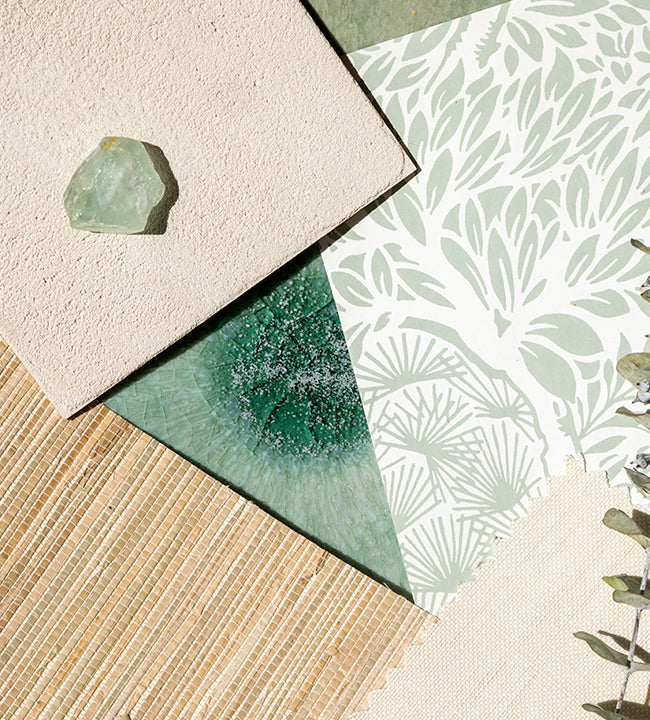 never stop learning
Guides & Resources
Answers to common questions about decor, design, orders & delivery.
LEARN MORE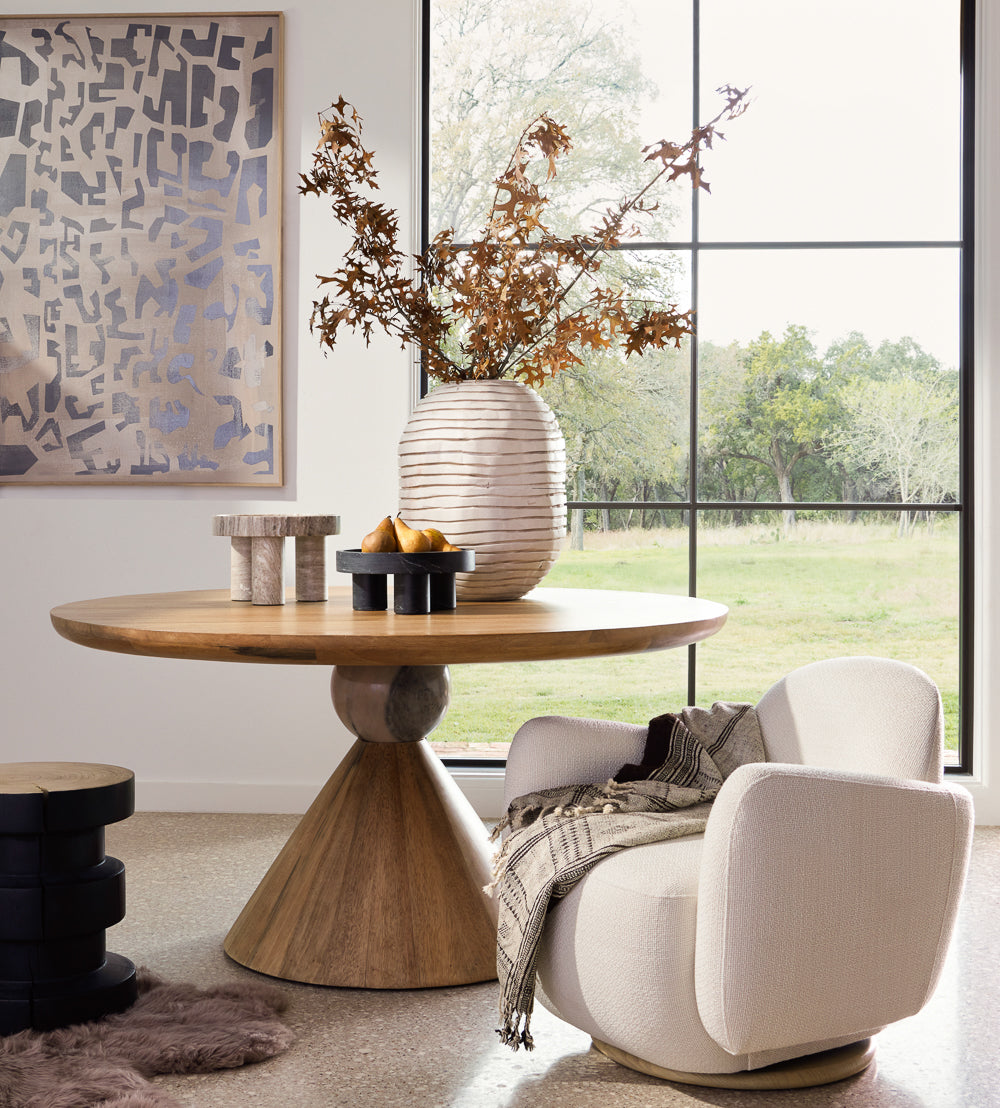 Get Inspired
Shop By Room
Find inspiration and shop the look all in one place. Shop looks from our favorite designer interiors.
SHOP BY ROOM
Kids Décor
Kids' Decoration
Kids room decoration is the perfect way to enhance their creativity and energy. Children's room is one of the most important places of their lives. Decorating it is the Their place should always be playful and have that mischievous feel in it. It is not just a room to sleep but a place where they spend most of their time doing homework, sleeping and playing. Decor should be such that sparks their imagination.
At Burkedecor.com you can view our huge collection of kids furniture. Various aspects need to be considered before furnishing it. A room should best speak of their personality. Some of the brands at Burke Decor are Ferm Living, Fishs Eddy, Seletti and Imm Living. Our products are of the highest quality chosen with utmost care.
Why Choose Burkedécor for Kids Decor?
We have everything that you will need to decorate your kid's room. Our collection includes wallpapers, cabinets, photo frames, and many other things in various styles, material and patterns. Buy the one that suits the likes of your children. Irrespective of what you wish you will find it at one place, our virtual store.

Most parents nightmare is an untidy room. The disorganized place is not only unhygienic but also unsightly. Our furniture is not only stylish but also utilitarian. Furniture in their bedroom should display cuteness as well as mischievous. Styling the walls with our contemporary designs of wallpapers. Your options are limitless where you will design of every kind ranging from floral to modern and elegant designs. Every part of the space should be designed well to match each other. You can also mix and match to create your theme. Wallpapers are easy to remove without damaging the walls. Therefore giving you the option to replace the wallpaper when required.
Kids Decorations Online

Kids decor is a great way to add beauty to your child's room. Making their children may be a difficult task, but shopping for their furniture is very easy. You can browse the whole store on your screen giving you the opportunity to view each product well. Our collection designed such that suits all need as well as keeps up with the trend. Our extensive collection of furniture will make your room shine.

A kids room is a place of mischief, fun, and energy. Most children rooms have very positive energy in it. It is the brightest corner of the house with tantalizing bright colors and toys. It is the liveliest place in the house that gives energy even to adults. Kids room not only is a powerhouse but also at times have the effect of calmness and relief. For kids, it's their place that is going to make them happy.
How to decoration Kids Room?
It is best to involve kids while choosing furniture for their space. Kids choices are not permanent, although they are stubborn. If your son loves a bed design in a car shape and cabinet in the form of his favorite cartoon character, it is best to buy him. It is good to listen to their demands as shopping can be even more fun. Their place is the attraction of an entire house. While designing a room don't think it has to be perfect, just think like kids and you will find it perfect. It's great opportunity to connect with the child in you.

Children space is commonly bright in style. Although the key is that look meets the functionality as well. The rooms should be designed such that kids are comfortable in playing and it is also more practical for parents to organize the place. Burke Decor is the right place for you to design your kid's room. At one click you will have your children's room designed as per your needs.