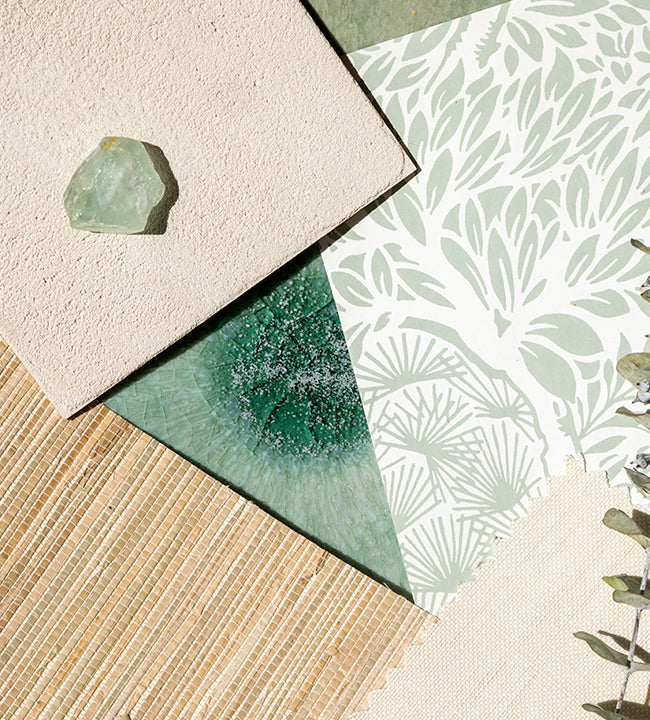 never stop learning
Guides & Resources
Answers to common questions about decor, design, orders & delivery.
LEARN MORE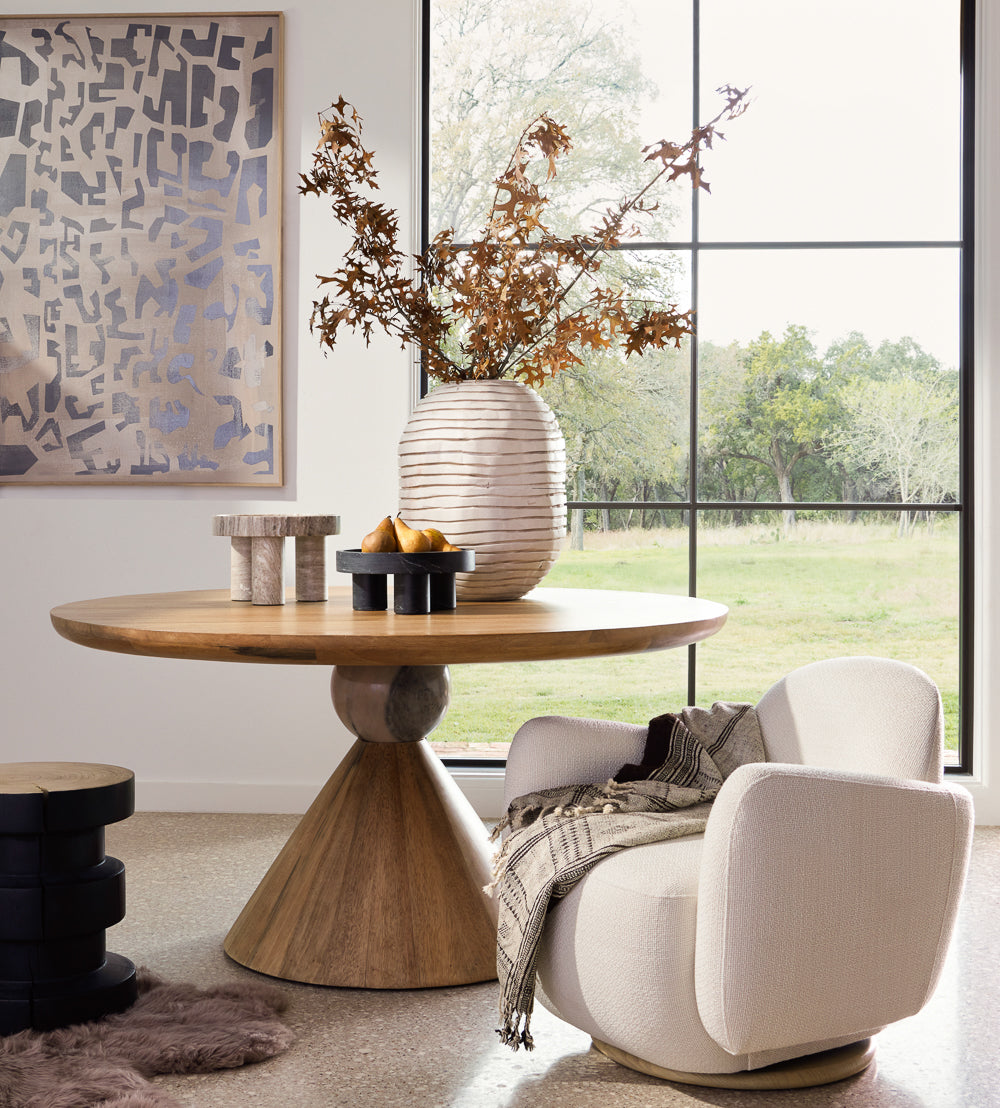 Get Inspired
Shop By Room
Find inspiration and shop the look all in one place. Shop looks from our favorite designer interiors.
SHOP BY ROOM
Serving Bowls
Have you ever found yourself ready to set out a beautiful table, only to realize that while your main dish is well-displayed on a beautiful platter, the sides are forced to live in boring old mixing bowls? Burke Décor's curated collection of designer serving bowls can help you make dinner a special event any night, or allow you to impress your guests for a party. There is a wide array of materials, sizes, shapes, colors and more in the Burke Décor serving bowls collection, featuring designs from creators such as Teroforma, Torre & Tagus, Thomas Paul, Roost, Interlude Home, Menu and more.
Give a cheeky nod to function with the apple-shaped fruit bowl from Sagaform, made with a unique "split apple" shape that is a contemporary take on a traditional fruit bowl. The Abbesses line by Canvas includes sugar bowls in all white with colored rims that are perfect for gift-giving or pairing with your heirloom tea set. Serve up a platter of chips in the horse serving bowl by Sagaform, featuring bright colors, or offer a more elegant dip service with the platinum glazed Dauville by Cyan.
Bread baskets by Roost in brass wire allow your kitchen to have the same trendy appeal as a downtown café, and are easily paired with many styles. If you prefer to keep your kitchen casual and fun, the Kiri line of bowls with bold trim and contrasting patterns is the perfect place to start. The classic shape of these bowls keeps your dinner from becoming too kitschy, and they pair easily with a wide variety of other serving dishes. Felt bread baskets for dry snacks or oblong shell salad bowls are two more unique deigns in this collection to add to your serving bowl line up.
Try the marble Arabescato bowl by Interlude for something totally unique, or get three for one in Roost's nesting serving bowl collection. Rippled brass bowls, Safi stoneware tagines, Thomas Paul's nautically inspired serving bowl line and more are all part of this stunning collection by Burke Décor. You can even bring a touch of gold to your kitchen with Burke Décor's own spice dish creation, perfect for sugar in a tea service or freshly ground herbs to put over a dish. All orders over $50 ship for free in the lower 48 states in Burke Décor. Browse this line of serving bowls to discover how many ways you can transform your table tonight or for your next big get together.