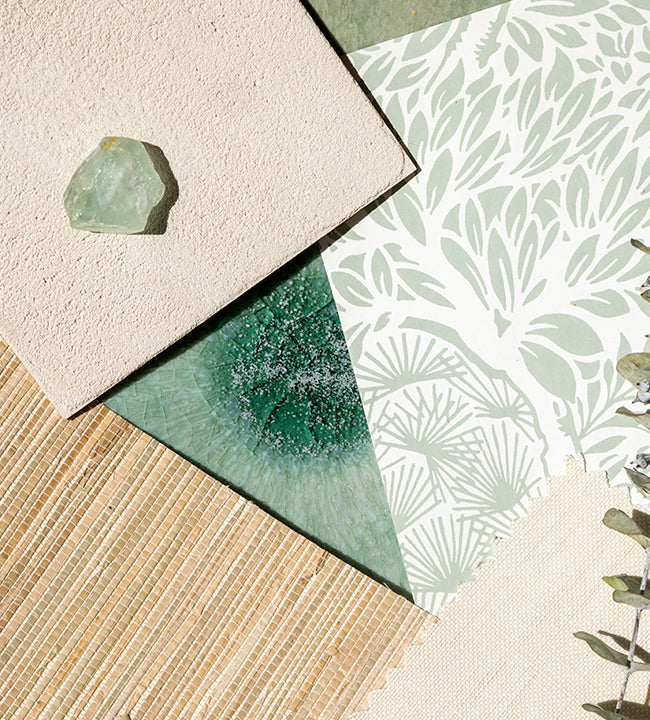 never stop learning
Guides & Resources
Answers to common questions about decor, design, orders & delivery.
LEARN MORE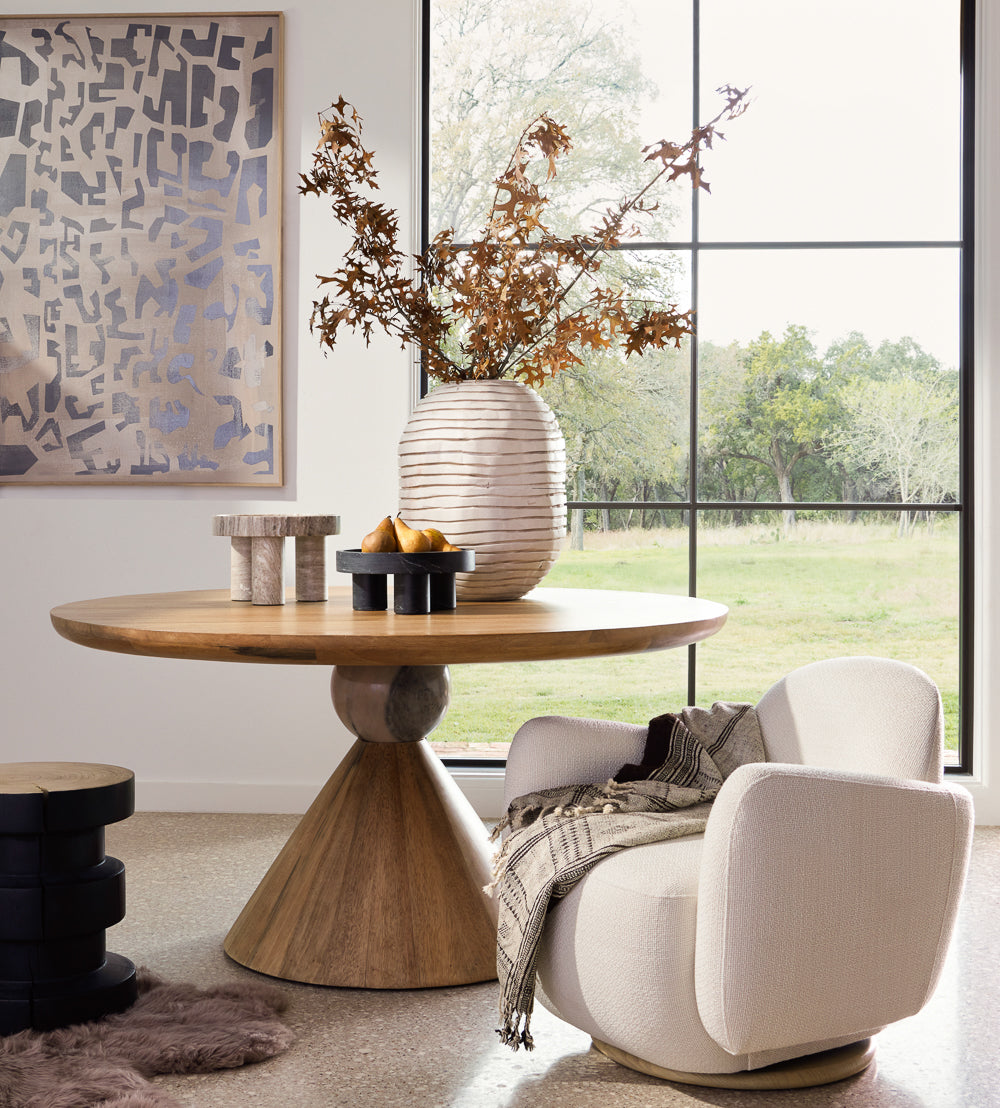 Get Inspired
Shop By Room
Find inspiration and shop the look all in one place. Shop looks from our favorite designer interiors.
SHOP BY ROOM
Tempaper
If you've ever made a design decision that you later regretted, or you rent and can't make permanent changes to your space, then you will love this collection of Tempaper by Burke Décor. This self-adhesive wallpaper is a temporary "peel-and-stick" décor feature that makes it easy to dress up your space, change your mind, and remove it when you go. All you need is a smooth, painted surface, and you can easily apply Tempaper in no time at all.
Tempaper comes in a variety of styles, color schemes, designs, and textures. If you want to try a high-impact focal wall, you can now stick on a self adhesive wallpaper with a large, bold floral design, or a stark geometric design for your contemporary space. If you just want to dress up your powder room, entry, or kitchen nook, try an elegant scrolling design in gold and cream, or a simple monochromatic stripe for just enough visual interest. Finally get the wood look you've always dreamed of with faux birch or walnut herringbone wallpaper.
If you want something contemporary and unique, Burke Décor's line of Tempaper includes simple nature-inspired patterns in modern neutrals such as grey and blush; a beautiful bird on a wire design in pale yellow; a bright repeating butterfly pattern that appears geometric until the viewer looks closer; adorable blue whales, perfect for a child's room; metallic gold chevron stripes for an updated chic space; and much, much more. And the best part is that you don't have to commit to just one design. Try out a wall, and if you don't care for it, simply remove and try another. Want to change your décor for the holidays? You can go all out with Tempaper.
Thanks to Burke Décor's dedication to using only the highest quality materials, and a meticulous attention to detail in every stage of production, you'll be adding luxury and value to your room when you install these Tempaper wallpapers. Browse Burke Décor's collection of temporary peel and stick wallpapers to see how many ways you can transform your space.