98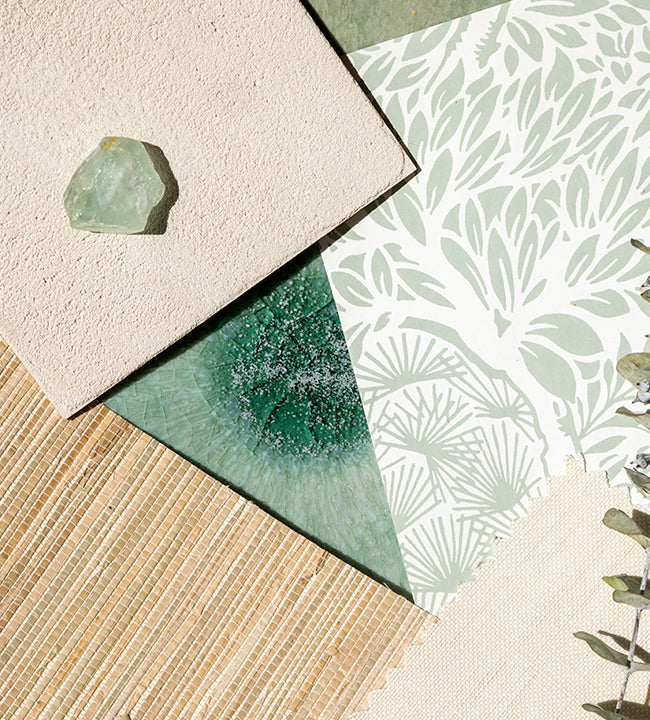 never stop learning
Guides & Resources
Answers to common questions about decor, design, orders & delivery.
LEARN MORE
55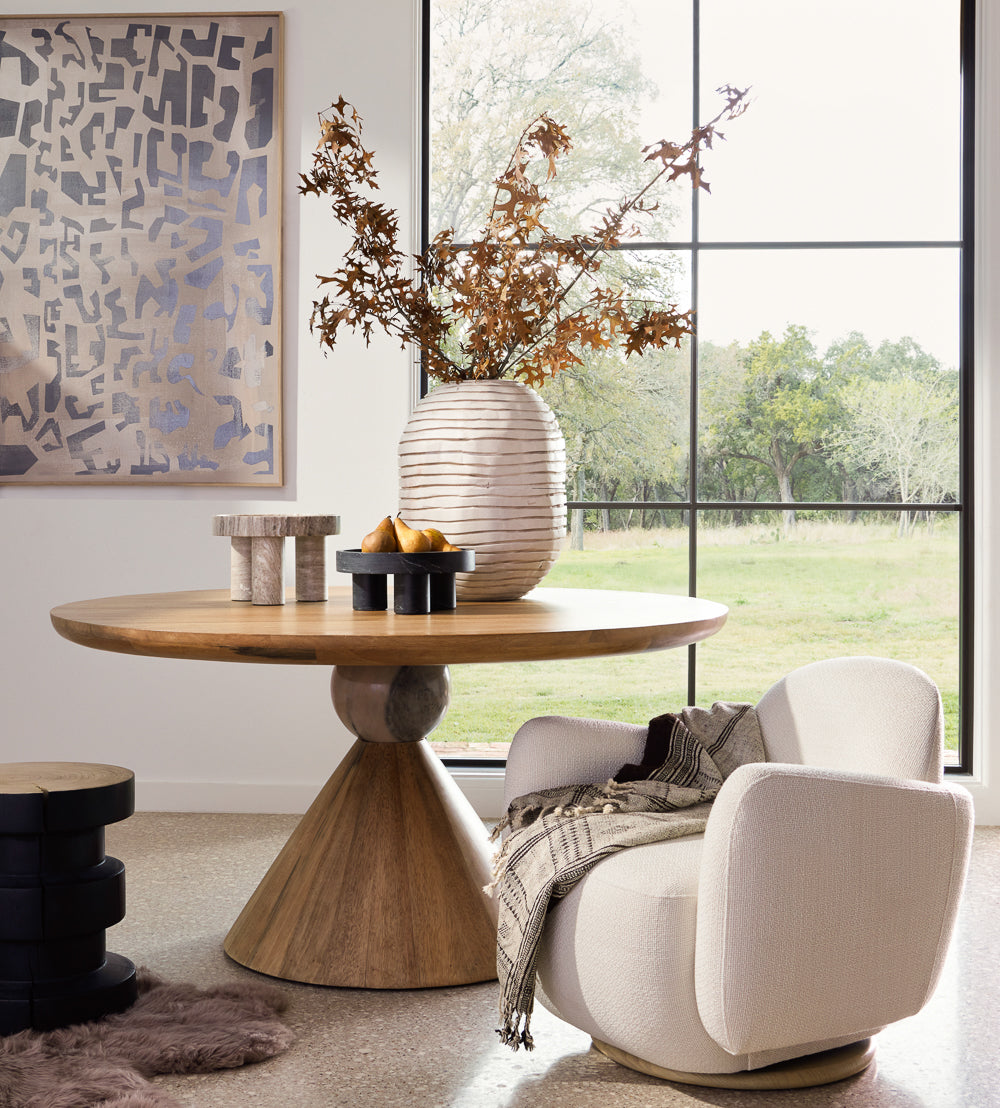 Get Inspired
Shop By Room
Find inspiration and shop the look all in one place. Shop looks from our favorite designer interiors.
SHOP BY ROOM
Modern Furniture
Create a dynamic space blending function and style with Burke Decor's curated collection of Modern Furniture. Conveniently browse the best contemporary furniture available on the market by top designers and brands. Burke Décor makes finding modern furniture easy by organizing collections into categories by room and item type. From modern modular sectionals to classic coffee tables, find furnishings in a plethora of styles and sizes to suit your interior design. Featuring pieces from top home décor designers Bassett Mirror + BD Studio + Bungalow 5 + Chandra Rugs + Currey & Company + Cyan Design + District Eight + Ethnicraft  + Euro Style + Ferm Living + Gus Modern + Interlude Home + Jamie Young+ Jonathan Adler  +  Lake House + Lyon Béton + Made Goods + Menu + Noir + Nuevo +  Regina Andrew + Redford House  + Selamat + Surya—Burke's Modern Furniture collection brings the finest materials, craftsmanship, style and quality to your home. 
Elevate your living room with seating and storage in a myriad of classic interior styles.Frame your television with the rustic modern Matthes Console Table nestled beneath for a homey addition to your media center.  Create a modern seating area with curved Ravine Concrete Accent Tables and refined, eclectic swivel chairs. Style a mid-century inspired entertainment set-up with the Carmel Media Console for an industrial organic twist on framed cane. The intriguing contrast of texture and tone includes shelving and posterior cord management for modern media storage. Create an elegant grand millennial sitting room with Bd Studio's velveteen olive Dylan Sofa. For a versatile timeless table that makes a subtle statement, style the Plinth Table Low with a modern modular sofa for a refined minimalist living space. Set-up a modern seating area with the channeled Augustine Swivel or the velvet Rotunda Chair for an eclectic, cozy living room. Our expansive collection of modern furniture can accommodate any style and design sensibility your space requires with an array of sofas, accent chairs, side tables, console tables, armchairs, shelving, coffee tables, and more.
The perfect bedroom is all about balance. Comfort and aesthetic are of equal importance when creating the ultimate sleep chamber of rest and relaxation. Recharge and drift to dreamland in statement bed frames that elevate and inspire.Try the Sydney Bed for a modern bohemian respite complete with organic texture. Geometric patterns in classic iron framing lend modern appeal to the vintage European inspired Aveline Bed. Pair the minimal, rustic Rosedale Bed, Nightstands, and Dresser for a curated set with organic, modern finishes. Don't snooze on new furniture to brighten the most important space in your place. 
Whether it's dinner for two or a feast for the ages, Burke Decor has the dining tables, chairs, benches, stools, and cabinets sure to impress your guests. Grand in scale and presence, the Tilda Sideboard blends black washed mango with arched cane door panels into a refined monochromatic credenza suitable for dining room storage, living room media organization, or entryway cabinetry. Bring traditional detailing to contemporary decor with the Camila Sideboard's black iron windowpane doors + contrast white interior. For a refined set-up that fuses nostalgia with modern elegance style traditional spool Black Oak Windsor Chairs with the industrial arch topped Belmont Cabinet. Create levels and showcase treasures through clear glass panes with the beautifully rounded Tolle Cabinet in black solid oak and contrasting stained wood interiors. Combine elevated, practical design with the purity of solid wood in the Oak Bok Dining Chair for a contemporary minimal office chair or dining set. Lush upholstered Clementine Chairs bring texture and smooth curves to a sophisticated dining room, soften a seating area with a pair of elevated accent chairs, or elevate any desk with leisurely, luxurious upholstered seating. Sit down and break bread with the finest new furnishings by top home designers. 
The final stop on our home tour of Burke Decor's fine new furnishings collection is the home office. The room of the moment, a home office is no longer a study to hide away in and catch up on some light reading or last minute emails. Home offices have become the norm as we transition from office culture to remote work set-ups. Make your work space functional and inspired with the latest desks, office chairs, and shelving from boutique interior designers. Style BD Studio's Alexa Desk Chair with Ethnicraft's angular Teak Abstract Black Column Shelving for a modern meets retro office refresh that keeps comfort and aesthetic top of mind. For a minimal, organic office set-up, pair The solid Oak U Desk with the seventies-inspired Higgs Bookcase for a grounded, laidback space. Relax in style with the industrial chic Emmett Sling Chair in Dakota Tobacco for a rugged, relaxed reading nook.
Our curated collection modern furniture can accommodate any style and design sensibility with an array of upholstery options and materials ranging from hand-tooled leather, tufted velvets, soft boucles, elegant linens, woven rattan, solid oak, sculptural white- finished concrete, cast iron, boho caning, white marble, and carved brown acacia. Choosing modern furniture for your home has never been more convenient. Take a comfortable seat knowing that Burke Décor has some of the most competitive prices on the market. 
From rustic farmhouse and grand millennial design to minimal modern and boho retro aesthetics, Burke's modern furniture collection includes a wide variety of styles, shapes, and designs for your home furnishing needs. Burke has endless options to curate the home of your dreams. Browse our selection of Modern Furniture below. All orders over $50 ship free to the 48 contiguous states.