50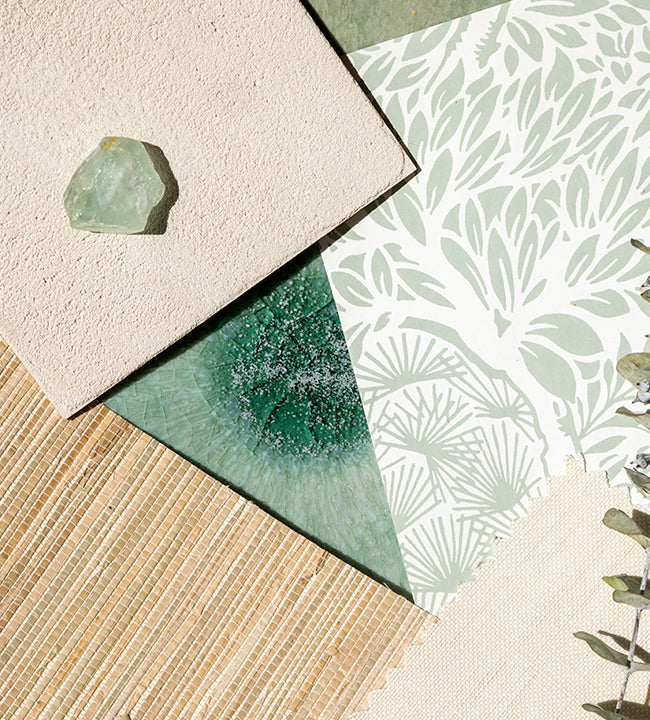 never stop learning
Guides & Resources
Answers to common questions about decor, design, orders & delivery.
LEARN MORE
94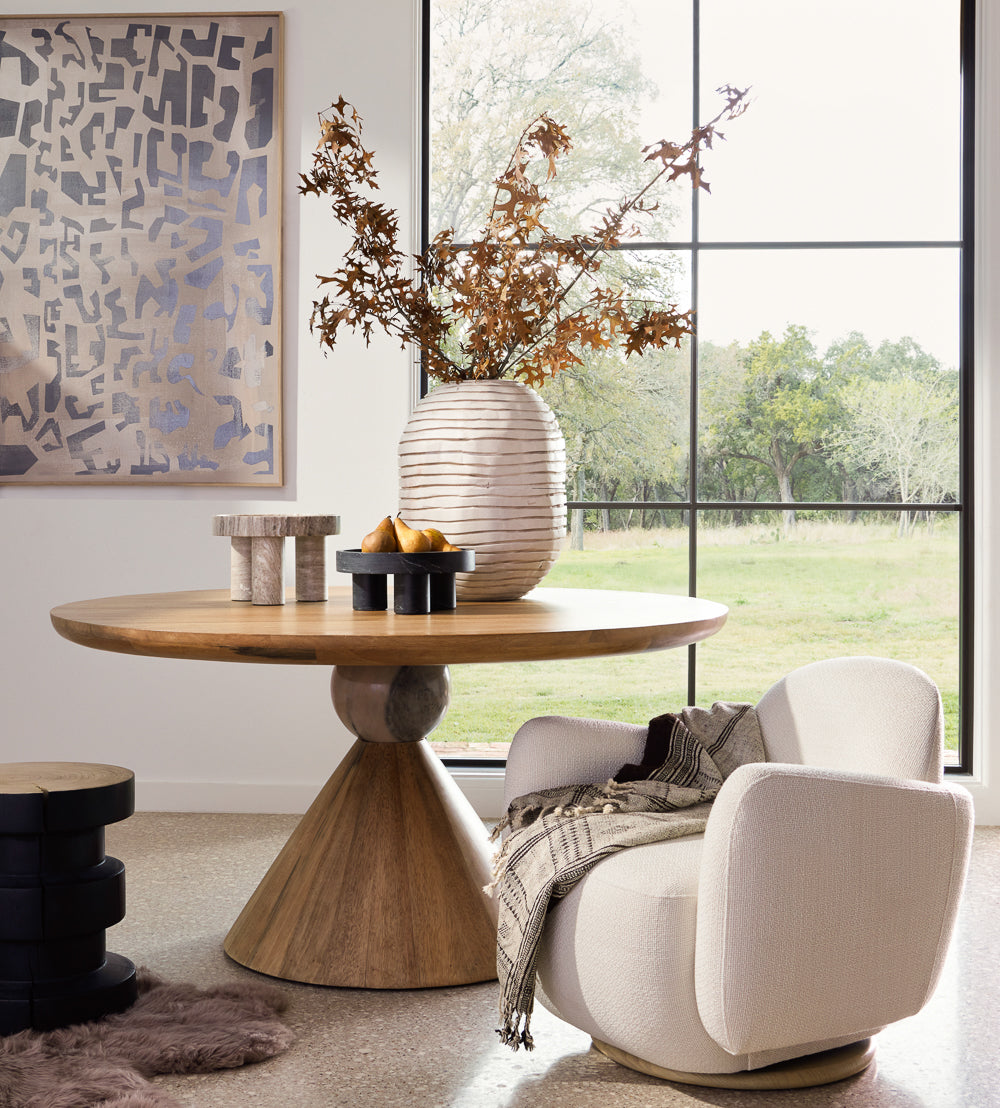 Get Inspired
Shop By Room
Find inspiration and shop the look all in one place. Shop looks from our favorite designer interiors.
SHOP BY ROOM
Whiskey Lovers
Whether you have a home bar for hosting friends, or you simply enjoy a glass of whiskey in the evenings after dinner, having your own cocktail and whiskey accessories can make your home more stylish and make your evenings more fun. Featuring accessories from designers such as Sagaform and Teroforma, Burke Décor offers a wide range of whiskey stones, cocktail glasses, gift-worthy sets and more.
This collection of whiskey stones and accessories includes everything you need to enjoy this classic spirit. There are many different types of whiskey; bourbon whiskey is made from corn, malt whiskey is made from malted barley, wheat whiskey is made from wheat, and all have their unique tastes and flavor. Whiskey stones will chill your whiskey without diluting the flavor and whiskey glasses will maximize the aromatic experience. Refine your palate or enjoy your signature drink the way it was intended to be enjoyed.
Burke Décor offers many types of cocktail and whiskey glasses as well. Traditional tumblers by Canvas are perfect for a formal space, an antique-lover, or a home library, where the atmosphere resembles a traditional gentleman's study, complete with plush wingback chair and fireplace. If your space is a little more modern and fun, try the rocking whiskey glasses by Sagaform or black frosted glasses by Teroforma. Whiskey stones come in light, medium, and dark colors so that you can match them to your glasses or décor, or highlight the intricacies of your favorite beverage with the contrast.
Burke Décor makes it easy to stock your bar or spoil your friends with the perfect gift. Every order over $50 ships for free in the contiguous 48 states, so you can stock up before birthdays come around, or get ready for your next party. Click on each product page to discover what other products Burke Décor customers love to pair with your favorite whiskey and cocktail accessories. Burke Décor's collections come in giftable designer packaging, making it even easier to check off at least a few names from your gift list this year.
Grab some inspiration for furnishing and accenting the rest of your space, or find an item you didn't even know you needed. Burke Décor carries a wide range of barware and tools that can make hosting a breeze. Need an item in a hurry, or have a question about an item? Chat with a Burke Décor representative right on the screen.