32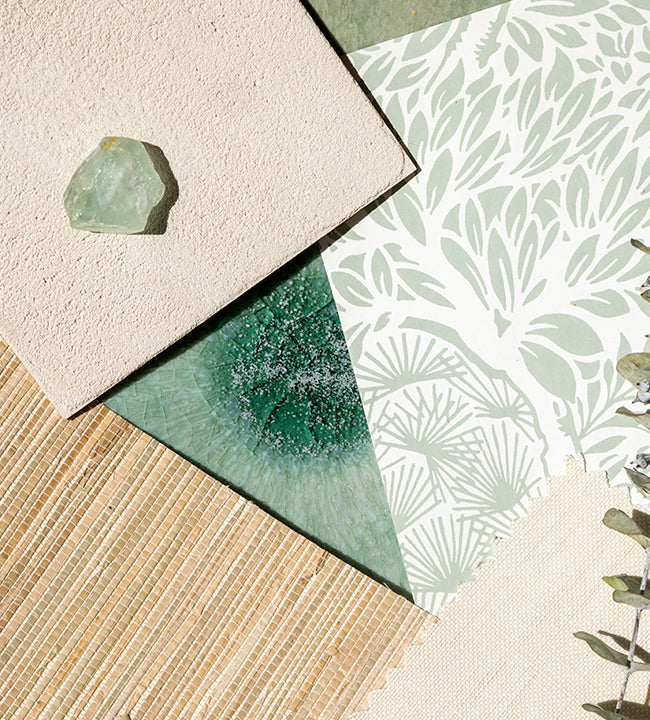 never stop learning
Guides & Resources
Answers to common questions about decor, design, orders & delivery.
LEARN MORE
57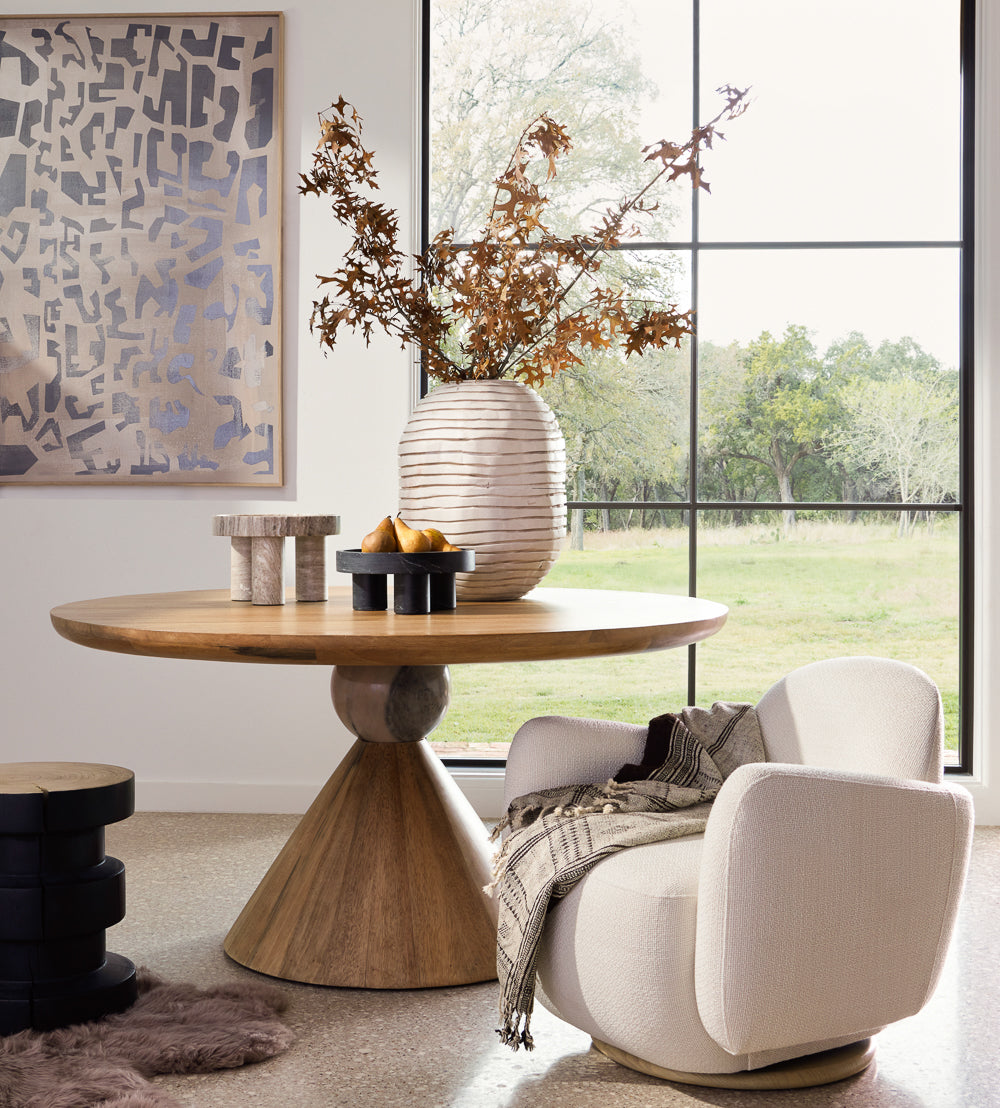 Get Inspired
Shop By Room
Find inspiration and shop the look all in one place. Shop looks from our favorite designer interiors.
SHOP BY ROOM
White Wallpaper
As someone considering a redecoration project or the design of a new interior, you may not have considered white wallpaper in your plans. However, this is a serious oversight if your style varies towards more earthy, textural or contemporary designs. At Burke Décor, there are hundreds of wallpaper selections in a range of white hues, prints, patterns, and textures. Each has notable qualities that could make it a focal point or flawless component to the overall decorating scheme.
The white wallpaper selections at Burke Décor include such variations as White, Black, Blue, Red and metallic prints, faux surfaces such as painted brick walls or embossed papers meant to emulate old-fashioned tin ceilings. There are also other textured wallpapers in pure white, photographic print papers, lovely patterned papers of white on white, striped options and more.
Buy White Wallpaper Design Online
When using white wallpaper, though, it is important to consider the overall effect. It is best to have some sort of print, pattern or texture visibly detectable in the paper as this creates some depth and distinction from the setting. For instance, choosing one of the faux brick wallpapers can allow you to paper a single wall to create a unique effect or to use it to create an entirely different feel in a more basic setting. Embossed papers also have a lot of power in your design scheme, and whether they are formal grids or more casual designs, they can help to tone down an expanse of white. The Burke Décor gallery of wallpapers in white also features metallic papers and those made to emulate unique finishes, such as suede, crocodile and even marble. Each can be used effectively to add just the right amount of definition to a commercial or domestic space.
Shop For White Colored Wall Patterns Online
Premium brands appear in the white wallpaper selections at Burke Décor, with names like Graham and Brown offering a huge array of embossed papers, Candice Olson providing buyers with trendy metallic and white prints, Milton & King providing a stunning range of faux brick surfaces and Piet Hein Eek for NLXL making retro-inspired marble designs, among many others.
Don't think of white wallpaper as simply a bright wash to apply over a faded or unappealing wall. It is a wonderfully potent design element that will actually boost the value of colors and hues in the décor. When you choose one of the plain or textured papers in this selection, it is going to enable your design scheme to really stand out and shine.