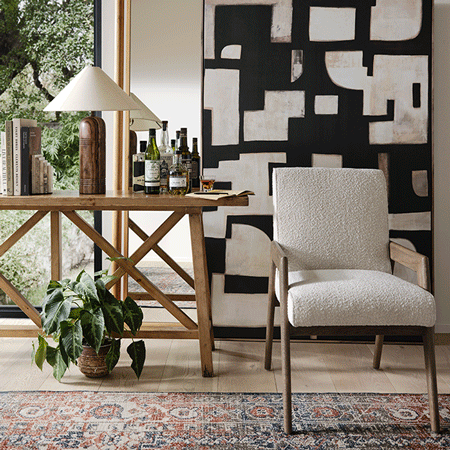 Inspiration on demand
Shop the Look
Find the look you love and shop it all in a few clicks. Curated designer interiors made easy.
SHOP THE LOOK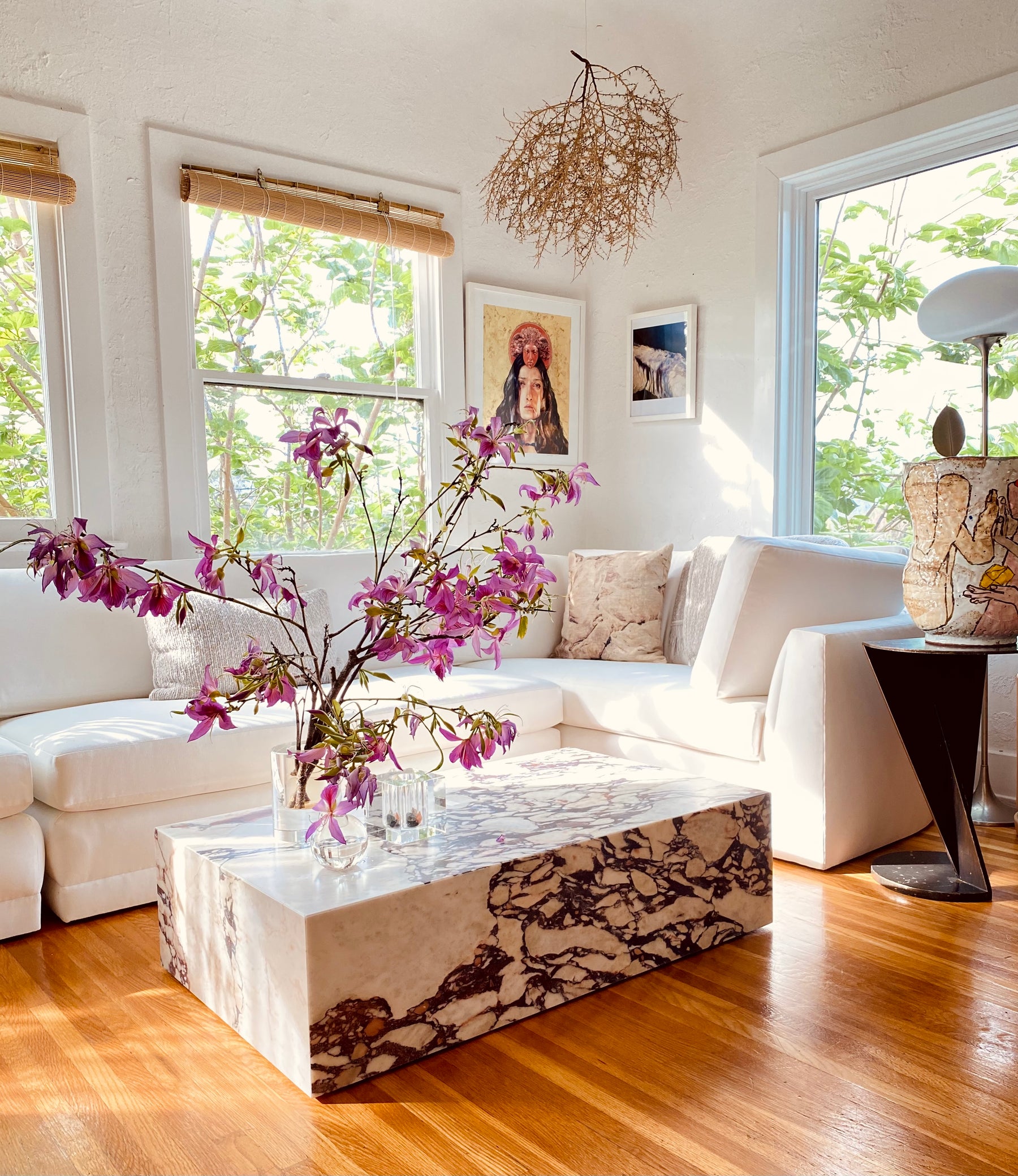 we love to see it
Shop our Instagram
Shop our feed or see how others have styled our best selling pieces. Submit your own beautiful interiors or tag us with #BDIRL on social to be featured.
SHOP OUR FEED
BDIRL
Diffusers
Walk into your home with the fresh scent of Sicilian tangerine or rosemary mint. Burke Décor carries a wide variety of oil diffusers that are the perfect touch to your bedroom or living room. Candles can be dangerous and spray air fresheners only last so long. Have a continuously pleasant scent at all times with one of Burke Décor's aromatherapy diffusers. Our collection offers a wide variety of scents and fragrances for all preferences. Adding a fragrance diffuser to your home will easily create a welcoming and inviting feel. The beautiful glass bottles are also a unique touch to your current home décor.
These revitalizing and pure scents can brighten up an entire home. Adding a reed diffuser to your room leaves notes of different fragrances that will perfume an entire house. Place your diffuser in an open area of your home like your living room or dining area. These diffusers come with wooden reeds, which are used to soak up the scented oils. For optimum fragrance, it is recommended to dip both ends of the reeds in the scented oil. After a few days when the scent is no longer as strong, flip a couple reeds to expose the soaked end. The more reeds you flip, the faster the scented oil will evaporate. Repeat this process until there is no more oil left in the bottle.
Unlike a candle that you have to continuously watch, aromatherapy oil diffusers are hassle-free and still provide a continuous scent throughout your home. Diffusers are also the perfect gift for birthdays and holidays. Everyone will love the fresh and inviting scents that a diffuser offers. Shop from an array of scents and fragrances today at Burke Décor. Shop from popular brands such as Nest, Apotheke, and Lempi to find the best aromatherapy diffuser for your home.