45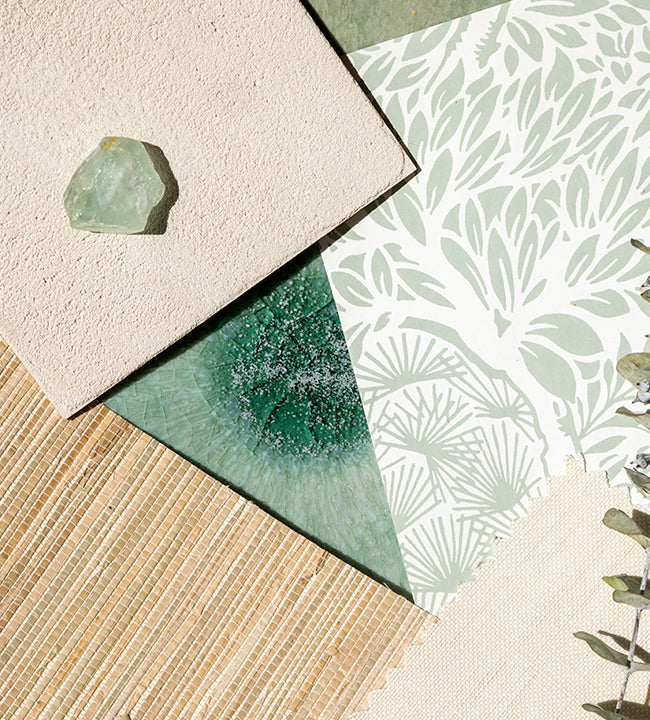 never stop learning
Guides & Resources
Answers to common questions about decor, design, orders & delivery.
LEARN MORE
6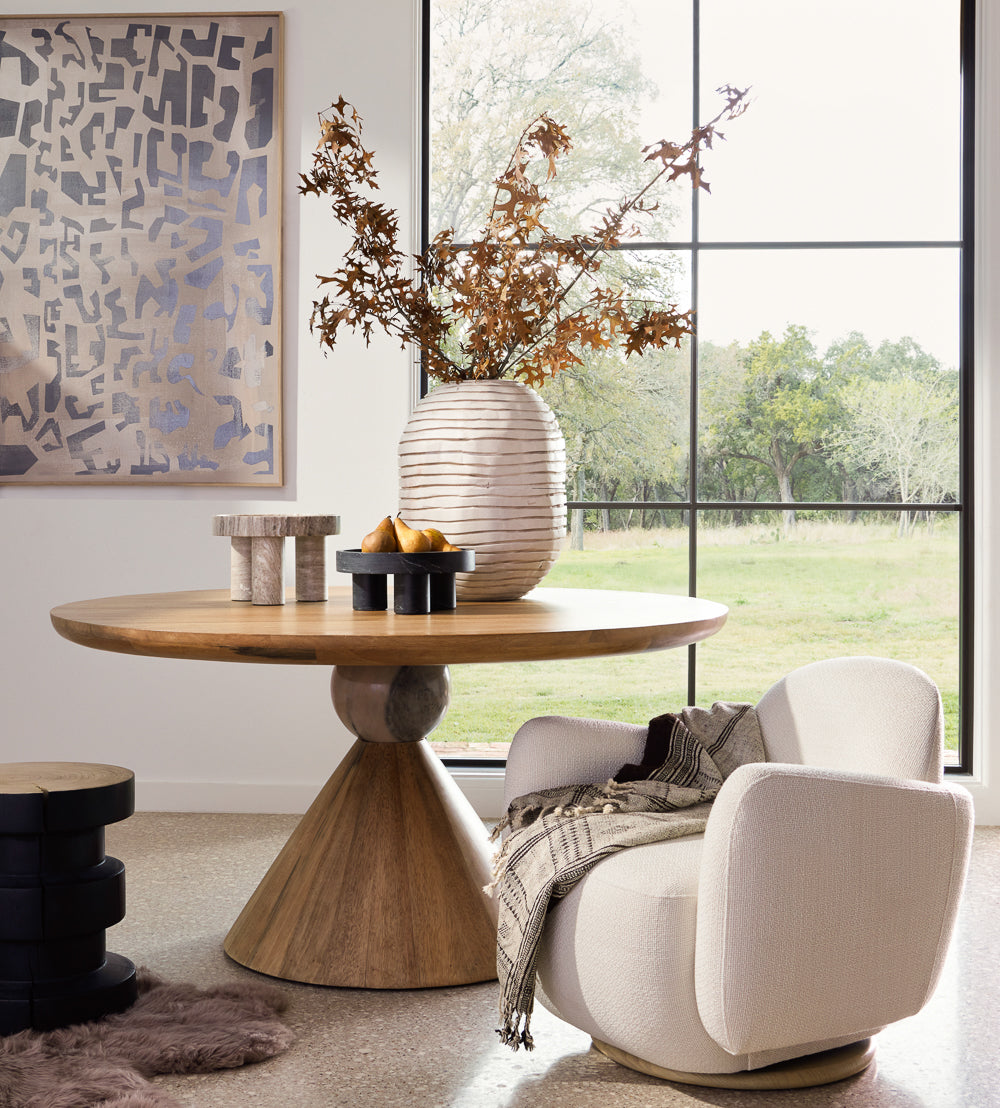 Get Inspired
Shop By Room
Find inspiration and shop the look all in one place. Shop looks from our favorite designer interiors.
SHOP BY ROOM
Gold Wallpaper
There's no denying that gold instantly brings to mind thoughts of riches, treasure, and wealth. The color gold has long been associated with the most luxurious of life's pleasures, and adding gold to your room décor is a fantastic way to inspire a more elegant atmosphere. With Burke Décor's gold wallpaper, you can bring this feeling into any space, along with others. Want to offset a formal gold tone with something more casual? Burke Décor has the right wallpaper for that as well within their large collection of gold wallpapers.
With papers from designers such as Brewster Home Fashions, Graham and Brown Wallpaper, Milton & King, Phillip Jeffries, Juju Wallpaper, Aimee Wilder, Kill Malek, Seabrook Wallcoverings, and more, Burke Décor's collection of gold wallpaper has something for everyone. Try an elegant anchor pattern in gold and cream for a nautical touch in a traditional space, or opt for a classic gold and cream damask that is perfect for everything from offices to formal dining rooms. Consider contemporary patterns such as gold bucks on white, red elephants on gold, or art deco-inspired black and gold designs for rooms that are totally unique.
Want something that stands out even more? Try a man cave in a wood grain wallpaper that features gold and cherry red, or create the ultimate grown-up prince's bedroom with a gold-on-gold floral pattern that screams luxury. Burke Décor also carries unique gold wallpaper in funky designs such as metallic robots, kitchen utensils, and more. Cover your study walls in a gold and cream map of the old world, or give your toddler an adorable truck pattern in a simple gold and cream color palette that keeps the paper palatable for you, too.
All of Burke Décor's wallpapers are created in small batches, so your room will never look like anyone else's space. And thanks to the highest quality materials and a meticulous attention to detail in every production, you'll be adding luxury and value to your room when you install these wallpapers. Browse Burke Décor's collection of gold wallpapers to see how many ways you can bring the richness of gold into your space.