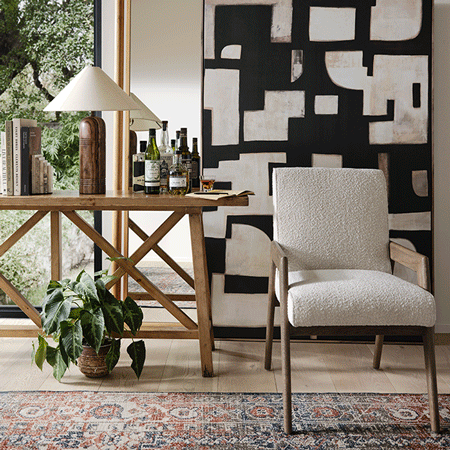 Inspiration on demand
Shop the Look
Find the look you love and shop it all in a few clicks. Curated designer interiors made easy.
SHOP THE LOOK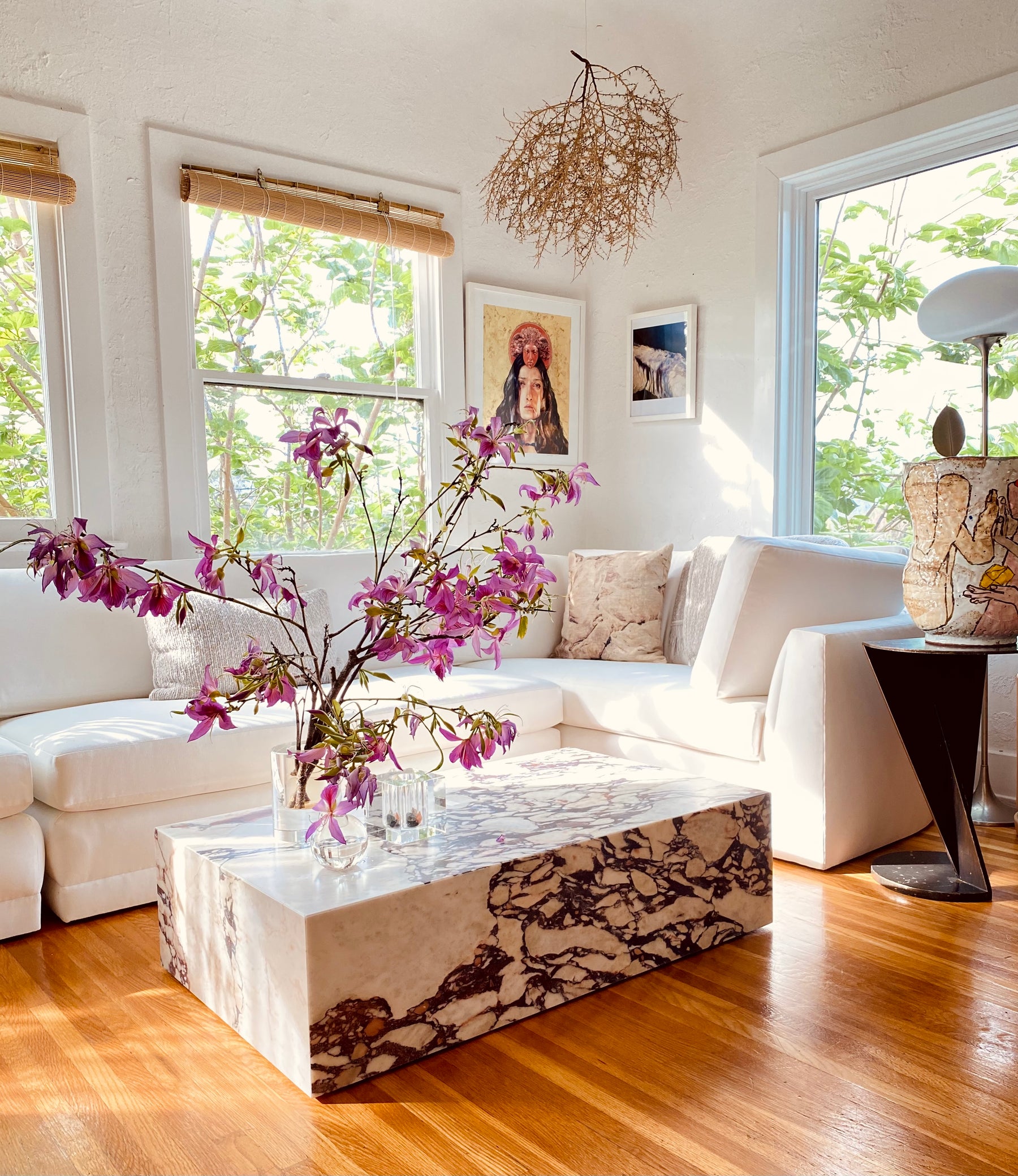 we love to see it
Shop our Instagram
Shop our feed or see how others have styled our best selling pieces. Submit your own beautiful interiors or tag us with #BDIRL on social to be featured.
SHOP OUR FEED
BDIRL
Stationery + Gift Wrap
The art of hand-writing letters and cards may be old-fashioned, but there's nothing out of touch about this beautiful collection of stationery, cards, pens, ribbons, notebooks and other writing supplies. Set up your own letter-writing central with a variety of desk accessories and letter supplies, or find a charming gift for someone who loves old-fashioned touches. Featuring items from top designers like Wild & Wolf, Sir/Madam, Dear Maison, Christian Lacroix, imm Living, Velvet Raptor, Izola, Ferm Living, and more, this collection has something for every budget and need.
Stationery notecards are always needed when you write often. Make your correspondence a little more luxurious with velvet cards in elegant shapes and colors. Velvet Raptor's collection features solid-color versions, cut-out versions with monochromatic designs, and more. Want something a little more traditional? Try Christian Lacroix's gold-plated stationery cards. Send a fun message with just the right style thanks to imm Living's quirky cards.
When you place an order over $50, Burke Décor will ship it for free in the contiguous 48 states. Find a fun pen or letter holder to dress up your desk, or treat yourself to elegant stationery just in time for gift-giving occasions. Burke Décor makes it easy to spoil your friends as well. Send a thoughtful card to make someone's day or help someone make their desk at work their own with an "office warming" gift. Anyway you browse this collection of stationery and cards from Burke Décor, you can't go wrong. Be sure to check out your favorite products to discover what other beautiful and functional home décor items they can be paired with. Burke Décor is happy to recommend other items that would accentuate your style and fill your home with character. In a rush? Contact Burke Décor to find out how you can get a gift to your house right away.