76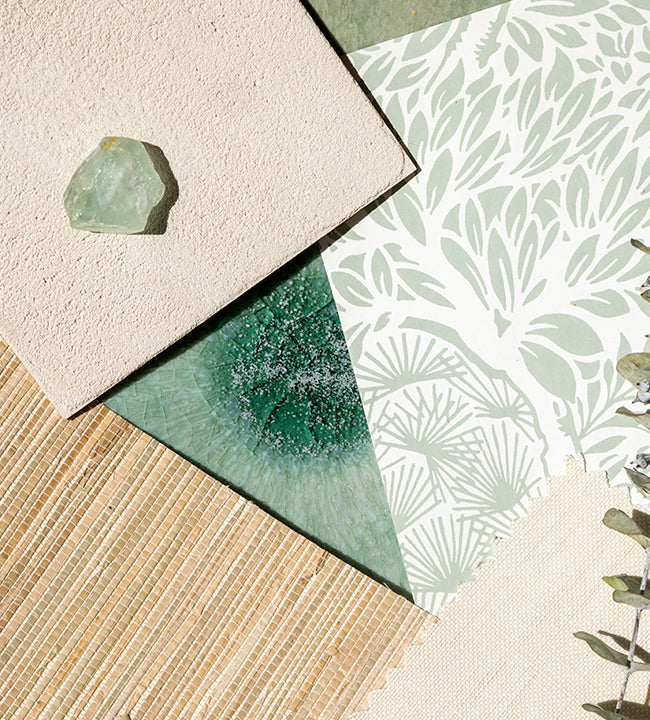 never stop learning
Guides & Resources
Answers to common questions about decor, design, orders & delivery.
LEARN MORE
74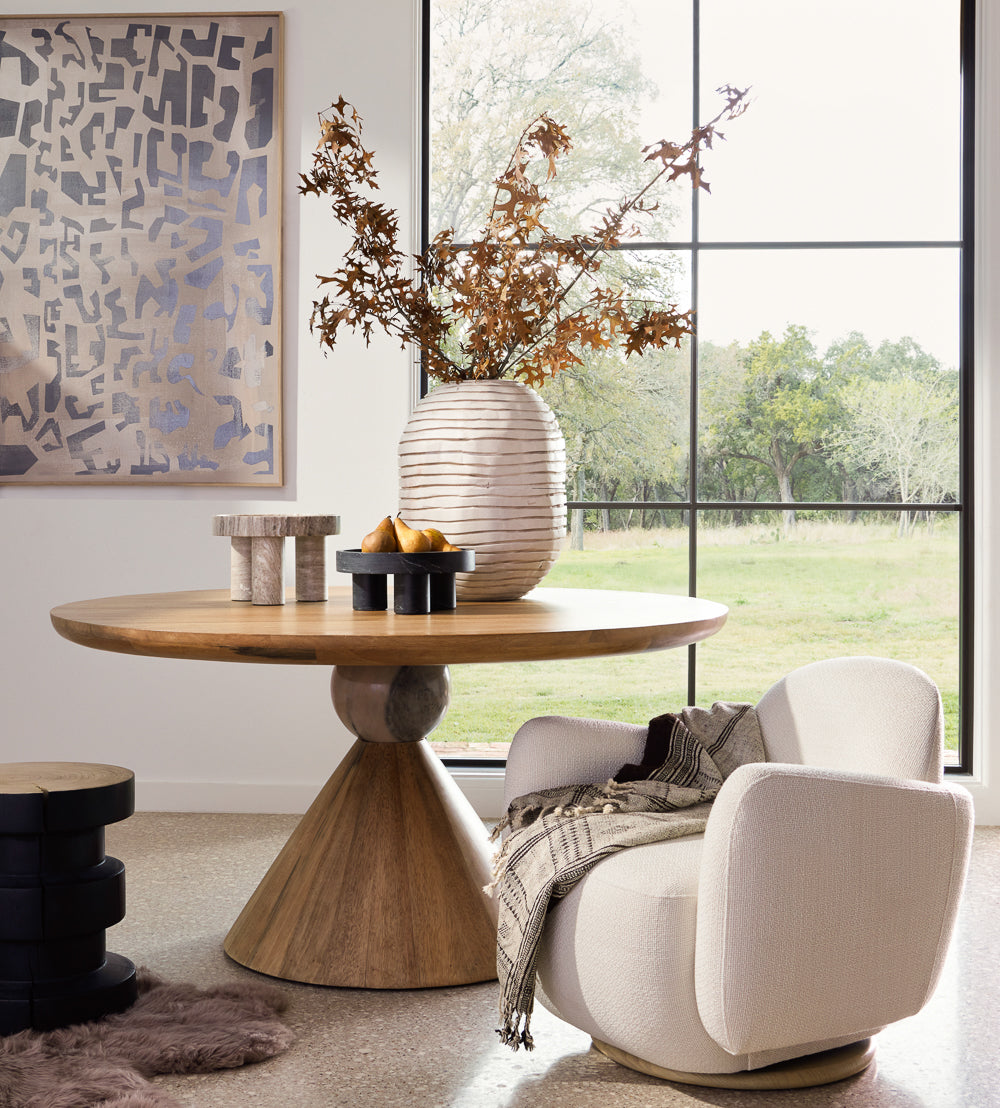 Get Inspired
Shop By Room
Find inspiration and shop the look all in one place. Shop looks from our favorite designer interiors.
SHOP BY ROOM
Home Office Décor
Your home office is your own personal canvas. You have the ability to design it however you want. Don't let your office space be an afterthought when it comes to designing your home. After you have the traditional must-have furniture pieces such as your desk, chairs, and maybe a couch, you can begin to decorate the space and add fun home office accents. Customize this room to fit your unique personal style. Burke Decor offers a large selection of modern design decorative accent pieces that will complete any space.
For instance, modern home office decor, wall décor, and living room accent pieces can elevate your interior design and are great places to start. Gradually design an office space that reflects your unique self. At Burke Decor, we offer entertaining speakers, elegant furniture, and modern bookends to spruce up any side table or desk. To take it up a notch, add an area rug to transform your office into an oasis.
Shop from several modern bookend pieces to liven up your space. This additional decorative accent piece will bring sophistication to an empty the room. Work to create an elegant home office that sparks creativity and innovation. It's easy to improve your office space with Burke Decor's unique and distinctive signature pieces.
Neutral colors from your basic furniture pieces can sometimes create a single color tone, but with decorative accents like wall decor, pops of color, and designer table trays, you can add the perfect amount of color to brighten up the room.
You will be spending a lot of time in your office, so make sure it is a place that inspires creative thoughts, without being too distracting. That is where Burke Decor comes into play. Shop our large selection of decorative office pieces to transform a plain room into one that inspires you. Visit Burke Decor for the easiest way to transform your office into a chic, contemporary home office.