Jonathan Adler Mid-Century Modern Furniture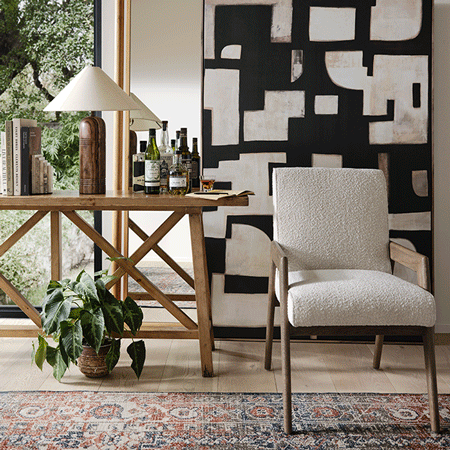 Inspiration on demand
Shop the Look
Find the look you love and shop it all in a few clicks. Curated designer interiors made easy.
SHOP THE LOOK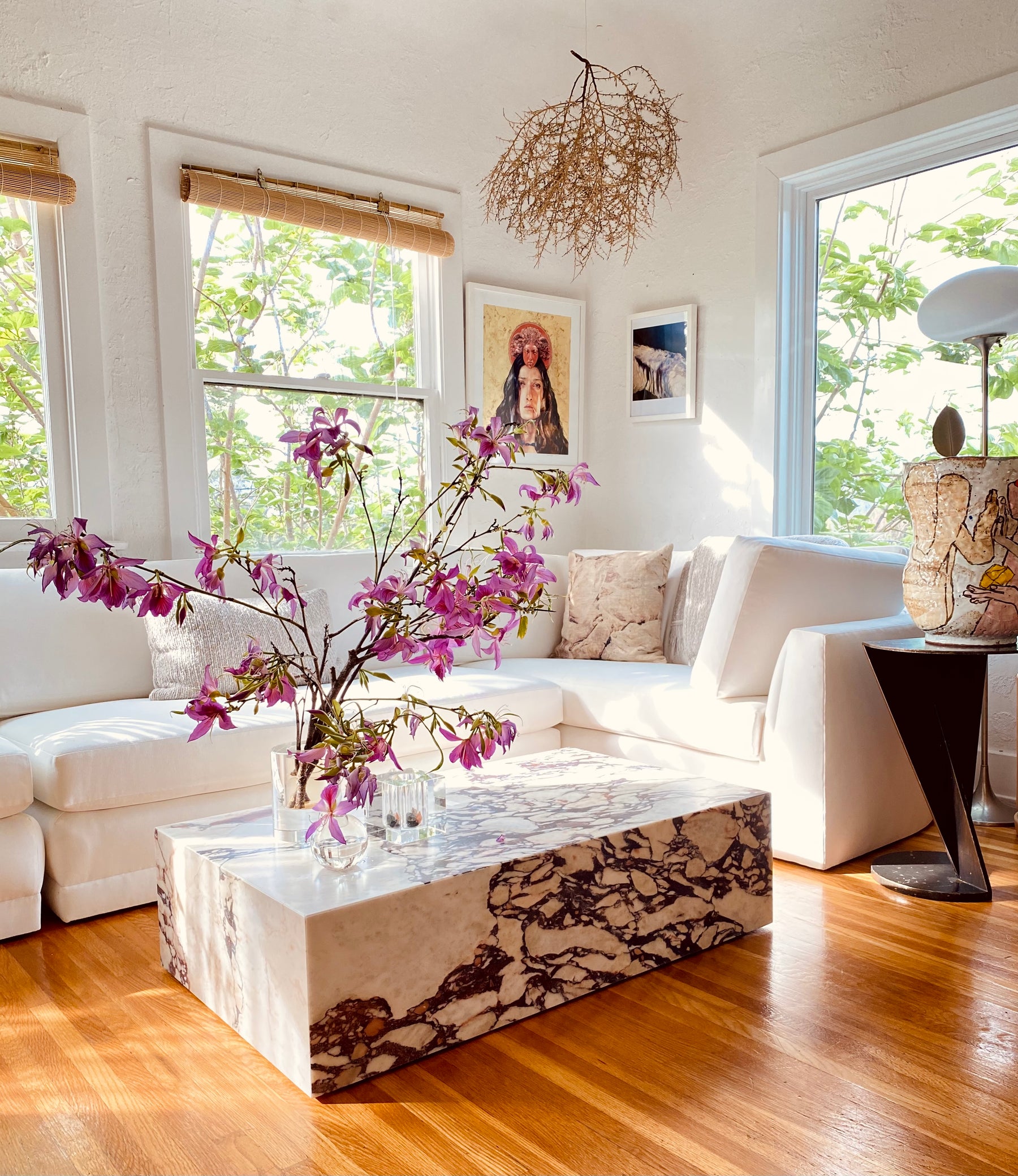 we love to see it
Shop our Instagram
Shop our feed or see how others have styled our best selling pieces. Submit your own beautiful interiors or tag us with #BDIRL on social to be featured.
SHOP OUR FEED
BDIRL
Jonathan Adler Mid-Century Modern Furniture
Jonathan Adler is an American designer and potter who is known for his modern, chic, and colorful home furnishings, including furniture, lighting, bedding, and home decor. Adler's designs are inspired by mid-century modern design, with a playful and eclectic twist. His furniture pieces are often characterized by clean lines, bold patterns, and bright pops of color, and they are made from high-quality materials such as ceramics, brass, and oak. Some popular furniture pieces from Jonathan Adler include his signature cantilever chairs, tufted sofas, and acrylic tables.