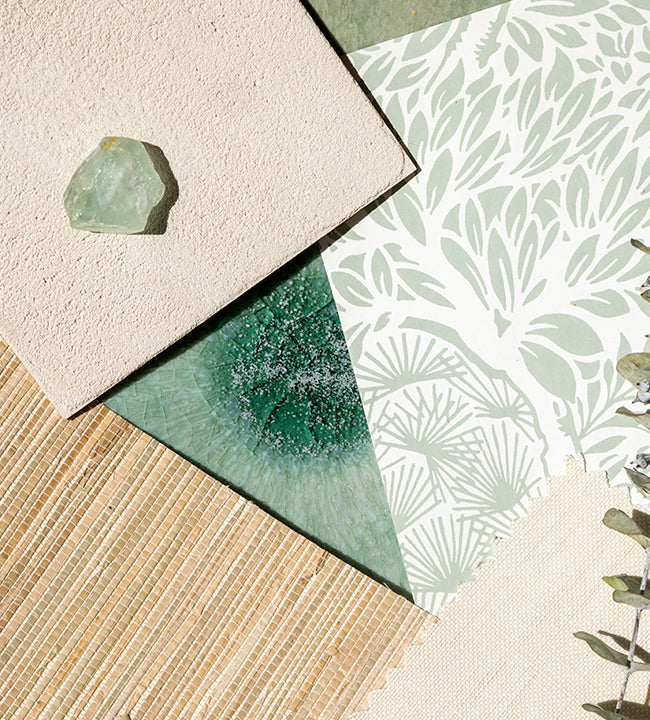 never stop learning
Guides & Resources
Answers to common questions about decor, design, orders & delivery.
LEARN MORE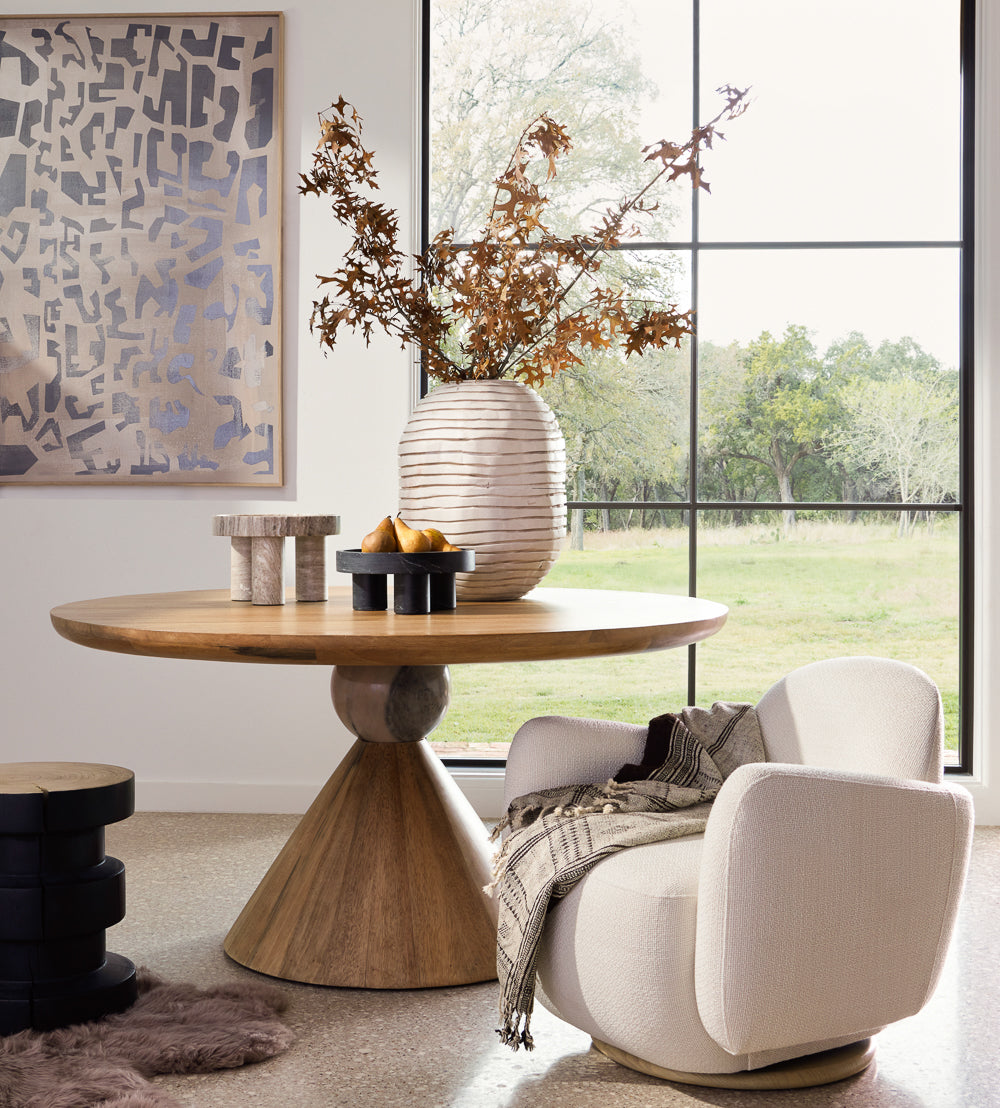 Get Inspired
Shop By Room
Find inspiration and shop the look all in one place. Shop looks from our favorite designer interiors.
SHOP BY ROOM
Gifts by Generation
'Tis the season for the generational mash-up of the year with Millennials bagging on Boomers and Gen Z reading us ALL TO FILTH! From holidays and birthdays to graduations and dinner parties, discover gifts for every personality, price, celebration and even generation.  Don't show up empty handed to your next party— find unique presents for festive family gatherings or milestone celebrations with Burke Decor's curated collection of Gifts by Generation. Wrap up love and gratitude in a bow. Bridge generational divides and drop the buying vs. renting debate with gifts for every age and stage of life. Burke's curated collections of Gifts by generation features pieces from top home + lifestyle designers Jamie Young + Alexandra Von Furstenberg + Areaware + BD Edition + Blacksaw + Crosley + Chronicle Books + Cyan Design + Ferm Living + Georg Jensen + Izola + Jonathan Adler + Le Marche + Noir + Oyoy + Poketo + Puebco + Taschen + Tozai + Twos Company + Waterford make gifting a breeze instead of a breakdown. Avoid the cycle of re-gifting. Check out our curated gift guides to shop for the  Gen Z + Millenials + Gen X + Baby Boomers on your list. 
Go for the W with gifts for all the Gen Z youths in your fam. Take gaming off screen to IRL with Sunnylife's eco-friendly, aesthetic Giant Jumbling Tower party game. Prepare them for a world sans twitter with Monograph's old school Black Letter Board. Give them a space for expression with 286 letters, numbers, and symbols—easily removed and re-written with a spark of inspiration or sudden mood shift.  Transform their morning lattes into a work of art with Poketo's rainbow of Borosilicate glass Double Wall Mugs. Give them the gift of practical meets artsy organization with Areaware 's 90's nostalgia inspired Chioazza Wall Hooks. And remember, they've never known the world without the internet. Give them a good reason to put down the screens and just be present. 
When it comes to gifting for millennials…the struggle is real. Adulting is already hard enough. Avoid basic gifts—search practical presents for the millennial audiophiles, girlbosses, and creative snowflakes in your life. Blend old tech and new tech to turn back time with Crosley's super minimal, two-knob design C62 Turntable System in Walnut complete with built-in Bluetooth receiver and modern wood veneer speakers if you want to stream music from your favorite digital playlist. For the Millennial marketing maven celebrating a big promotion— give the gift of knowledge and history to the eternal student with Taschen's classic coffee table book All-American Ads of the 90s. Sometimes even adults need a timeout to sit still and reset— give the gift of reflection and pause to parents of rambunctious toddlers and time perception to friends who are always running late with Twos Company 's hourglasses in assorted colors. For surf bros and island hoppers, channel the spirit of paradise with Noir's hang loose bronze Hawaiian Sculpture.  
For many latchkey kids, the radio helped raise them. It kept Gen X folks company til mom got home from work. Channel the nostalgia of after school specials and radio receivers with Chronicle Books's Come Together: The Rock Bands Game for a friendly night-in of go-fish meets music trivia. Speaking of radios— take a break from the digital world with Crosley's Cassette Player Radio Boombox and go full Say Anything mode for all future romantic gestures because "life moves pretty fast, if you don't stop and look around once in a while, you could miss it." Upgrade the ultimate DIY-ers tools of the trade with Graphic Image's refined Tape Measure Vachetta Leather. Give the gift of nostalgia with Taschen's Midcentury Memories The Anonymous Project. Imagining the past lives of these strangers is the beauty and mystery of The Anonymous Project, which curated just under 300 images from a vast collection of 700,000+ Kodachrome slides. The places, dates, and people may be unknown, but the stories in these snapshots are universally familiar for Gen X folks that came-of-age pre-internet or digital media with the charm and character of film. For the generation that never slows down for self-care— gift the only robe they will ever need— Puebco's vintage fatigue inspired Terry Bathrobe for an elevated post soak craftsman-quality coat designed to stand the test of time.
Before pinterest boards, there were Brass Beveled Recipe Boxes. Don't force Boomers into this century. Family recipes have been passed down for generations through paper and pen. Give them a safe space for heartfelt treasures. Bring back the nostalgia of oral storytelling by the fireside with Crosley's dapper Walnut Companion Radio. Heartfelt and refined in classic crystal form, Waterford's elegant Giftology Heartbox is for Boomers living the American Dream. A great hiding place for traditional bathroom potpourri or delicious sweet treats. Don't let them lose sight of what's important with Two's Company's elegant Natura Magnifiers. For the competitive boomer with a flare for luxury— gift the Chinoiserie Playing Cards with Ceramic Storage Box and let the games begin!
When it comes to generational divides— don't let gifting get in the way!
Avoid the ultimate gifting sin and present your pal with something
they
love— instead of gifting something
you
think they "need." Become a pro gift giver with a keen ear, curated gift guides, and timely follow through.
From
classic games
to the latest
modern gadgets
, Burke's collection of Gifts by Generation includes a wide variety of styles and designs for holiday festivities and annual celebrations.
Our gift to you is free shipping on orders over $50 to the contiguous 48 United States - Happy Holidays!