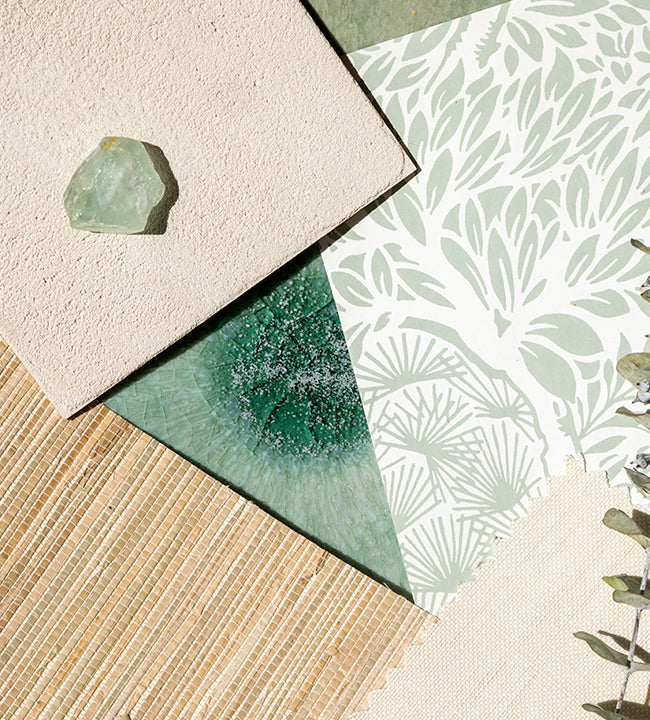 never stop learning
Guides & Resources
Answers to common questions about decor, design, orders & delivery.
LEARN MORE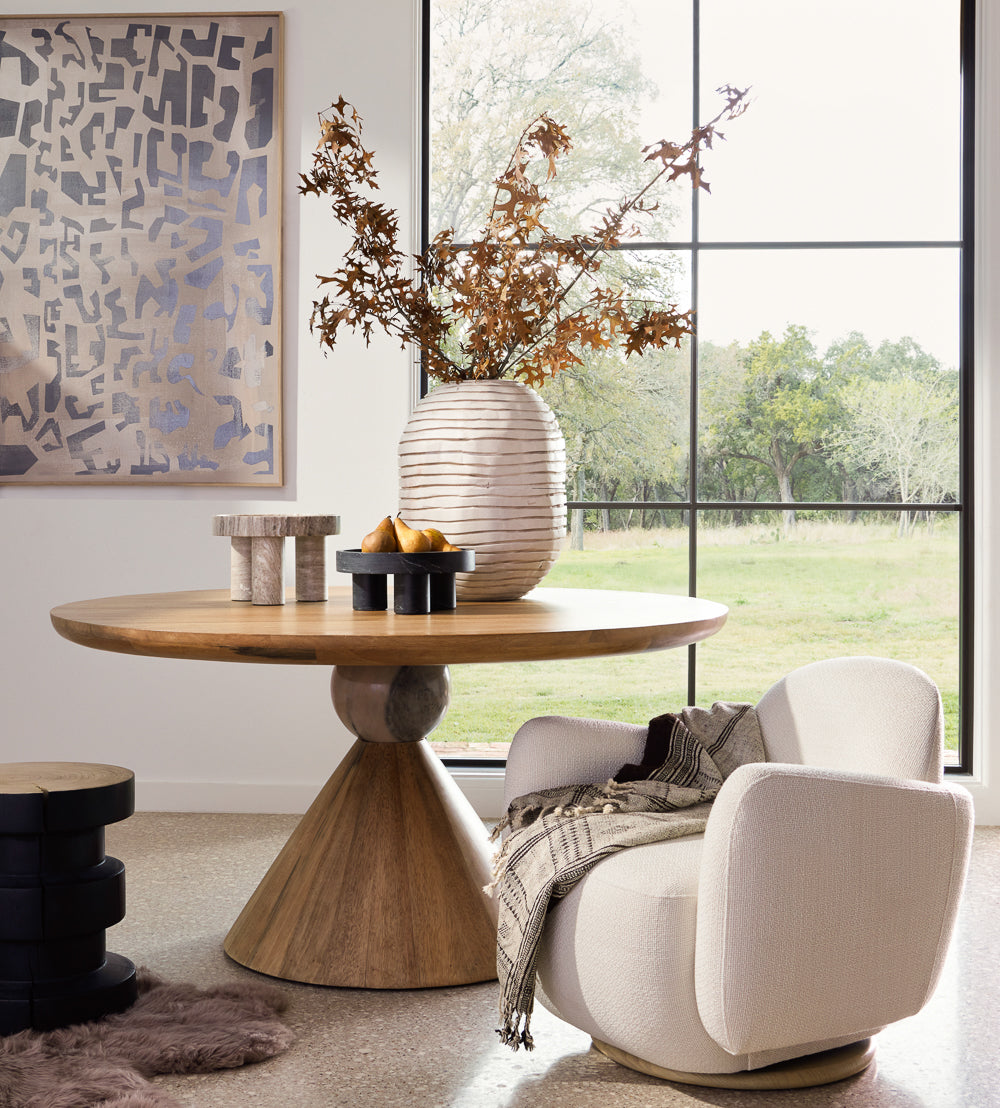 Get Inspired
Shop By Room
Find inspiration and shop the look all in one place. Shop looks from our favorite designer interiors.
SHOP BY ROOM
Bookends
While they may disagree on which author's work is the best or which genre is the highest form of art, there's one thing that all book lovers understand: books are more than just words on the page. For many, these objects double as works of art, and many take great pleasure in perfectly styling the books on their shelves. Burke Décor can help you turn your bookshelves into beautiful accents for your space with this collection of designer bookends.
Bookends also make the perfect gift for the stylish book lover, professor, or academic in your life. Try a beautiful set of archer bookends by Cyan Design for a simple accent that will look perfect in any room. This is a great way to give a gift to a teacher, who is always helping students to "aim" for their highest potential.
Lovers of nature and natural décor accents will find plenty to love in the Burke Décor bookends collection. Astoria quartz bookends are a gorgeous way to bring natural shine to light up your shelf. Try the onyx bookends by Interlude for another unique stone bookend set or the pair of natural agate bookends that come in multiple organic shapes and sizes. Pink agate in clear rectangular viewing blocks by Couture Lamps are another great way to add natural interest to your bookshelf.
Sleek, contemporary bookends are available from Burke Décor as well. Find something with geometric angles and unique finishes for your trendy, modern space, or add a totally zen-like experience with clear glass sphere bookends by Lazy Suzan. Add whimsy to your space with the all-white rhino sculpture bookends by Cyan Design or the unique octopus shelf accent that both keeps your books in place and gives your shelf a bit of interesting depth.
Turn your bookshelves into works of art with totally unexpected bookends. A knotted rope ball or a silvery marble are sturdy enough to keep books in place and add a new geometric element to your shelf. If you are a horse lover, Burke Décor has plenty of horsehead bookends to match your passion. Every order over $50 ships for free in the lower 48 states, so you can make every shelf in your house tidy and stylish with a new set of bookends. Pair a designer bookends set with a great new read, and you have the perfect gift for the reader on your holiday shopping list.