69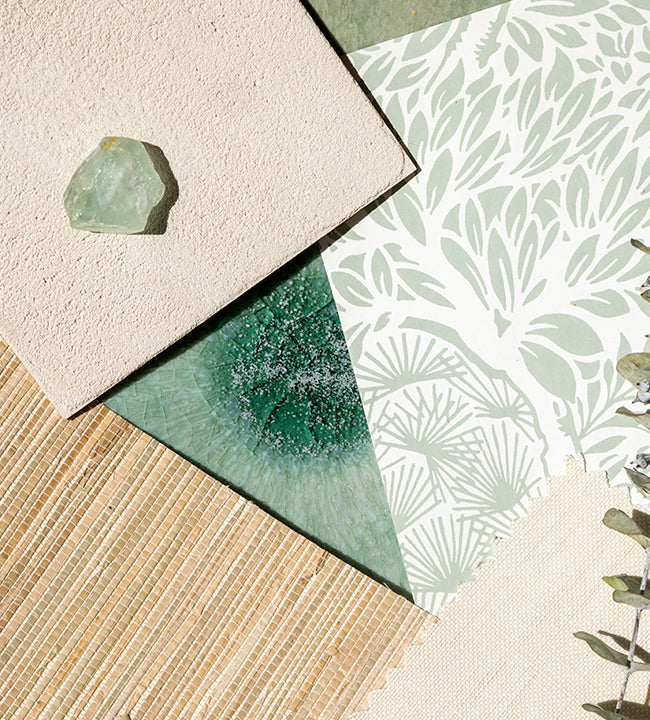 never stop learning
Guides & Resources
Answers to common questions about decor, design, orders & delivery.
LEARN MORE
36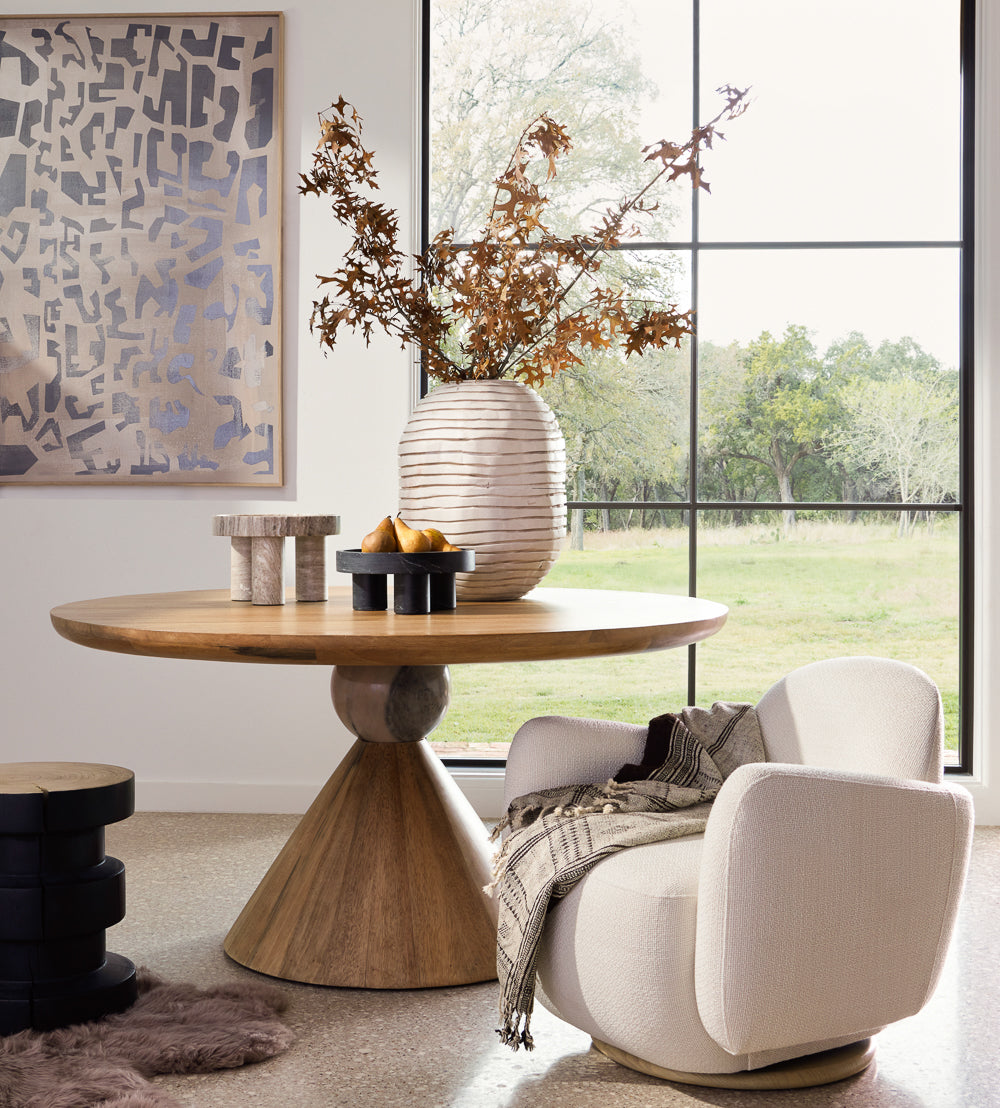 Get Inspired
Shop By Room
Find inspiration and shop the look all in one place. Shop looks from our favorite designer interiors.
SHOP BY ROOM
Baby Boomer Gifts
Don't show up empty handed to your next party— find unique presents for festive family gatherings or milestone celebrations with Burke Decor's curated collection of Baby Boomer Gifts. Wrap up love and gratitude in a bow. From holidays and birthdays to baby-showers and dinner parties, discover gifts for every personality , price, and celebration. Burke's Baby Boomer gifts collection features pieces from top home and lifestyle designers BD Edition + Blacksaw + Crosley + Chronicle Books + Cyan Design + Puebco + Taschen + Two's Company + Waterford make gifting a breeze instead of a breakdown. Avoid the cycle of re-gifting. Check out our curated gift guides for seasonal, practical, and luxury gifts for everyone on your list. 
Before pinterest boards, there were Brass Beveled Recipe Boxes. Don't force Boomers into this century. Family recipes have been passed down for generations through paper and pen. Give them a safe space for heartfelt treasures. Bring back the nostalgia of oral storytelling by the fireside with Crosley's dapper Walnut Companion Radio. Heartfelt and refined in classic crystal form, Waterford's elegant Giftology Heartbox is for Boomers living the American Dream. A great hiding place for traditional bathroom potpourri or delicious sweet treats. Don't let them lose sight of what's important with Two's Company's elegant Natura Magnifiers. For the competitive boomer with a flare for luxury— gift the Chinoiserie Playing Cards with Ceramic Storage Box and let the games begin!
Don't procrastinate about present picking ever again! Avoid the ultimate gifting sin and present your pal with something
they
love— instead of gifting something
you
think they "need." Become a pro gift giver with a keen ear, curated gift guides, and timely follow through.
From elevated
wall phones
for folks that never removed landlines
to
vision-impaired unsolved mystery finatics
, Burke's Baby Boomer gifts collection includes a wide variety of styles and designs for holiday festivities and annual celebrations.
Our gift to you is free shipping on orders over $50 to the contiguous 48 United States - Happy Holidays!