Bathroom Lighting: Modern Bathroom Sconces & Vanity with Lights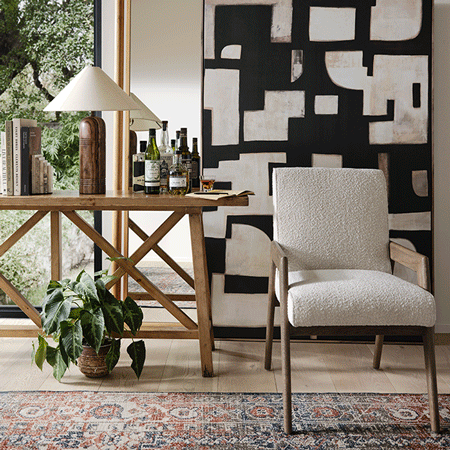 Inspiration on demand
Shop the Look
Find the look you love and shop it all in a few clicks. Curated designer interiors made easy.
SHOP THE LOOK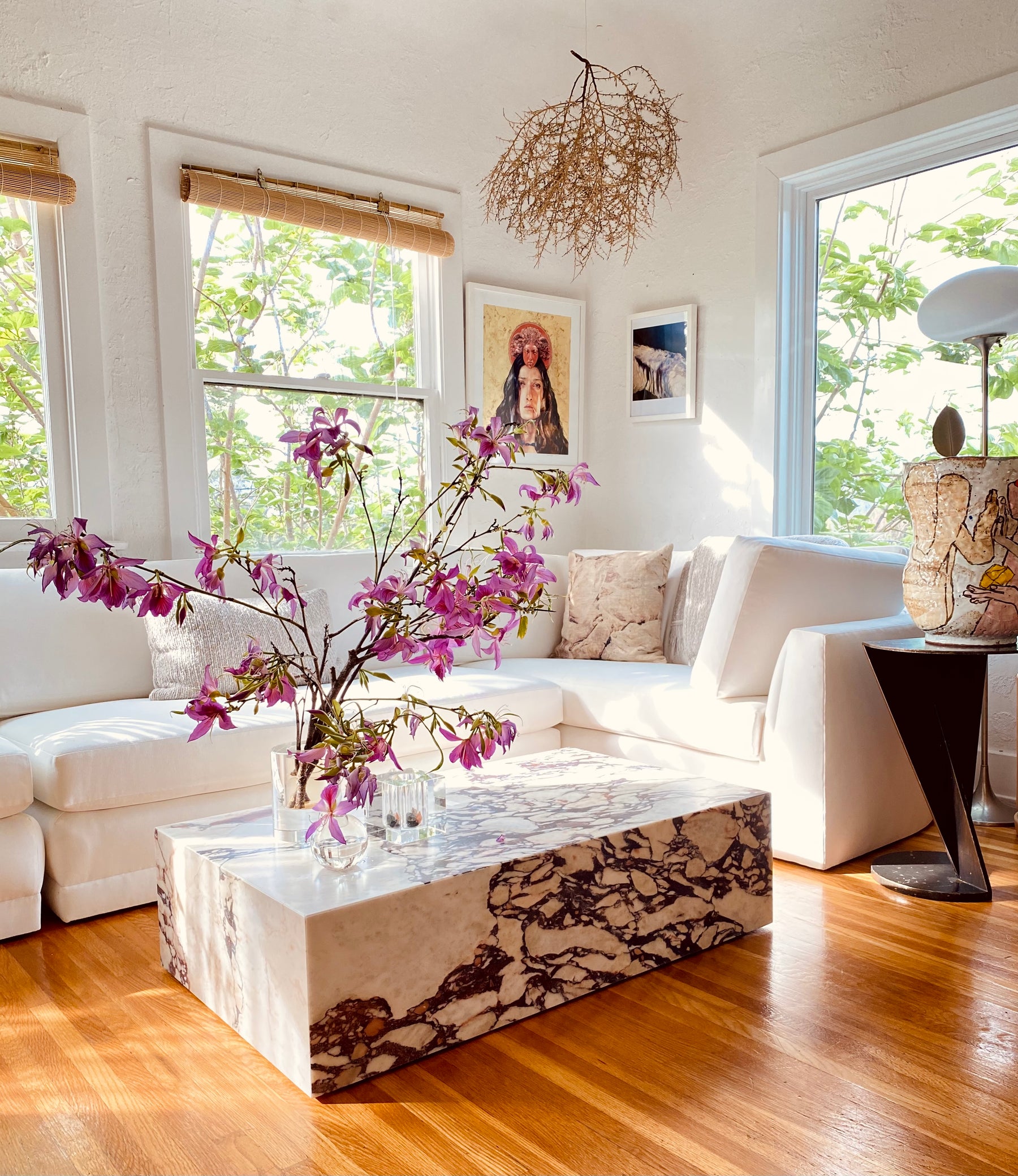 we love to see it
Shop our Instagram
Shop our feed or see how others have styled our best selling pieces. Submit your own beautiful interiors or tag us with #BDIRL on social to be featured.
SHOP OUR FEED
BDIRL
Bathroom Lighting: Modern Bathroom Sconces & Vanity with Lights
 Burke Decor's Bathroom Lighting collection features pieces from top home décor designers Aerin + BD Fine Lighting + E. F. Chapman + Feiss + Hudson Valley Lighting + Kelly Wearstler + Mitzi + Sea Gull + Thomas O'Brien + Troy Lighting—bringing the finest materials, craftsmanship, style and quality to your home. 
With over eight hundred Bathroom Lights to choose from, Burke Decor's collection of designer Bathroom Lighting will bring out the interior designer in you. Whether your space requires mood lighting or bright vibrant light, our curated selection of Bathroom Lights  includes fixtures ranging from 1 to 5 bulbs. Designed with modern appeal, the Banda Bath Bar by Sean Lavin creates a clean aesthetic with straight-lines and crisp edges providing up and downlight with integrated LEDs. Suspended around a long single stem, the Modern Rail Wall Sconce brightens hallways, bathrooms, and bedrooms with asymmetric globes wrapping towards the ceiling.Steampunk goes minimal with Ian K. Fowler's Bistro Four Light Bath Sconce. The Hollywood Blvd. 3-Light Vanity Light by BD Fine Lighting displays a retro look with bright functional light ideal for getting ready to face the day— brush teeth, wash face, style hair, and apply makeup with a well lit vanity. Setting sculpted satellites against bars and cords, Julien 3 Light Bath Bracket by Hudson Valley Lighting brings a contemporary glow to your sink vanity. Pairing vertical lines and globes with sophisticated, modern glamour the Beckham Modern Double Sconce by Thomas O'Brien lends a sculptural glow to a bathroom looking glass when framed on opposing sides. An updated take on a retro design, the Abbott 1 Wall Sconce by Feiss bring a splash of mid-century modern inspiration to your decor. Greek antiquity meets modern minimalism with cylindrical carved alabaster in Kelly Wearstler's Otto Medium Flush Mount. Bell shaped frosted glass illuminates classic bathroom vanities with E. F. Chapman's Boston Functional Triple Light sconce. Bring character and a touch of coastal design home with the Gisela Single Sconce by Aerin. With designs by top designers, Burke Decor's curated collection of modern Bathroom Lights are crafted from the finest materials including brass, metal, wood, glass, and marble. Elevate your space with light fixtures that compliment your design style. Burke Decor's expansive Bathroom Lighting Collection can accommodate a myriad of design styles— including contemporary, mid-century modern, coastal, modern, transitional, and traditional design. Don't be afraid of the dark, illuminate your home with light fixtures by top industry designers. 
 Burke Decor's curated collection of Bathroom Lights includes a wide variety of styles, shapes, and designs for your home decor needs. Burke Decor has endless options to curate the home of your dreams. Browse Bathroom Lighting below. All orders over $50 ship free to the 48 contiguous states.