Fine Art Prints + Photography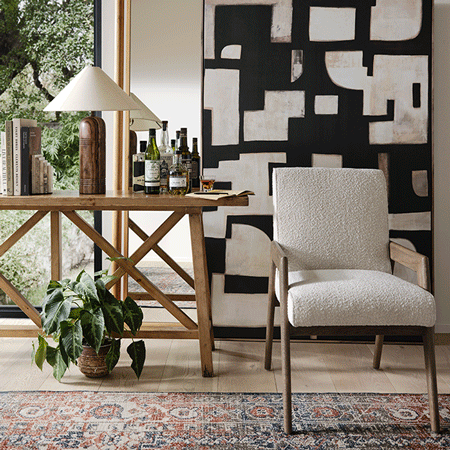 Inspiration on demand
Shop the Look
Find the look you love and shop it all in a few clicks. Curated designer interiors made easy.
SHOP THE LOOK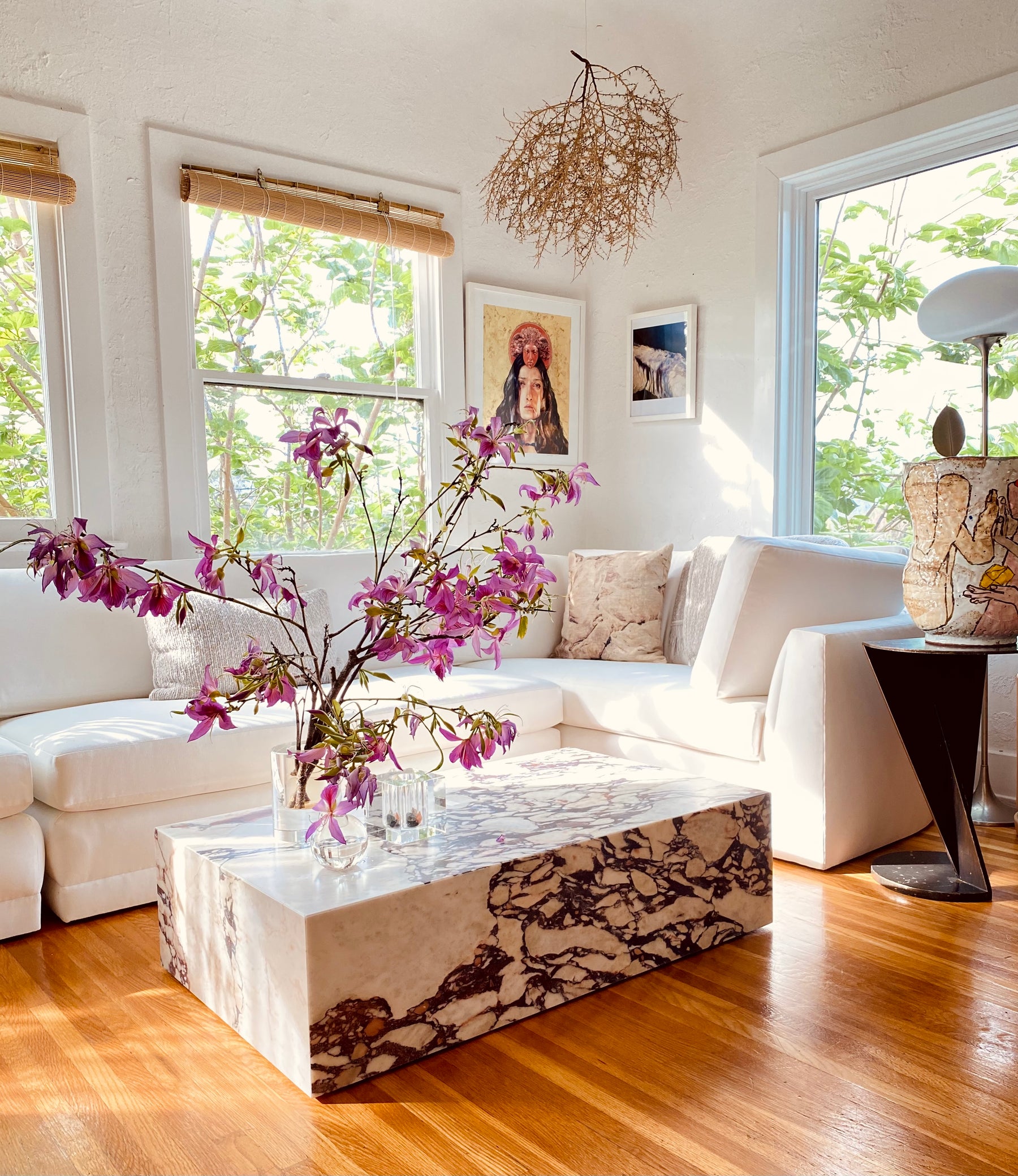 we love to see it
Shop our Instagram
Shop our feed or see how others have styled our best selling pieces. Submit your own beautiful interiors or tag us with #BDIRL on social to be featured.
SHOP OUR FEED
BDIRL
Fine Art Prints + Photography
Dress up your favorite space with a beautiful fine art print from this curated collection by Burke Décor. Featuring prints from fine art photographers, this collection is filled with breathtaking nature scenes, gorgeous colors, and tons of character. No matter what your budget may be, Burke Décor has a fine art print that will fit your space. Check out the editor's favorite picks or browse the entire collection to find the perfect print.
Is your space dark, elegant, moody, masculine, or bold? Try a striking shot of ocean water, in deep blues and greys that are perfect for bringing out the stylish and mysterious side of your favorite neutrals. Is your space more ethereal and feminine? Try a shot of the ocean at sunrise, with pink rays of sun reflecting off the water to create a magical scene with an endless horizon. Foggy views of Trinity waves crashing against rocks on the shoreline and awe-inspiring prints of sea caves are more nautical art prints offered by Burke Décor.
This collection also features plenty for those who love the land and sky. Decorate your space with images of rolling clouds just after a thunderstorm, or with unique aerial views of neighborhoods. These images, done in contrasting black and white and featuring the charm of a tree-filled residential neighborhood, may be the perfect way to emphasize a sense of community in your office space. Other fine art prints from this collection feature the rich foliage of a forest line as well as the textured profile of desert plants against a simple sky. Start a conversation with the black and white image of a power line streaking over peaks, a wonderful tribute to man's ingenuity and nature's grandeur working together.
Fine art prints are sized to order, and created on the surface of your choice. Choose an archival canvas or an archival Lightjet print, both of museum quality.
All orders over $50 at Burke Décor ship for free in the lower 48 states, so it's easy to decorate your whole space or try a new look any time you like. This collection of fine art prints is always updating with brand new photography and prints for your space. Whether you want a dramatic focal point that will draw the attention of every guest, or you need the simple beauty of art to help pull your room together, Burke Décor has the perfect item for you in this collection.