Chandeliers: Modern Chandeliers For Your Home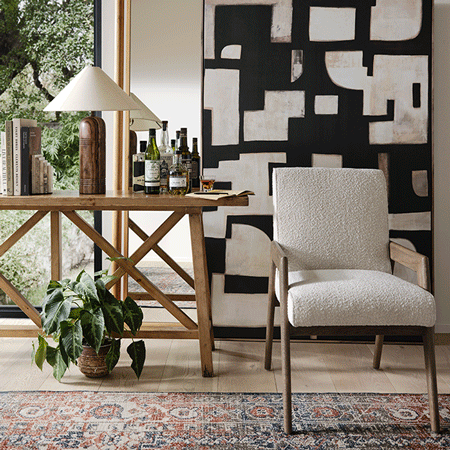 Inspiration on demand
Shop the Look
Find the look you love and shop it all in a few clicks. Curated designer interiors made easy.
SHOP THE LOOK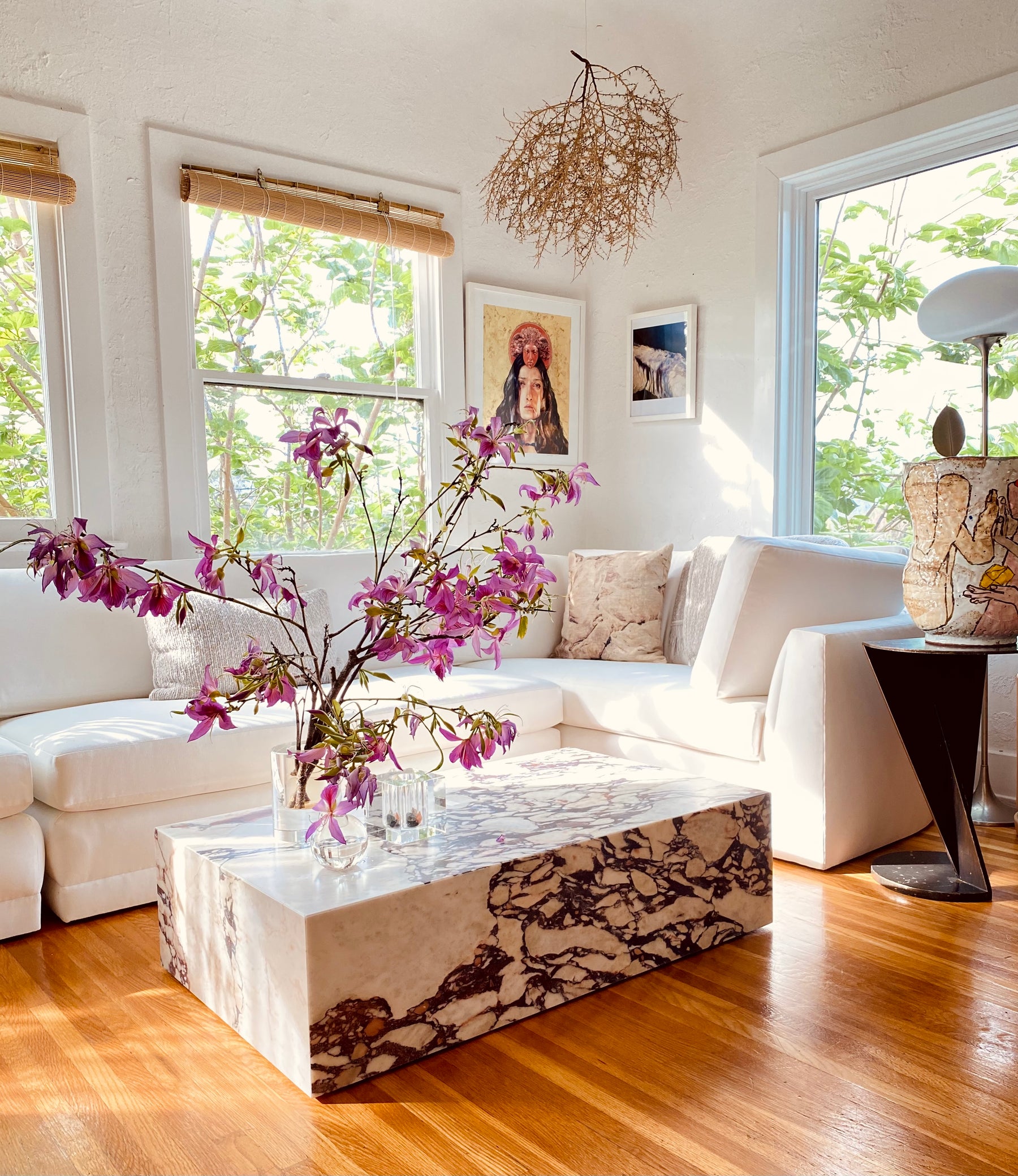 we love to see it
Shop our Instagram
Shop our feed or see how others have styled our best selling pieces. Submit your own beautiful interiors or tag us with #BDIRL on social to be featured.
SHOP OUR FEED
BDIRL
Chandeliers: Modern Chandeliers For Your Home
 Burke Decor's Chandelier collection features pieces from top home décor designers Aerin + Alexa Hampton + BD Fine Lighting + Corbett Lighting + Currey & Company  + EuroFase + Hudson Valley Lighting + Jamie Young + Jonathan Adler + Kelly Wearstler  + Lazy Susan + Made Goods + Mitzi + Noir +  Regina Andrew + Sean Lavin + Sea Gull + Troy Lighting—bringing the finest materials, craftsmanship, style and quality to your home. 
With over two thousand chandeliers to choose from, Burke Decor's collection of designer chandeliers will bring out the interior designer in you. Whether your space requires mood lighting or bright vibrant light, our curated selection of chandeliers includes fixtures ranging from 3 to 20 or more bulbs. Our large statement chandeliers can light up the highest ceiling, while our smaller chandeliers provide the perfect solutions for compact spaces like entryways, hallways, and city apartments. A new spin on atomic age allure, Troy Lighting's Ace 8 Light Chandelier blends strong, accented arms and glossy orbs to diffuse and evenly distribute light with cosmic appeal. Dress-up foyers and dining rooms with Troy Lighting's contemporary Marcel 6 Light Chandelier complete with asymmetric layers of white gesso arms topped in modern cone shades that reach towards the heavens. Radiate light through an airy cluster of hand blown glass globes with Regina Andrew's Bubbles Chandelier to add a whimsical modern touch to your dining room or foyer. Add a touch of worldly flavor into contemporary interiors with Currey & Company's handwoven Antibes Chandelier. Our Beehive Chandelier provides a casual take on the formal chandelier with natural strands of jute twisted and wrapped around a collapsible three tier metal frame ideal for minimal dining spaces and kitchens. Create a stately grand millenial bedroom by suspending Julie Neill's sculptural, floral Alberto Small Single Tier Chandelier—complete with clean lines, candelabras, and luxe gold leaf finishing— above the foot of the bed. Minimal meets traditional illumination with Thomas O'Brien's Piaf Large Chandelier. Embrace retro modernism with Sea Gull's elegant, minimal Vector Five Light Chandelier. Channel the celestial allure of an iconic art deco starburst with the minimal, modern Jax Large Chandelier. Elevate your living space or entry with Aerin's elegant, sculptural Cosima Medium Chandelier for added artistic appeal. The Annie Collection 6- Light Chandelier by Feiss is simple and chic, and delights with warm, welcoming, provincial charm. Stylish and  contemporary in feel, Aerin's Charlton Large Triple Arm Chandelier illuminates every area of a spacious room with classic mid-century modern moveable shades and angled arms. Jonathan Adler glamorizes traditional bamboo fixtures with modern sculptural forms and metallic flare in the Meurice Rectangular Chandelier. With designs by top designers, Burke Decor's curated collection of modern chandeliers are crafted from the finest materials including brass, stainless steel, iron, wood, rattan, glass, linen, and quartz. Elevate your space with light fixtures that compliment your design style. Burke Decor's expansive Chandelier Collection can accommodate a myriad of design styles— including contemporary, mid-century modern, coastal, modern, transitional, and traditional design. 
Burke Decor's curated collection of Chandeliers includes a wide variety of styles, shapes, and designs for your home decor needs. Burke  Decor has endless options to curate the home of your dreams. Browse Chandeliers below. All orders over $50 ship free to the 48 contiguous states.