Mind the Gap Wallpaper, Fabric, & Pillows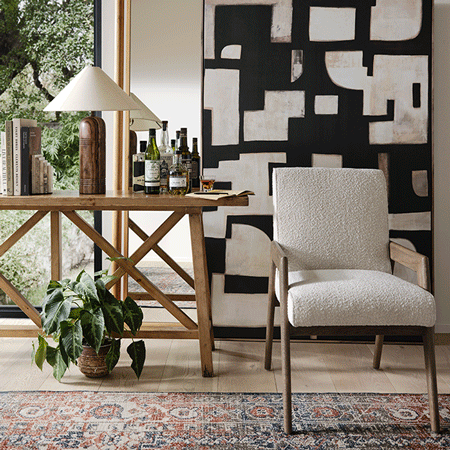 Inspiration on demand
Shop the Look
Find the look you love and shop it all in a few clicks. Curated designer interiors made easy.
SHOP THE LOOK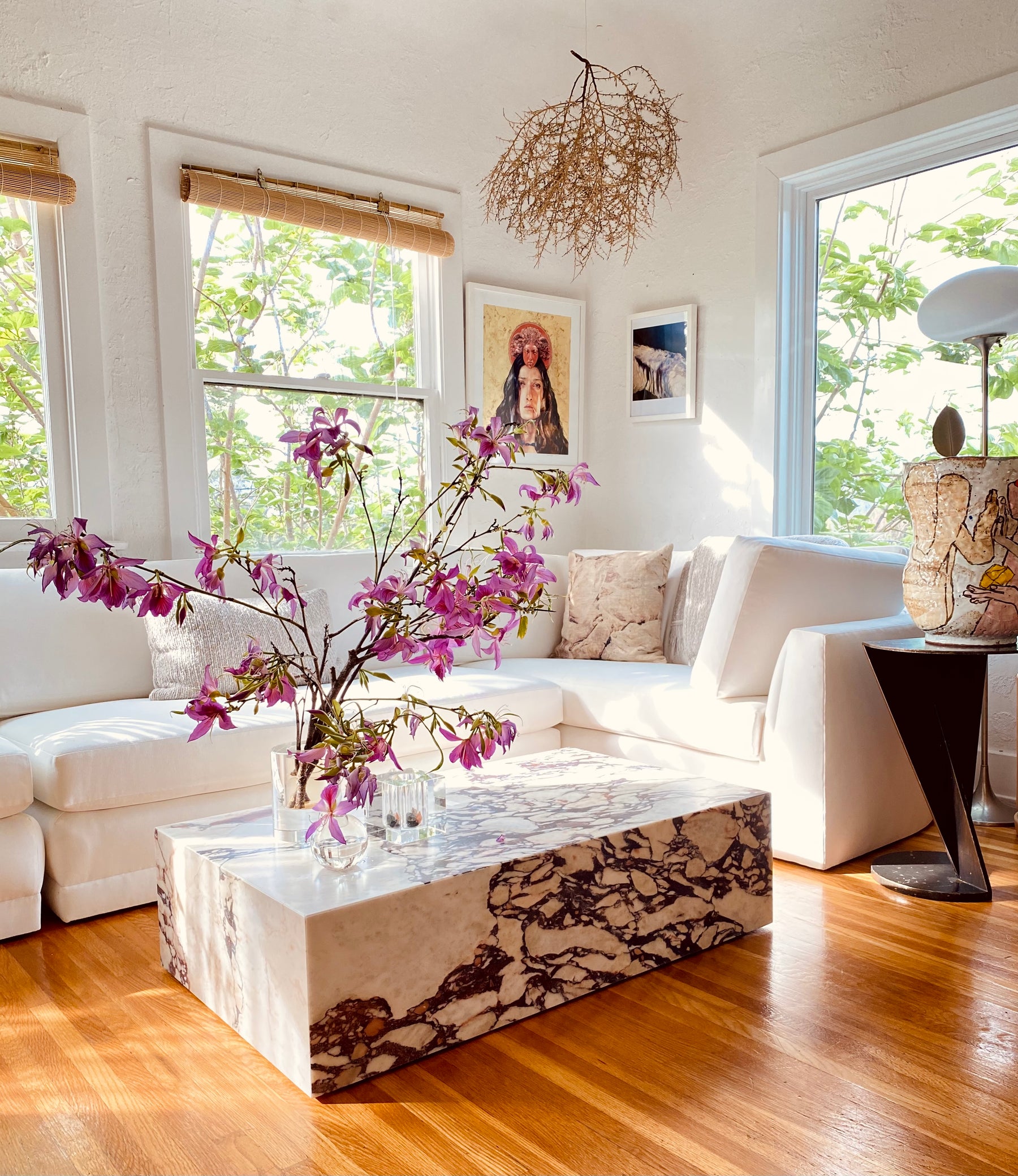 we love to see it
Shop our Instagram
Shop our feed or see how others have styled our best selling pieces. Submit your own beautiful interiors or tag us with #BDIRL on social to be featured.
SHOP OUR FEED
BDIRL
Mind the Gap Wallpaper, Fabric, & Pillows
MindTheGap
expressed artistic freedom through showing you unseen and undiscovered things. Rich in details, with luxe finishing and timeless patterns, Mind the Gap wallpaper, fabric and pillows are beautiful ways to incorporate bold florals and unexpected patterns into your home decor. Designed and produced in Transylvania,  inspired by the world culture, Mind the Gap fabric, pillows and wallpaper will add a truly international flair to your interior.