4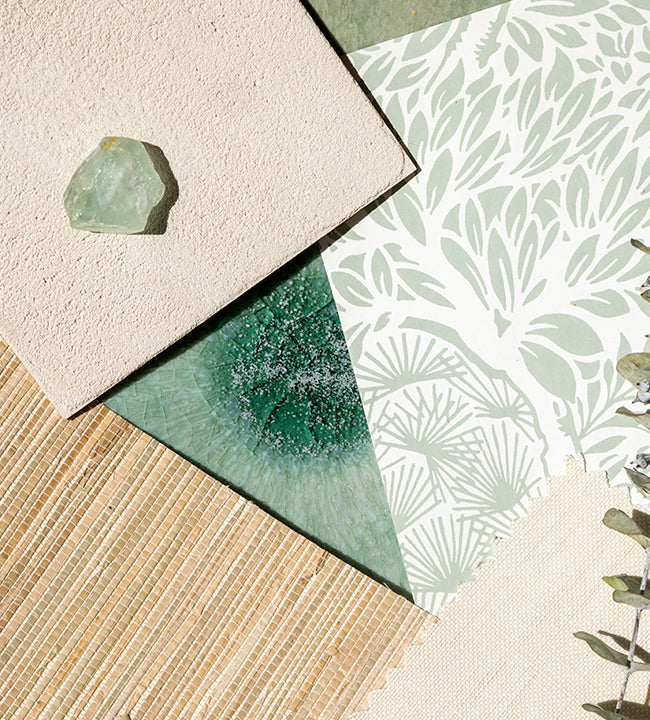 never stop learning
Guides & Resources
Answers to common questions about decor, design, orders & delivery.
LEARN MORE
60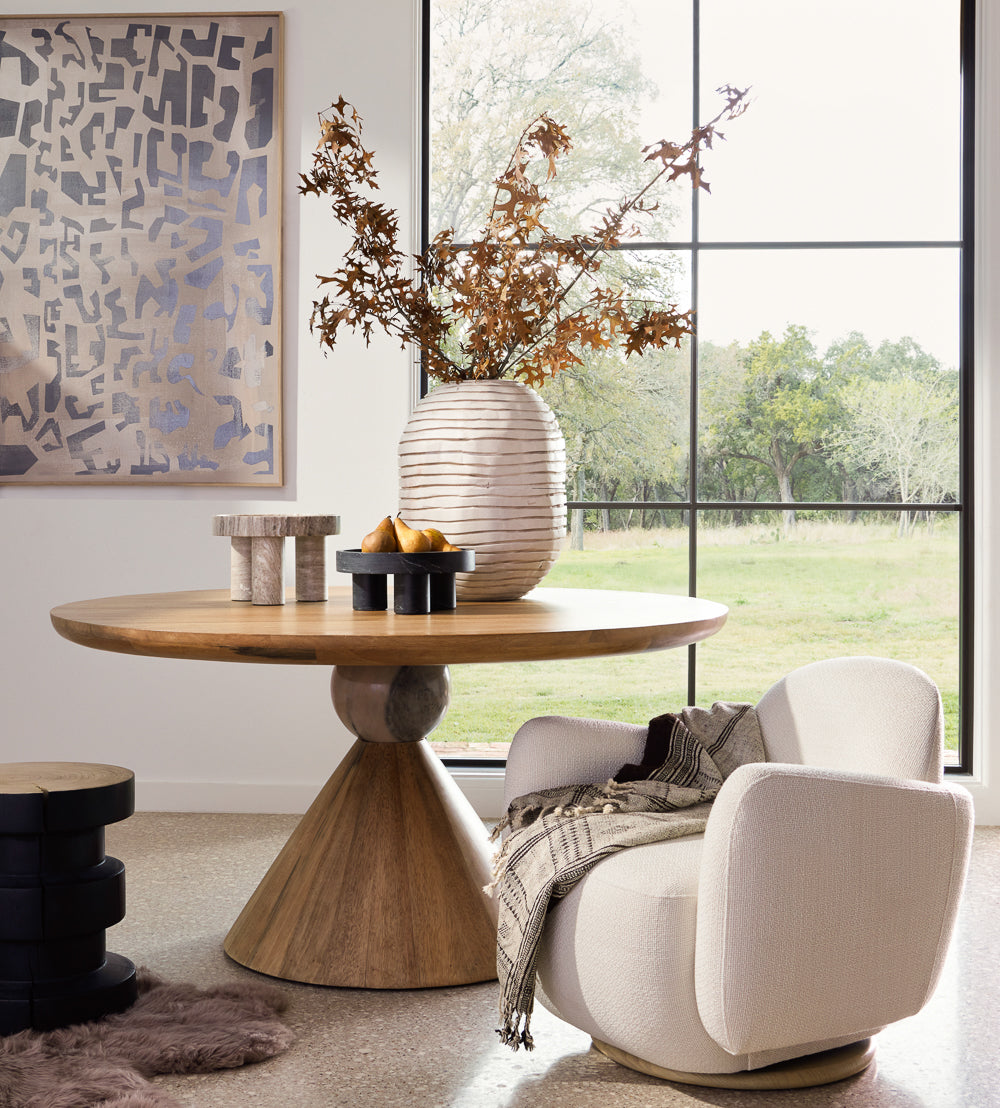 Get Inspired
Shop By Room
Find inspiration and shop the look all in one place. Shop looks from our favorite designer interiors.
SHOP BY ROOM
Shower Curtains
Designer Shower Curtains
You need not look any further than Burkedecor.com to buy the perfect designer shower curtain for your bathroom. Our huge collection has everything you need that bring both style and function to your place. We have drapes that will dress your powder room with any style be it contemporary, traditional or Asian. Finding the right style is necessary to maintain the same flow of design in the room. It gives you a great opportunity to add style to the powder room. They keep our floors puddle-free and act as an essential part of the bathroom.They are available in many different colors and materials that can match any decor.

There are many ways to pick the perfect shower curtain that is aesthetically pleasing as well as fits the style of the restroom. Before buying shower curtains check the color, pattern, and size that goes well with the rest of the decor. There are tons of patterns available of which some are animals, floral, striped and abstract. It is always better to match it with the same color scheme as of the bathroom. Add a splash of color to your relaxing space with our amazing collection of vibrant shower drapes.
Buy Shower Curtains Online
Buying designer shower curtain is fun at Burkedecor.com giving the opportunity to create a visual delight. Liven up your comfort room with designer drapery that will give an attractive and energetic factor to the room. You can ornament your bath with our stylish curtains from top brands at our store like Elise Flashman, Izola, Pine Cone Hill, Turkish-T and Thomas Paul. These will surely be the focal point of your decor. Choosing the right one is key to blend well with other parts of the room. It can be a screen between your tub and the rest of the bathroom. They offer a personal touch to the bath space giving you a homely feel. You will find every type of curtains that match your taste and suit your requirements.

We at Burke Decor ensure you will be flooded with tons of choices of shower curtains. We also have plenty of choices for children restrooms with exciting bright colors and cartoon character prints. Most of them are made of polyester material as it is more resistant to mold and mildew. In addition to that, you need not go anywhere else to buy your bath accessories as we have it all. Our bath accessories will surely satisfy all your requirements. Our filters make your shopping easy and hassle free, as you can filter by color, brand, and price.

Look for weighted drapes as it will stay in place while you shower and not sway. Fabric plays an important role while selecting a curtain, synthetic material is a commonly a preference for most. The key reason for buying synthetic curtains ones is it requires low maintenance and has plenty of options than the rest of the material. Polyester shower curtains give the aesthetic appeal of the fabric. To show lavishness most prefer linen material. Our store has a wide range of drapes styled with utmost care to decorate your bathroom with a unique fashion. They are a great way to rejuvenate the look and feel of your shower room.

Shower curtains are also available in cotton and linen with a variety of prints and weaves. You will find an array of designer bath products for your home. We at Burke Decor assure, that you will find only the best quality products at a good price. You no more need to worry about getting your bathroom wet as you will find the perfect designer piece at our store. Not only it will keep your bathroom dry but also enhance its look and jazz it up with these amazing curtains.