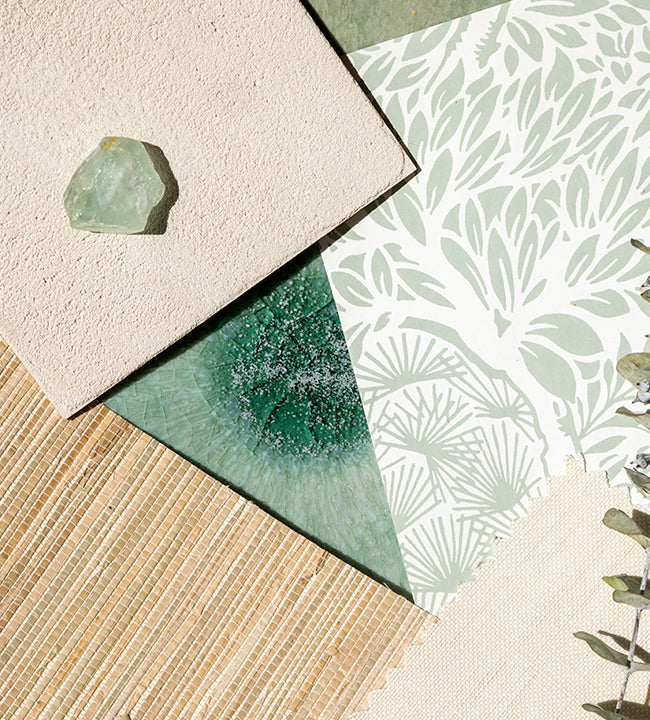 never stop learning
Guides & Resources
Answers to common questions about decor, design, orders & delivery.
LEARN MORE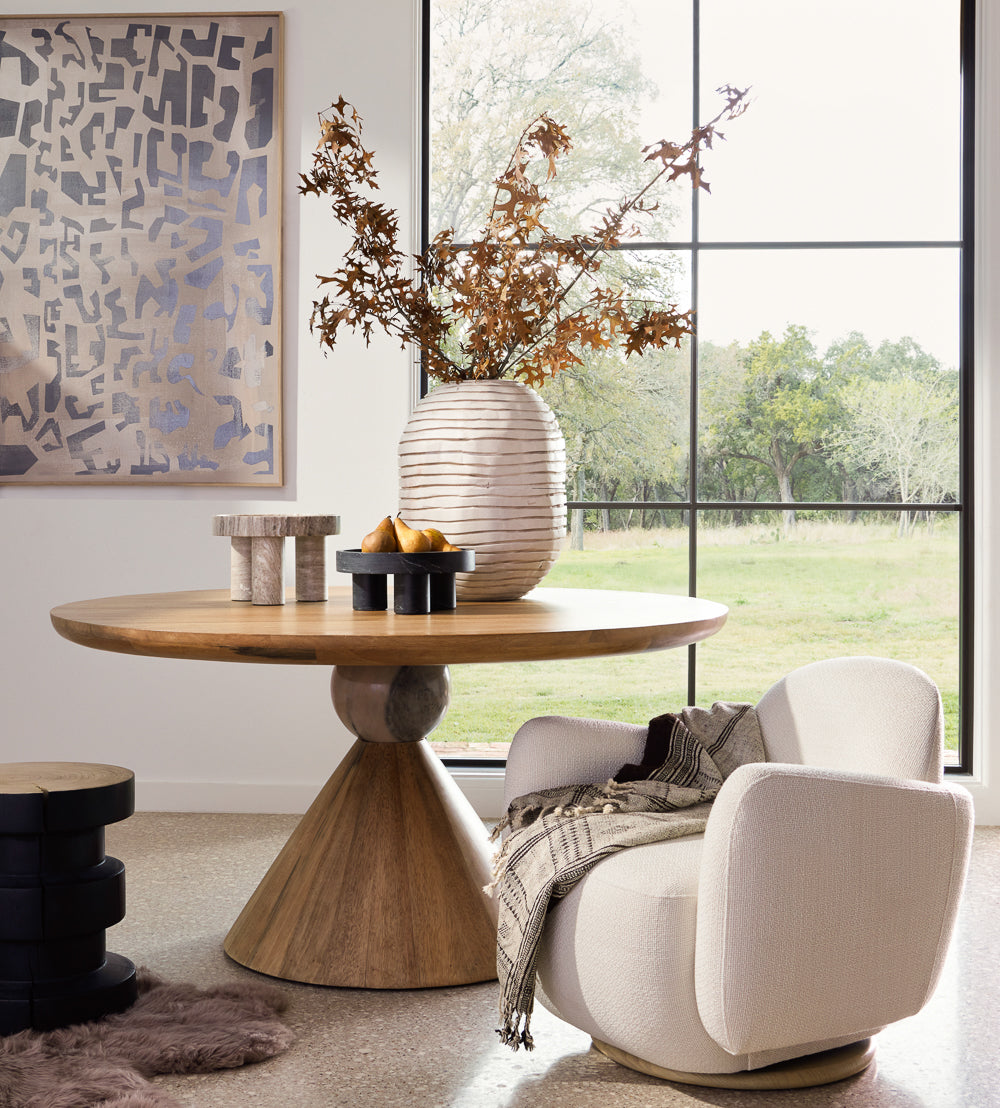 Get Inspired
Shop By Room
Find inspiration and shop the look all in one place. Shop looks from our favorite designer interiors.
SHOP BY ROOM
Apotheke
Burke Décor's curated collection of Apotheke oils and candles are designed to relax and inspire you. Founded in 2011 by Chrissy Fichtl, Apotheke focuses on finding luxury in the everyday. The founders and creators at Apotheke know the simple pleasures that can be had in a hardworking lifestyle, and strive to share those with the world through their products. You won't find any wasteful excess here – only a high-quality product with a minimalist design that can be used to accent any room.
Apotheke sources oils for their scents, soaps, lotions, and other products, directly from farmers, supporting the makers directly and helping to protect the planet from yet another carbon footprint between farmer and maker. Using only the best quality in coconut oils, olive oils, and essential oils, Apotheke hand makes every small batch of product, cutting soap by hand, wrapping products themselves, and taking care to ensure that you receive a truly luxurious product in the end.
Now operating out of their Brooklyn location, Apotheke is able to reach thousands with their simple message of good living, hard work, and beautiful products to pamper yourself. At Burke Décor, you'll find Apotheke soap such as Sea Salt Grapefruit, Ginger Lemon Tea, and the ever-popular French Lavender. Pair this with one of the natural candles in the same scent or another of your favorites for a lovely way to spend a weekend evening.
Need a pick-me-up throughout the day, or want to keep your house smelling great without the risk of a flame? Apotheke's essential oil diffusers are designed with minimalists in mind. A simple clear jar with clean lines showcases your favorite scent, like Rosebud Oud or Cedar Bergamot. Give a gift to someone who needs the reminder to slow down and breathe deeply, or treat yourself to something lovely in your own life. Burke Décor carries a variety of other Apotheke products, such as lip conditioner, charcoal hand soap, and more.
Burke Décor offers free shipping on all Apotheke products for orders over $50 in the lower 48 states. You can also contact a Burke Décor representative right on your screen in the instant chat box if you have any questions! Now is a great time to stock up for birthday presents or the holidays. Or simply get all of your favorites so that your life is always filled with unexpected pleasures. You'll be supporting the hardworking farmers and makers that make up the Apotheke products, and finding new ways every day to enjoy simple luxuries.