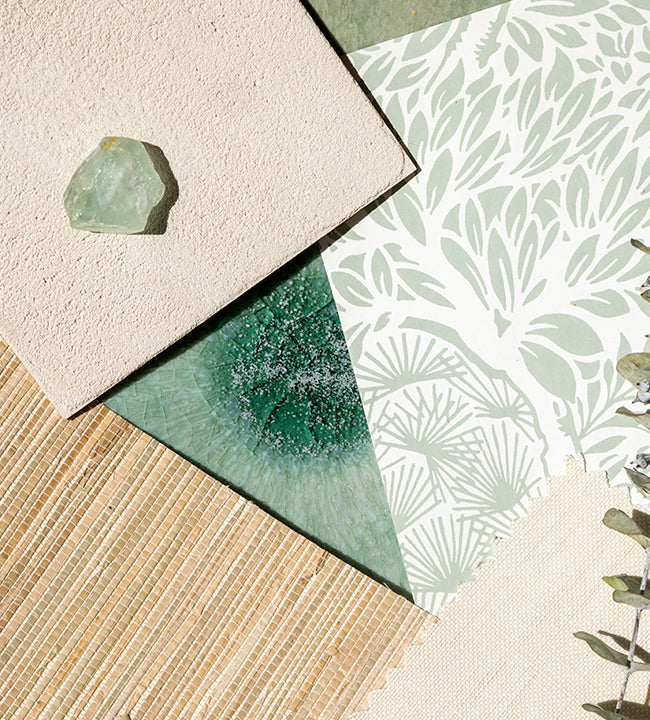 never stop learning
Guides & Resources
Answers to common questions about decor, design, orders & delivery.
LEARN MORE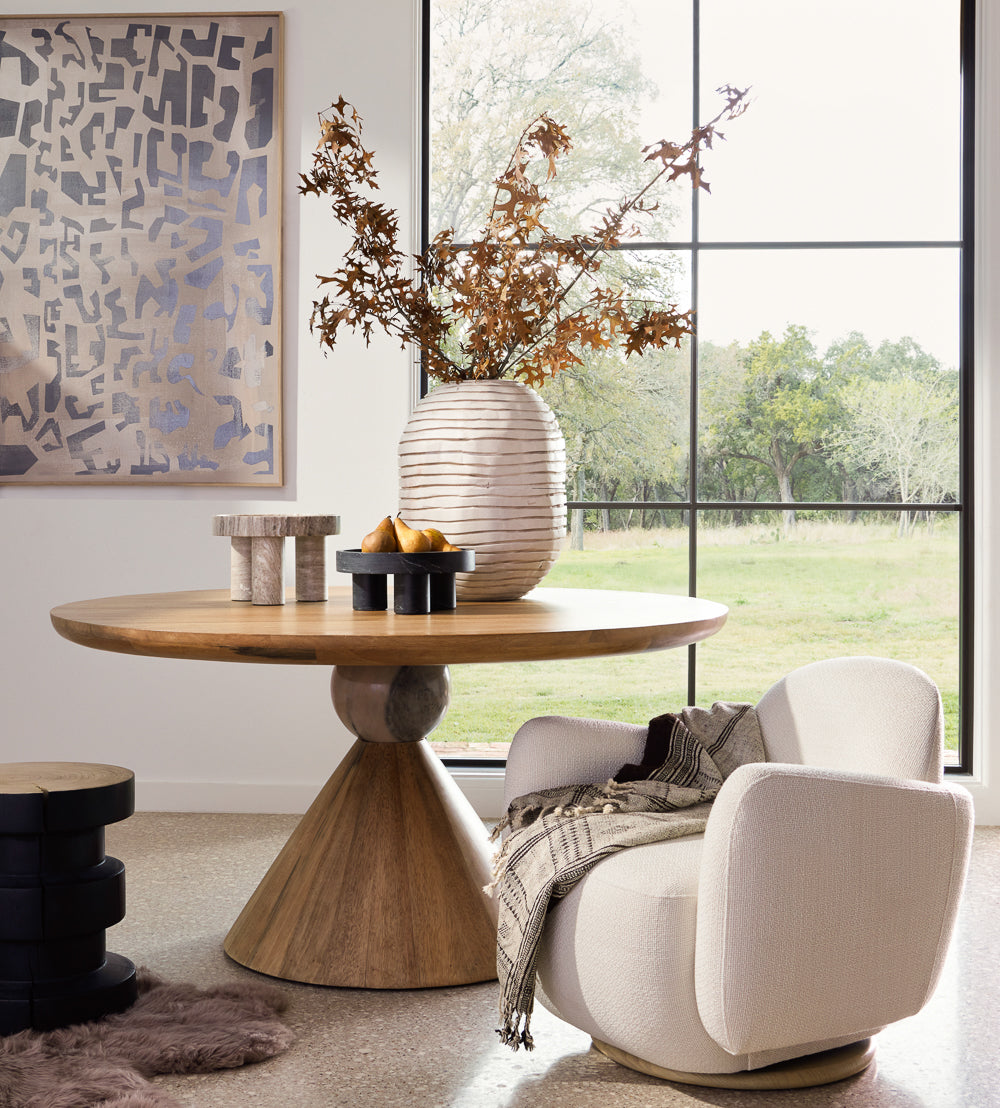 Get Inspired
Shop By Room
Find inspiration and shop the look all in one place. Shop looks from our favorite designer interiors.
SHOP BY ROOM
Teapots
A perfectly brewed cup of tea is enjoyed in nearly every country in the world. Tea time is a respected tradition in many areas, and Burke Décor's collection of fine teapots and tea serving ware allows you to enjoy that same luxury with beautiful, high quality pieces. Featuring designs from Roost, Menu, Teroforma, Seletti and Sagaform, these teapots are also an excellent way to spoil the tea lover in your life.
Clear glass teapots with built-in infusers or filters are a favorite way to prepare tea. Not only is it easy and quick to brew a cup, but these designs also allow you to watch the tea slowly steeping. For many tea lovers, this experience is just as calming as the brew itself. Try the glass kettle teapot with tea egg by Menu or Seletti's clear glass and porcelain teapot to see the phenomenon for yourself.
Tea service today is always a unique blend of centuries' old tradition and modern tastes. Burke Décor offers unique teapots that reflect this combination perfectly. Try the hybrid porcelain teapot by Seletti, which looks like two unique teapots with beautiful bone china designs have been smashed together to make one item. This is a fun way to create an eclectic tea service. The I-Tea teapot is a beautiful white teapot with a bright yellow handle for a fun pop of color.
Burke Décor also provides a full tea set so that even newcomers to tea can start off on the right foot. The Sayuri teacups and teapots are designed in the traditional Japanese shapes, and are perfectly matched for a tea service that is casual and elegant. Try a retro design by Sagaform, a totally simple design by Teroforma for a minimalist kitchen, and more. Burke Décor's collection also includes a candle heater by Menu that is perfect for keeping your teapot warm even without electricity or batteries. Simply light the tea light and place any teapot on top.
Every order over $50 at Burke Décor ships for free, so you can easily create an entire tea service, or splurge on a brand new teapot to treat yourself to the little luxuries in life. Browse the curated collection of teapots for the perfect gift for a tea lover at Burke Décor, and watch for new additions that are frequently added to the collection. Whether you need a functional every-day teapot, or something beautiful for hosting, Burke Décor has plenty of options for you.