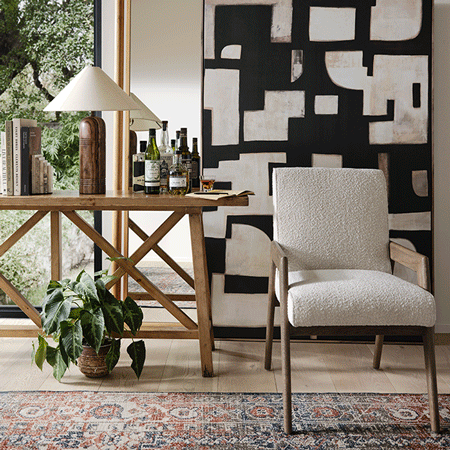 Inspiration on demand
Shop the Look
Find the look you love and shop it all in a few clicks. Curated designer interiors made easy.
SHOP THE LOOK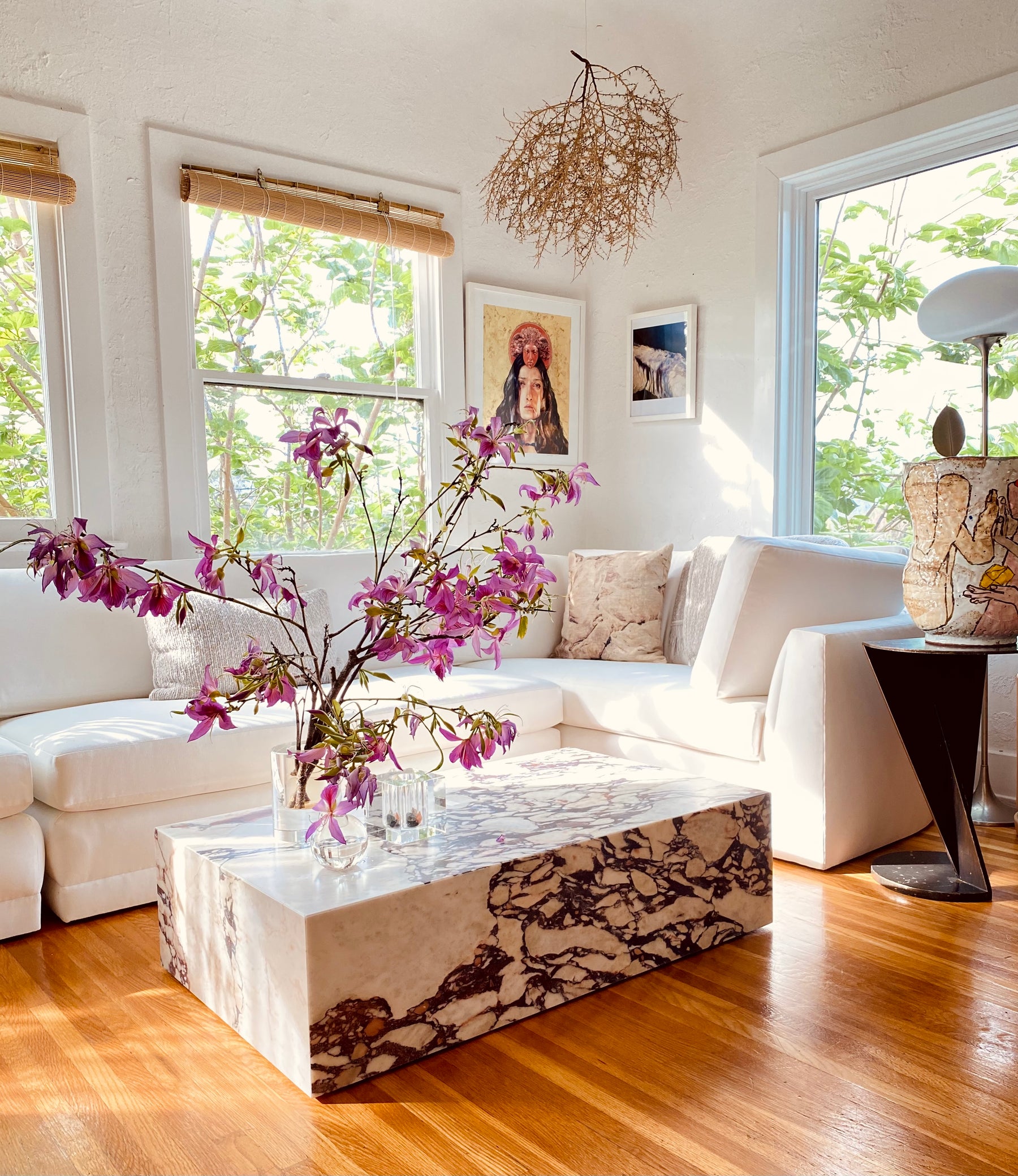 we love to see it
Shop our Instagram
Shop our feed or see how others have styled our best selling pieces. Submit your own beautiful interiors or tag us with #BDIRL on social to be featured.
SHOP OUR FEED
BDIRL
The Fall Edit
Quiet luxury, a rich muted palette, confident minimalism and contemporary detailing are the the hallmarks of this year's fall edit. Furniture, lighting, rugs and accents that whisper sophistication are collected here.