72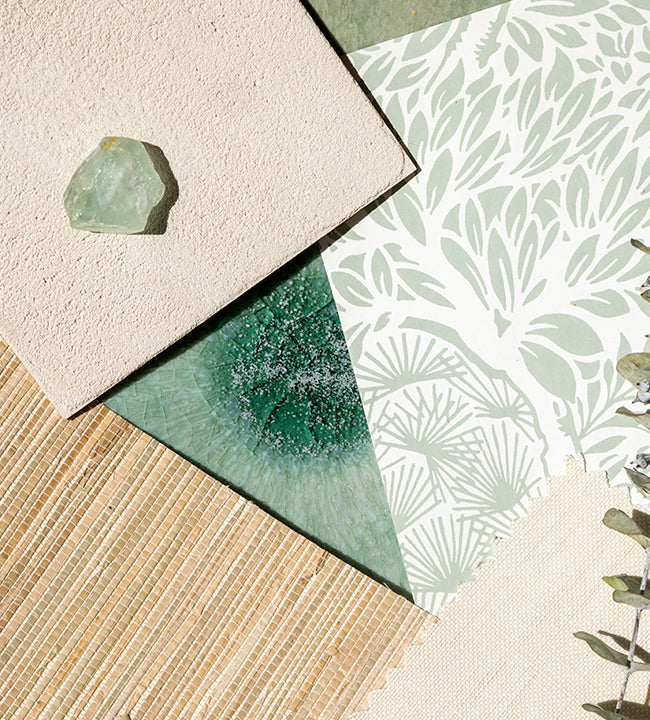 never stop learning
Guides & Resources
Answers to common questions about decor, design, orders & delivery.
LEARN MORE
37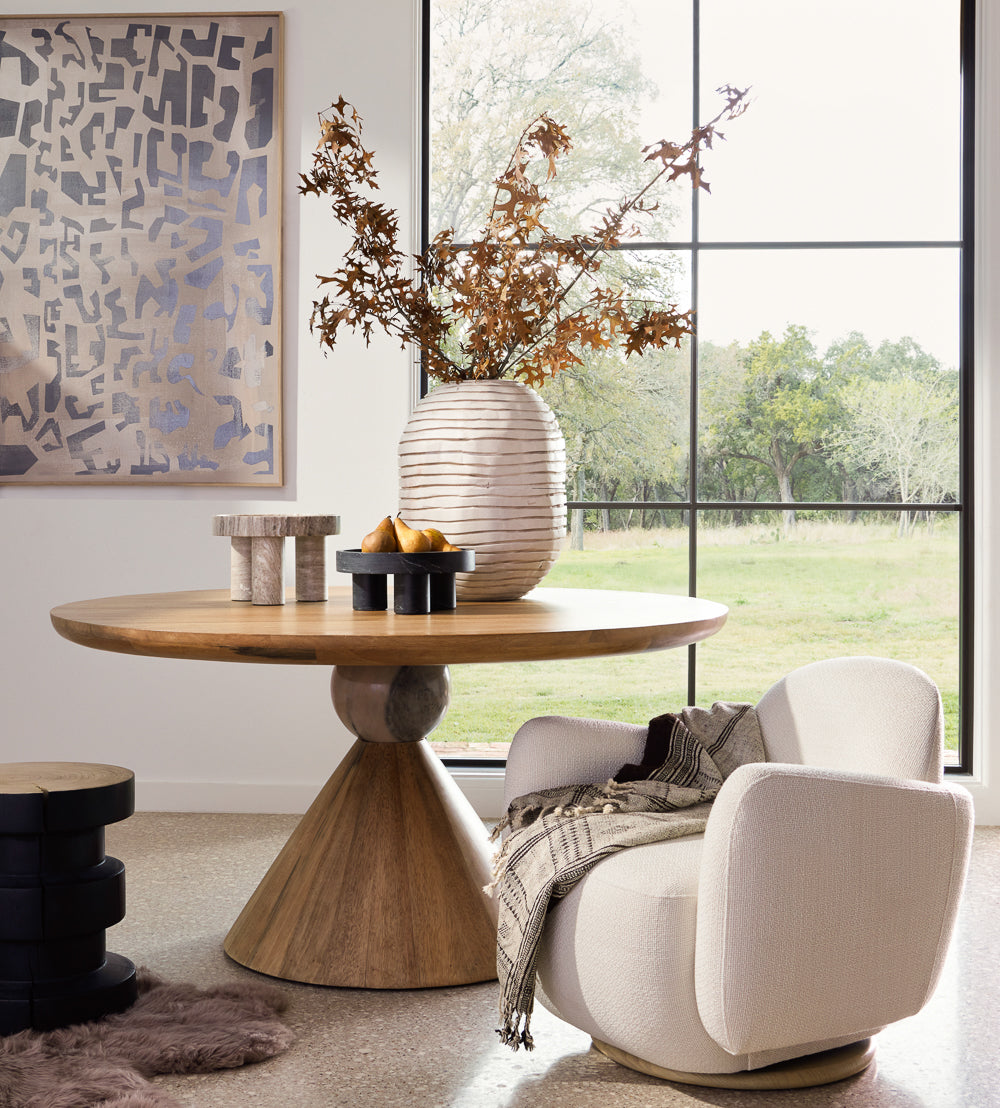 Get Inspired
Shop By Room
Find inspiration and shop the look all in one place. Shop looks from our favorite designer interiors.
SHOP BY ROOM
Kids Wallcovering
Creating the perfect space for your kids to play can be done with paint and stencils, but Burke Décor makes it easy and fast with this collection of fun, whimsical, kid-appropriate wallpaper and wall stickers. Featuring animal wallpaper, robot wallpaper, geometric wallpaper and more, this collection is perfect for every child. The full collection is always updating, so you can keep the look fresh year after year as your child grows and their interests change. The collection includes a range of patterns and themes including Baby Elephant Walk Wallpaper, Bad Bears Boutique Wallpaper, Big Robots Wallpaper, Boating Wallpaper, Astrobots Wallpaper, Lucky Star Wallpaper, Dinosaur Wallpaper and more. 
Browse the collection by your child's favorite color to find yellow wallpaper, pink wallpaper, blue wallpaper, green wallpaper, red wallpaper, purple wallpaper, or look for a neutral like black, cream, or brown to make a subtle style that you can both love. Featuring designs from style experts at Jill Malek, Wild & Wolf, Milton & King, York Wallcoverings, Aimee Wilder, Ferm Living, Graham and Brown Wallpaper and more, this collection will keep your space stylish while allowing your kids room to imagine a whole new world. You can also browse by price range or style to find contemporary, floral, geometric, animal print, or themed wallpaper within the kids' wallcovering collection from Burke Décor. Help your little one feel like a royal in a castle with the Imperial Wallpaper collection in pink or yellow, or give them their own circus with the Lions & Tigers wallpaper collection. Featuring an overall neutral look with red, yellow, and blue circus flags throughout, this wallpaper is a great example of how Burke Décor helps you find a balance between modern style and kid-friendly appeal.
Once you have decided on your kid's wall covering, enjoy free shipping on orders over $50 to the 48 contiguous United States. Every wallpaper at Burke Décor is made in small batches to ensure quality control at every stage of production. And because no two batches are ever exactly identical, your room will be one of a kind, just like your child. Find a pairing recommendation on each product page to help you create a curated space with a single, bold focal wall and a neutral paper for the rest of your walls. Choose a design from Tempaper with its easy up, easy down process that is perfect for a growing child.