65
80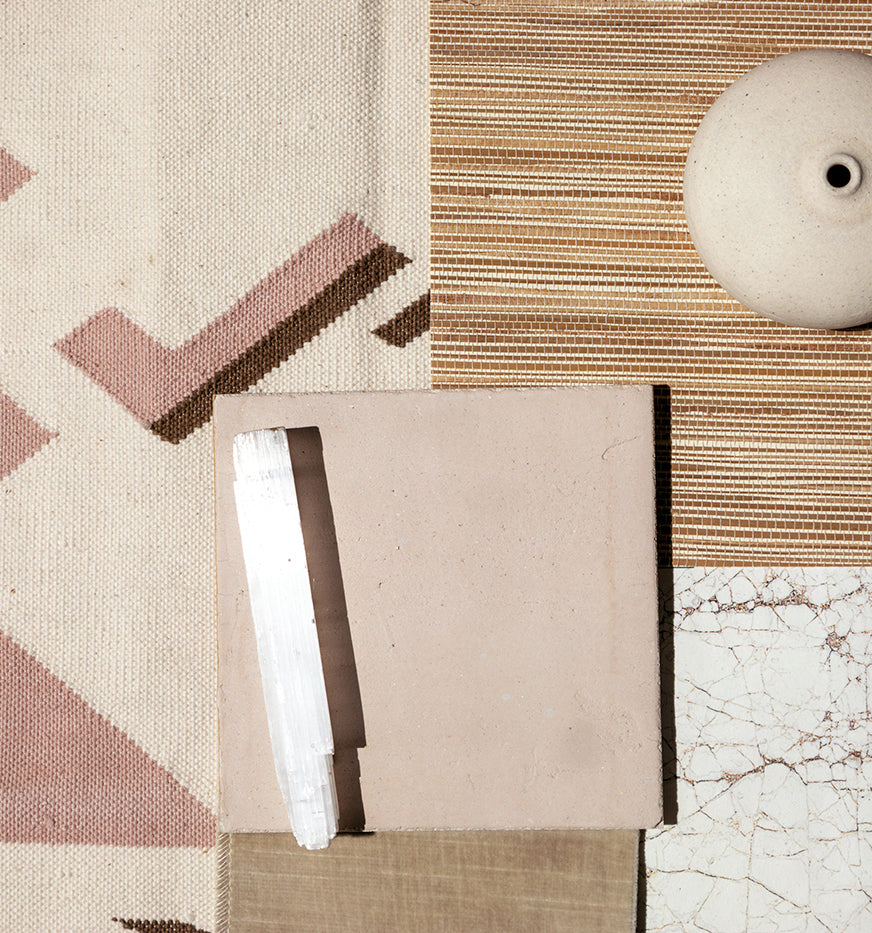 Questions, Answered
Guides & Resources
Easy ways to create interest on walls.
LEARN MORE
8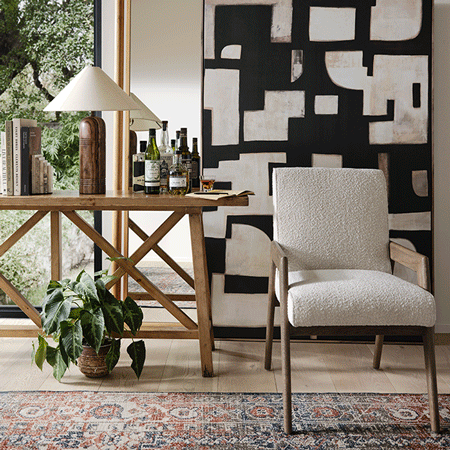 Inspiration on demand
Shop the Look
Find the look you love and shop it all in a few clicks. Curated designer interiors made easy.
SHOP THE LOOK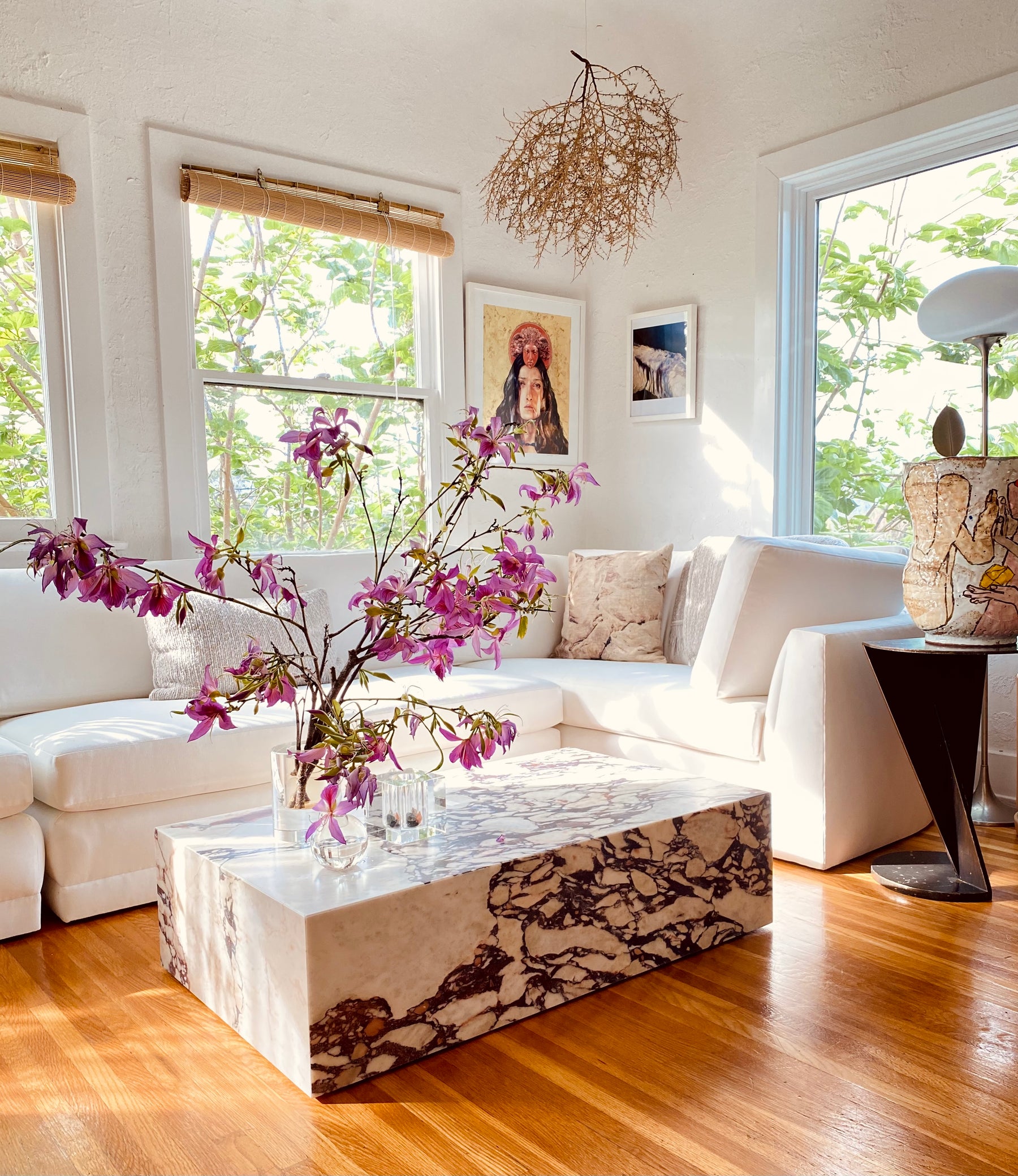 we love to see it
Shop our Instagram
Shop our feed or see how others have styled our best selling pieces. Submit your own beautiful interiors or tag us with #BDIRL on social to be featured.
SHOP OUR FEED
BDIRL
Fall Scents
There's nothing quite like the crisp, comforting scents of autumn. Think sweater weather, falling leaves, and spiced pumpkin lattes. Burke Decor's collection of curated Fall Scents are sure to elevate the ambiance of your seasonal celebrations.
Breathe in the shifting seasons with Nest's Autumn Plum Classics Candle's tranquil aroma of cashmere wood and wild plum wrapped in the warmth of cinnamon and patchouli leaf.
Create a cozy fall ambiance with Voluspa's luxurious autumn scents. From Spiced Pumpkin Latte's fresh notes of kabocha pumpkin pulp and spiced
brûlée to Forbidden Fig's sweet scent of wild berries and crushed fallen leaves— Voluspa's aromatic room sprays, diffusers, and beautifully embossed jar candles invite you to cozy up inside by the fire and slow down.
All orders over $50 ship for free in the lower 48 states, so it's easy to find festive scents for your fall decor.