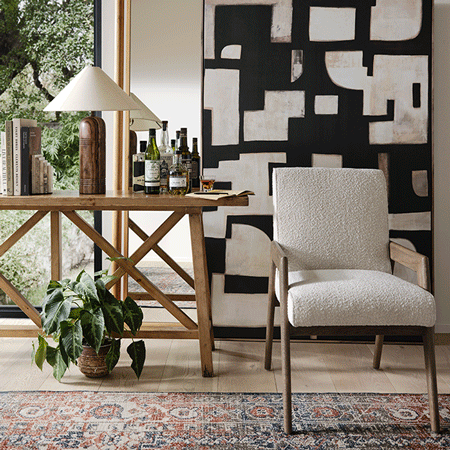 Inspiration on demand
Shop the Look
Find the look you love and shop it all in a few clicks. Curated designer interiors made easy.
SHOP THE LOOK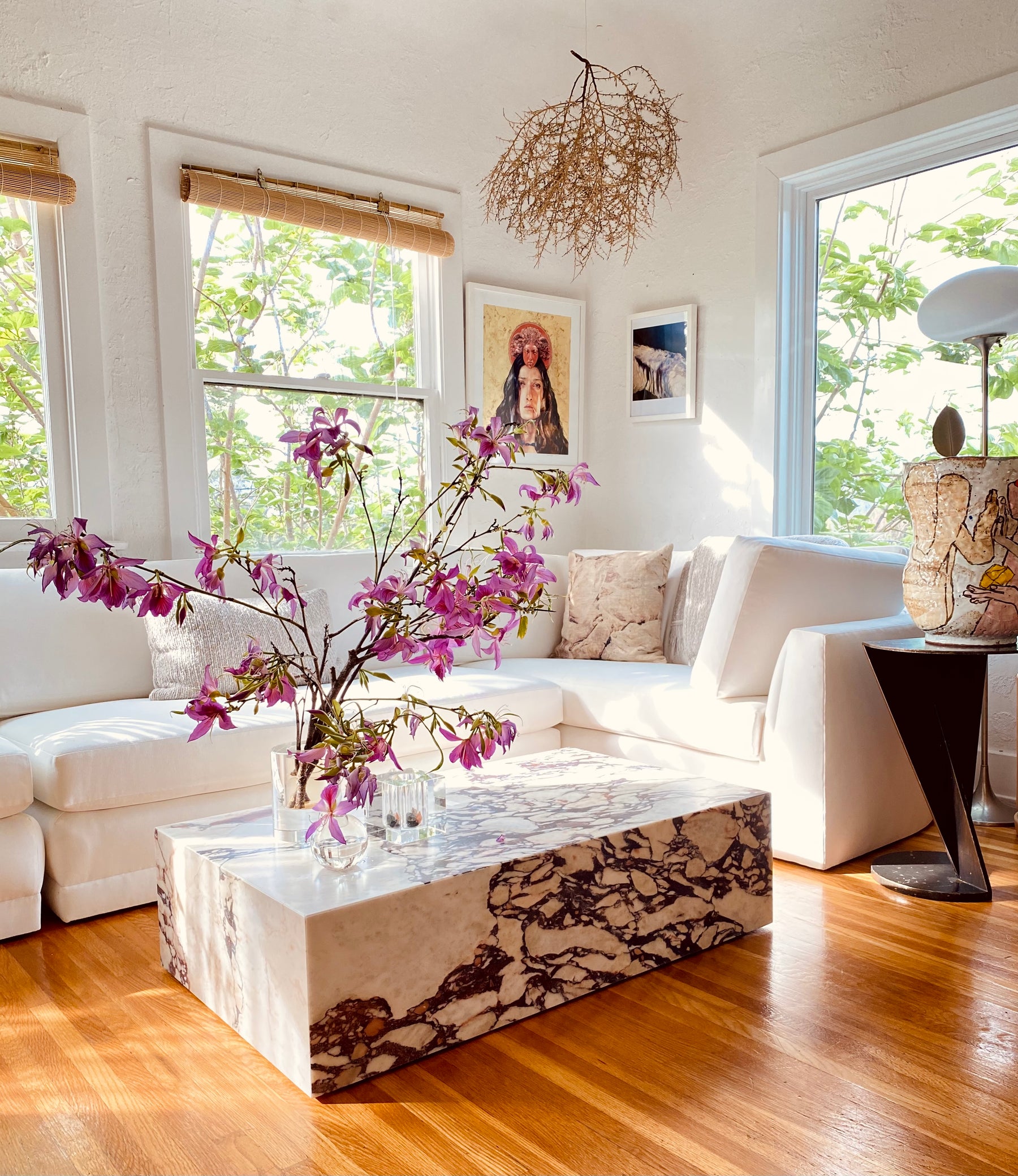 we love to see it
Shop our Instagram
Shop our feed or see how others have styled our best selling pieces. Submit your own beautiful interiors or tag us with #BDIRL on social to be featured.
SHOP OUR FEED
BDIRL
Gen Z Gifts
Don't show up empty handed to your next party— find unique presents for festive family gatherings or milestone celebrations with Burke Decor's curated collection of Gifts for Gen Z. Wrap up love and gratitude in a bow. From holidays and birthdays to graduations and dinner parties, discover gifts for every personality , price, and celebration. Burke's Gen Z Gifts collection features pieces from top home + lifestyle designers Areaware + Chronicle Books + Jonathan Adler + Oyoy + Poketo + Sunnylife make gifting a breeze instead of a breakdown. Avoid the cycle of re-gifting. Check out our curated gift guides for seasonal, practical, and luxury gifts for everyone on your list. 
Go for the W with gifts for all the Gen Z youths in your fam. Take gaming off screen to IRL with Sunnylife's eco-friendly, aesthetic Giant Jumbling Tower party game. Prepare them for a world sans twitter with Monograph's old school Black Letter Board. Give them a space for expression with 286 letters, numbers, and symbols—easily removed and re-written with a spark of inspiration or sudden mood shift.  Transform their morning lattes into a work of art with Poketo's rainbow of Borosilicate glass Double Wall Mugs. Give them the gift of practical meets artsy organization with Areaware 's 90's nostalgia inspired Chioazza Wall Hooks. And remember, they've never known the world without the internet. Give them a good reason to put down the screens and just be present. 
Don't procrastinate about present picking ever again! Avoid the ultimate gifting sin and present your pal with something
they
love— instead of gifting something
you
think they "need." Become a pro gift giver with a keen ear, curated gift guides, and timely follow through.
From
colorful creativity journals
to
contemporary totem candles
, Burke's Gen Z gift collection includes a wide variety of styles and designs for holiday festivities and annual celebrations.
Our gift to you is free shipping on orders over $50 to the contiguous 48 United States - Happy Holidays!