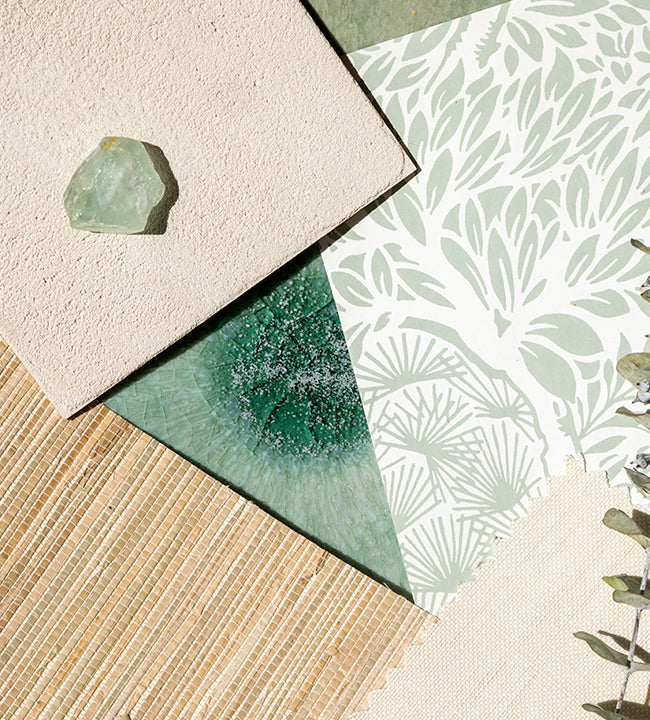 never stop learning
Guides & Resources
Answers to common questions about decor, design, orders & delivery.
LEARN MORE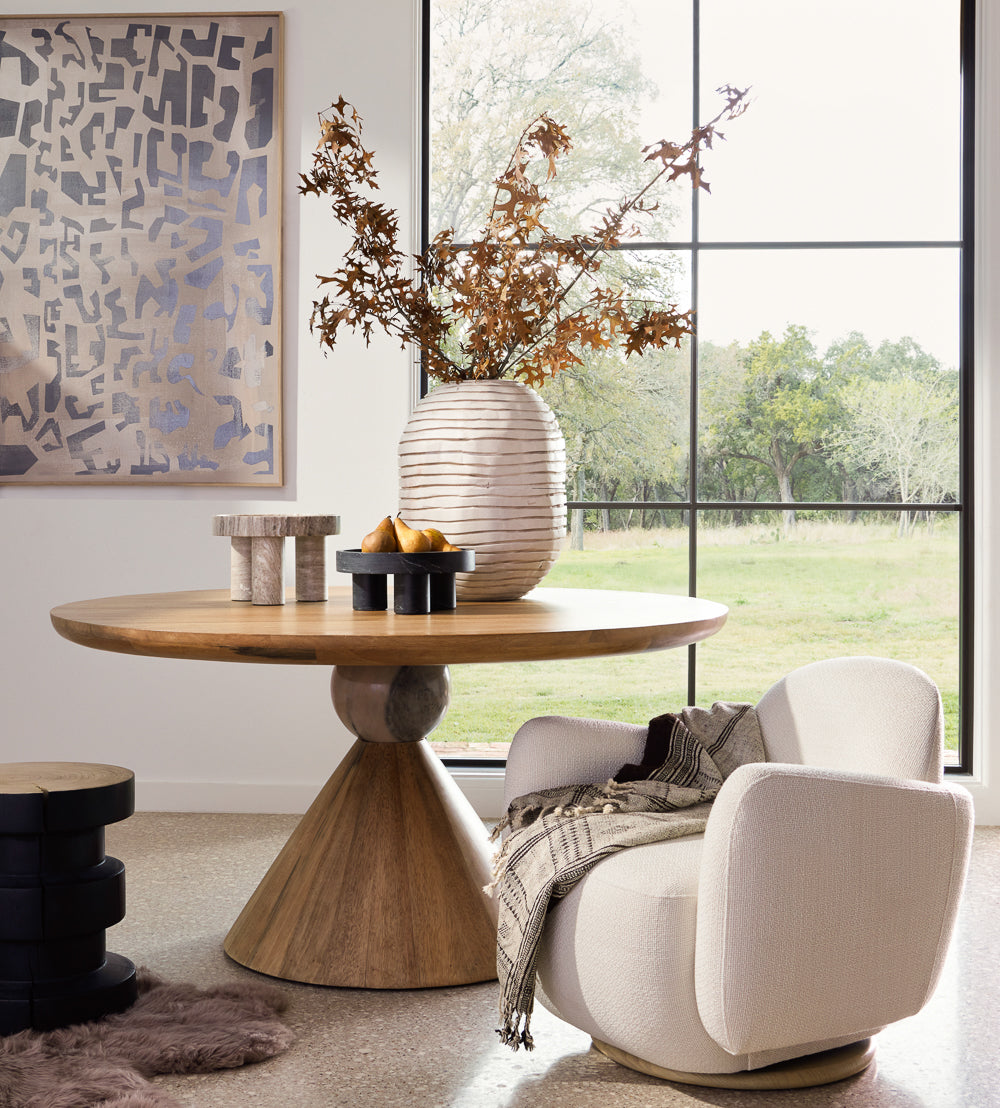 Get Inspired
Shop By Room
Find inspiration and shop the look all in one place. Shop looks from our favorite designer interiors.
SHOP BY ROOM
Yellow Wallpaper
We love all things bright and shiny, so indulge yourself with happy thoughts while browsing our fabulous collection of yellow wallpaper. Yellow is the lightest color in the spectrum so when it is used in wallpaper it has the wonderful ability to add warmth, happiness and cheer to your home. In our collection of yellow wallpaper you will discover a wide range of yellow hues, from gold and sunflower to mustard and ochre, that come together in contemporary styles, eye-catching prints, and graphic patterns. Wallpaper that uses the color yellow looks great when paired with colors you may already have in your home, such as navy, grey and white.
By creating and organizing wallpaper collections by color, Burke Décor has made browsing modern yellow wallpaper easy and accessible. Whatever your design goals may be, Burke Décor's collection of yellow wallpaper will bring out the interior decorator in you! We have everything from a gorgeous selection of yellow silk Japanese wallcoverings to graphic prints that feature flowers, owls, trees and butterflies. If you fancy clean, graphic lines, our collection has yellow wallpaper with bold chevron patterns and damask prints that come in various textures, like silk, grasscloth and velvet flocking.
Warm and dynamic, the color yellow (in any hue or variation) always adds a dash of energy wherever it appears. Though there are many different shades of yellow, ranging from buttery and pale to nearly electric hues, it is always a color that works well in commercial or domestic interiors of any kind. The yellow wallpaper options at Burke Décor allow you to add this appealing shade in any number of ways, with almost 200 prints and options available at any time, it may be just the right choice for your next design project.
The yellow wallpaper selection at Burke Décor will change periodically to reflect current trends and new designs. However, some of the perennial favorites include strips, modern patterns and prints, unique faux finishes, floral and natural prints, and many retro-inspired options such as white and yellow prints or bolder blends of blue and yellow designs. Naturally, there are stripes and classic prints of flowers or traditional motifs, and yellow is always a favorite for the nursery or child's room, and so there are many wallpapers designed for such spaces.
The brands of yellow wallpaper available in the current range of Burke Décor choices includes some of the premier names in design and décor. Milton & King, KEK Amsterdam, York Wallcoverings, Aimee Wilder, and Tempaper are but a few of the choices available. Each brings a unique spin to their take on the use of this color. There are zig-zags as well as classic stripes that would be ideal for use on a single, accent wall but also work well in a dynamic room. The floral prints are also quite unique and range from unusual blends of deeply saturated blue and green flowers to pale, honey hued sunflowers or low-key washes of butter yellow over white graphics.
If you know that some sort of printed or textured yellow wallpaper is going to appear in your décor, but you are unsure as to what sort of choices to use, Burke Décor offers a remarkably helpful pairing suggestion on each page. Here you can find a suitable companion or alternative to the paper that has caught your attention. You might also want to scroll through the choices others have purchased as they too were exploring the options for wallpapers in various shades or hues of yellow. Inject the bold or positive shades of yellow into almost any sort of décor with the wallpaper selections in this grouping.
Once you have made your selection, buying yellow wallpaper on Burke Décor is convenient with free shipping on orders over $50 to the 48 contiguous states. With brands like York Wallcovering, Seabrook Wallcoverings, Cavern Home Wallpaper, Graham & Brown Wallpaper, Jill Malek Wallpaper, Juju Papers, Sian Zeng Wallpaper, NLXL Wallpapers, Brewster Wallcoverings, and Tempaper Removable Wallpapers, there is sure to be a yellow hued wallcovering you will not want to live without.