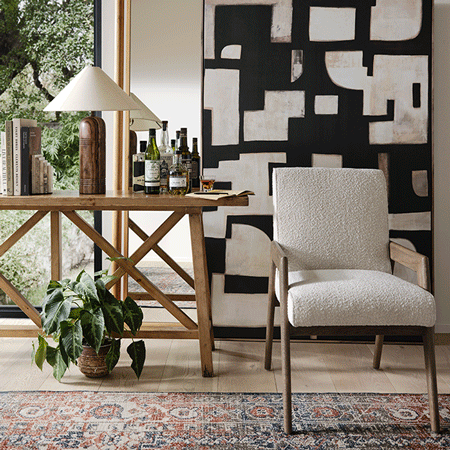 Inspiration on demand
Shop the Look
Find the look you love and shop it all in a few clicks. Curated designer interiors made easy.
SHOP THE LOOK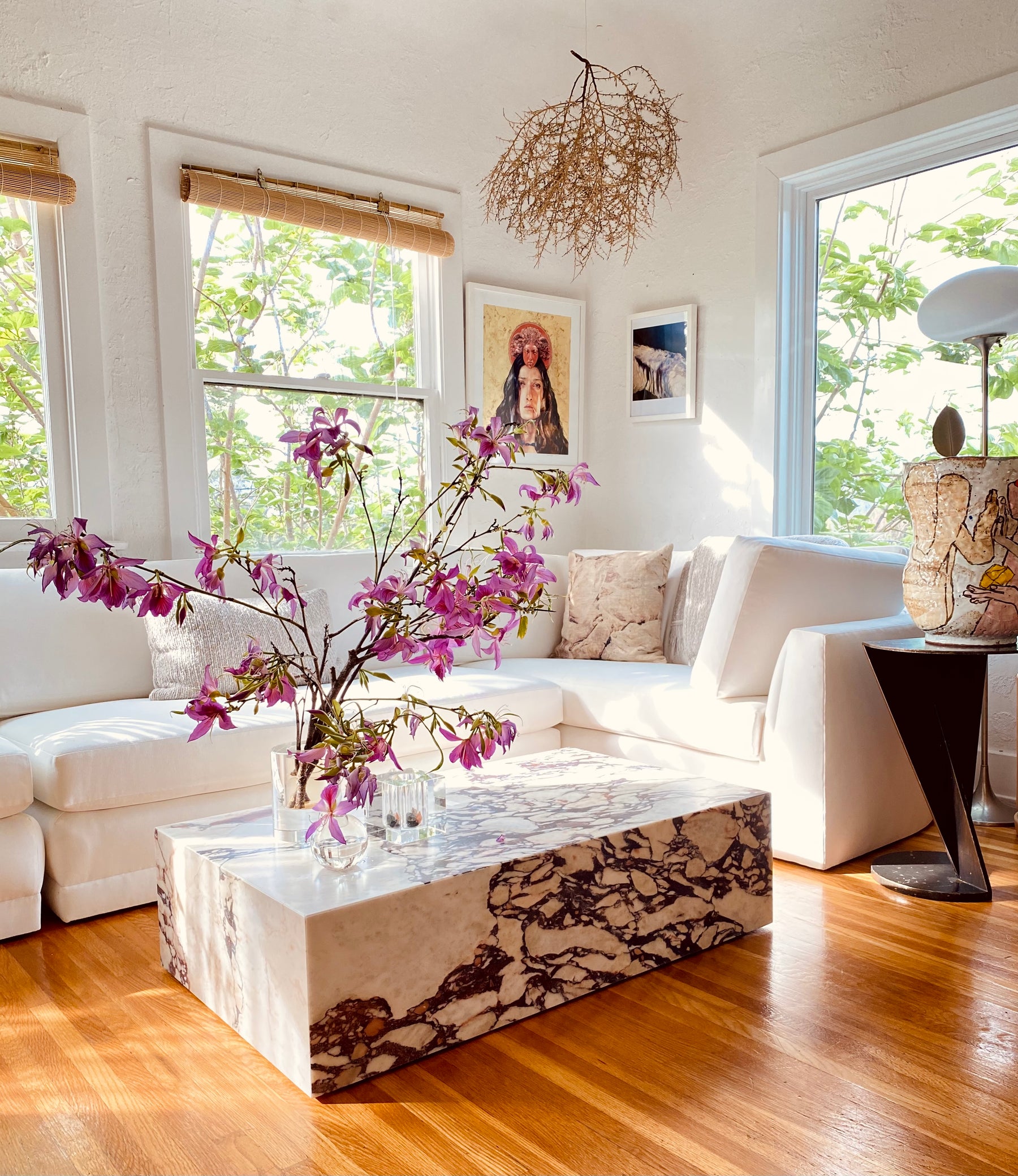 we love to see it
Shop our Instagram
Shop our feed or see how others have styled our best selling pieces. Submit your own beautiful interiors or tag us with #BDIRL on social to be featured.
SHOP OUR FEED
BDIRL
Holiday Calendars
Countdown to the holidays with our festive calendars and advents. From classic sweet treat advents to
Danish kalenderlys, Burke Decor's curated collection of holiday calenders are sure to spark holiday cheer. Oyoy and Ferm Living's wall pocket advents are great for storing small gifts to open every day until Christmas Eve. Petit Collage's pop out advent calender house is a delight for children of all ages, just fold down the lid to reveal a colorful play scene floor to place your new friends. For the grown-ups, Oyoy's brass pearl advent candleholder is a chic countdown that can be suspended with silk ribbons or used as a centerpiece, while Ferm Living's countdown to Christmas candles bring the Danish tradition into your home with a delicate glass cylinder for 24 candles and candleholder lid with space to light each daily candle. All orders over $50 ship for free in the lower 48 states, so it's easy to find festive calenders for your holiday decor.