Ethnicraft Authentic & Contemporary Furniture
70
90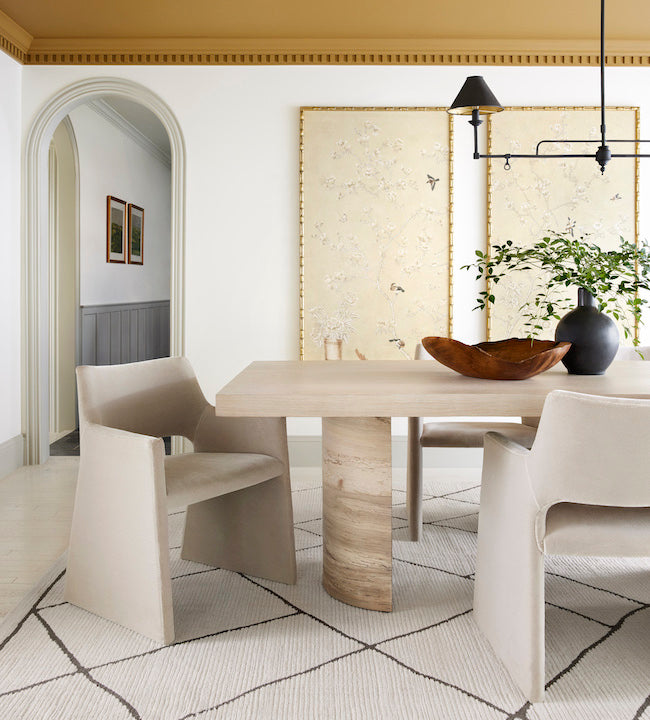 Get Inspired
Shop the Looks
Find interiors inspiration for every room in your home with our curated, shoppable room guides.
SHOP ROOMS
27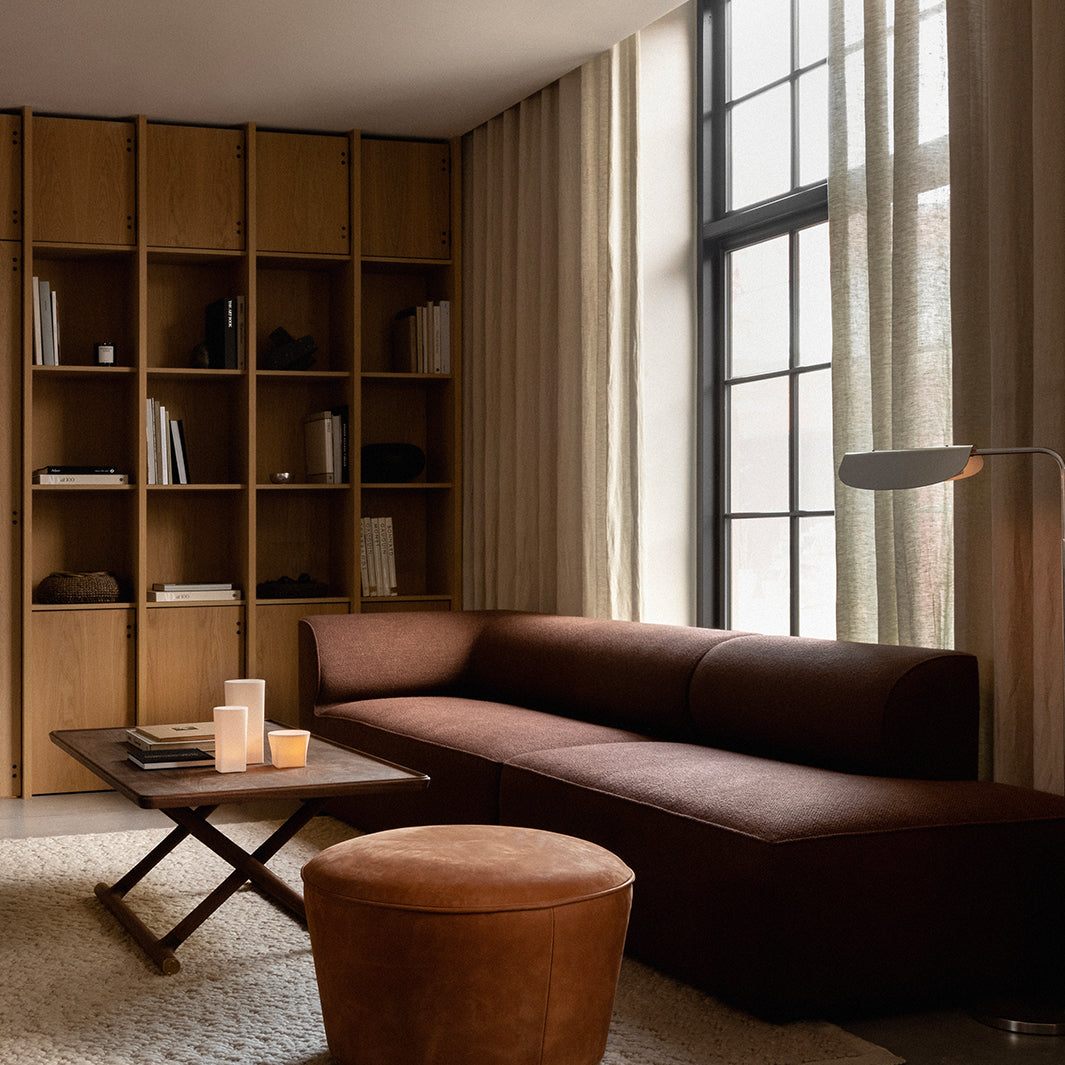 MEASURE TWICE, ORDER ONCE
Furniture Measuring
How to measure for new furniture and prepare for delivery..
LEARN MORE
Ethnicraft Authentic & Contemporary Furniture
Ethnicraft creates collections for every room of the house: from the furniture that defines the purpose of a space, to the objects and accessories that layer it with meaning.  From meticulously designed furniture with a distinctive minimalist look to rich, warm textiles and chic mirrors and accents, Ethnicraft designs are intentionally timeless.
After more than 25 years, craftsmanship and quality remain the core values of Ethnicraft. Designed with purpose and innovative processes— Ethnicraft produces timeless, minimal furniture and decor in foundational forms for modern interiors.
From contemporary bookcases and minimal desks to sculptural sideboards and concealed storage coffee tables— Ethnicraft's warm and inviting, intentionally sourced solid oak and teak furnishings bring a grounding energy and simplicity to modern interiors. Embrace quality craftsmanship and timeless design with Ethnicrafts minimal-modern bar + counter stools, beds, benches, cabinets, chairs, console tables, dining chairs, dining tables, dressers, media consoles, mirrors, nesting tables, nightstands, sofas, and side tables. 
Make an Ethnicraft solid oak dining table the heart of home! Intentionally crafted with responsibly sourced wood from sustainably managed forests— Ethnicraft's effortless modern designs showcase raw materials with elegant restraint.  From natural oiled oak to contemporary varnished brown + black tables, set the mood for casual dining or refined entertaining with craftsmen-made sculptural dining tables. Well-rounded dining takes shape with Ethnicraft's soft angled X Rectangular Dining Table. Provide practical stability and classic architectural charm to compact dining spaces with the timeless Oak Corto Brown Dining Table. Complex in its simplicity— the Oak Bok Dining Table's carved corners provide artful intrigue, elevating standard dining fair to minimal masterpiece. 
With 9 manufacturing facilities and ateliers across the globe— Ethnicraft prioritizes social and environmental responsibility while maintaining the highest standard of quality craftsmanship. Durability and sustainability start with quality, ethically sourced raw materials. With full control from design to distribution— Ethnicraft considers repairability when developing new products and provides spare parts for clients to extend the life of their products.
Ethnicraft designs are developed and crafted with lengthening lifespans and circularity in mind. To maximize the lifespan of products— Ethnicraft continues to improve and innovate production practices, prioritizing quality and repairability for longevity and durability. Pass down Ethnicraft furniture from generation to another by extending product life cycles with proper care and repairs. 
With media consoles as low as 21" or as high as 24", cabinets starting at 26" stretching up to 72" high, and coffee tables ranging from 12" to 17" tall— Ethnicraft produces furnishings in a wide range of sizes and shapes to define the purpose of your space. 
For more info on how to measure furniture, and prepare for a delivery, check out our How to Measure Furniture Guide.
From powder coated stainless steel to saddle leather upholstery— Ethnicraft's sustainably sourced organic furnishings require specific care to maintain optima quality and character. Preserve solid oak, walnut, and teak wood pieces by avoiding direct sunlight, extreme temperatures, hot or cold tableware directly on surfaces without placemats or coasters, harsh chemicals or cleaning solutions, and dragging furniture on floor to move. Dust regularly with clean dry cloths and clean spills immediately, taking care to wipe in the direction of the grain with a damp cloth and gentle soap followed by a dry cloth to prevent spotting.