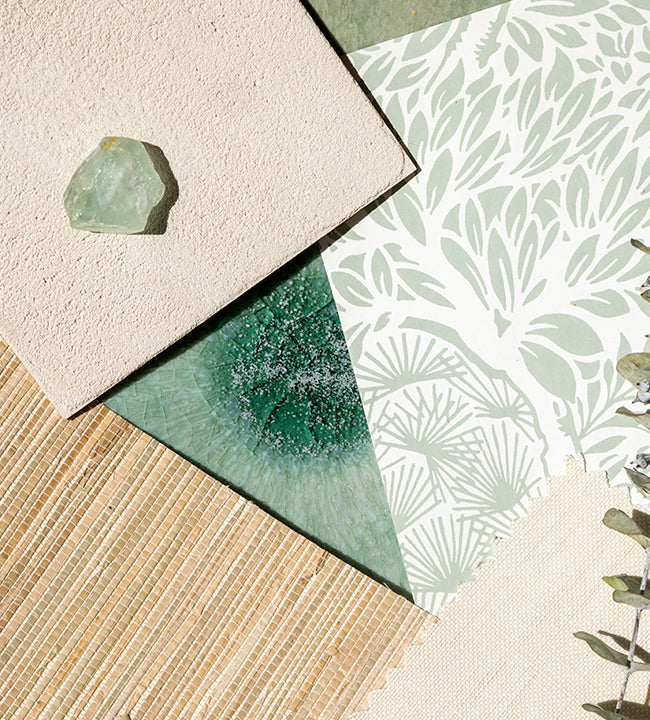 never stop learning
Guides & Resources
Answers to common questions about decor, design, orders & delivery.
LEARN MORE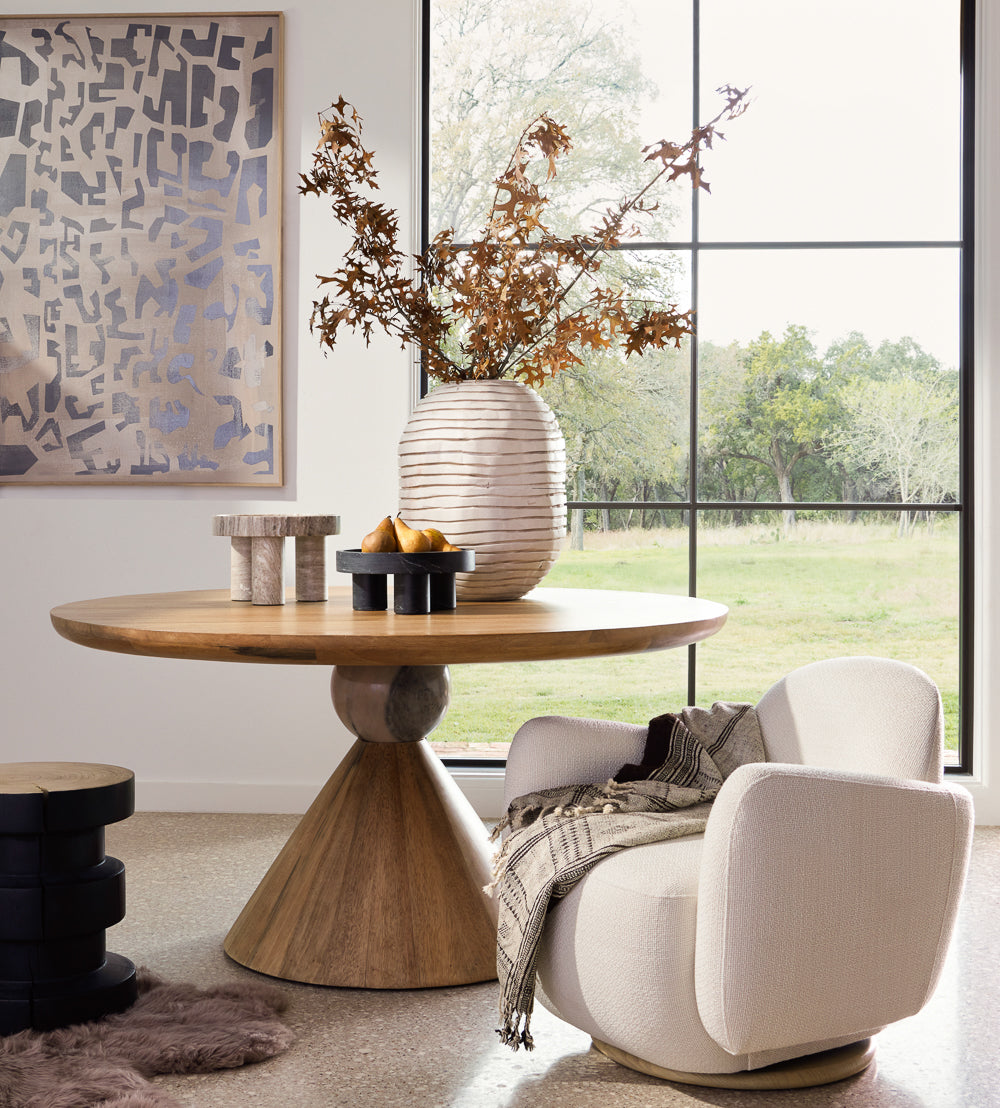 Get Inspired
Shop By Room
Find inspiration and shop the look all in one place. Shop looks from our favorite designer interiors.
SHOP BY ROOM
Objects + Sculptures
Whether you love bohemian "maximalism", or your style is contemporary and sleek, Burke Décor has a wide range of unique, charming curios to give your space that finishing touch. Textured quartz obelisks, jeweled containers to hold keys, detailed bookends with exotic features, and more all help you create the space you want to live in. Featuring designers such as Tozai, Vagabond Vintage, Wild and Wolf, Roost, Futagami, Emissary, Cyan Design, and more, this collection offers something to fit any budget and any style.
Sophisticated, minimalist rooms are perfectly accented by a set of three conical sand timers that offer functionality in the kitchen or the workspace with a classic and simple look. If your space is filled with light neutrals and you need a little texture to give it depth, try the Barrington Pink Quartz Obelisks, or the natural wood Gila Sculpture by Cyan Design. Lovers of old world charm will love the variety of brass and wood bell sculptures by Cyan Design.
If your space has a quirky charm all its own, or is filled with geek chic pieces that make you feel right at home, Burke Décor's curio collection has something for you. Try the Cosmic Diner Collection salt and pepper grinders that look like replica NASA rockets, the pair of Monkey Lamps by Seletti, or the Memorabilia Porcelain collection that features a skull, a crown, and more. These items are perfect on a side table with your current to-be-read list, or tucked into an empty nook where an unexpected collectible would make the perfect surprise touch of style.
Many of Burke Décor's line of curios also have functional purposes, such as the Spiked Guard Rhino Jewelry Holder, or the variety of rustic wire baskets from Seletti. Bookends featuring architectural designs are perfect in a bohemian space, or hold your books in place with a pair of ceramic Food Dogs by Emissary. Dress up your space for the holidays by switching out your curios to something more seasonally appropriate, like the Gold Starburst accent pieces, or let your love for the strange and unusual shine all year. All orders over $50 ship for free in the lower 48 states at Burke Décor.