62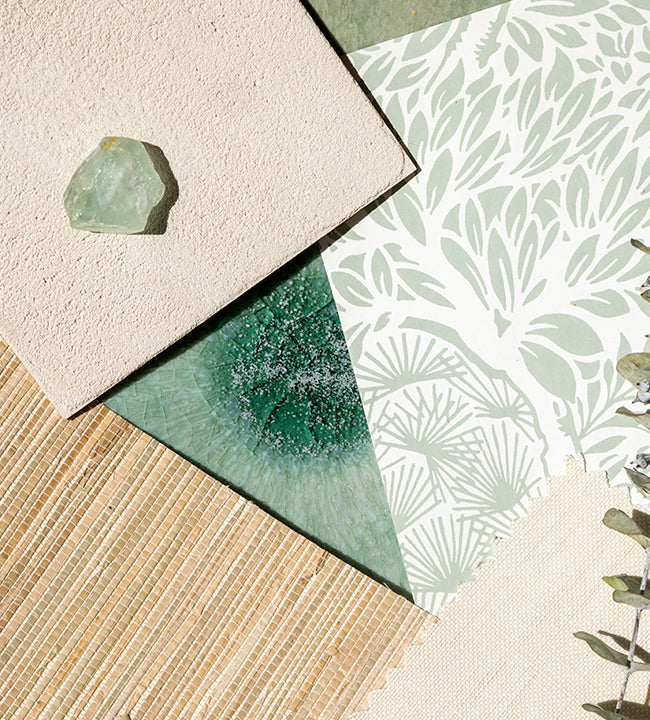 never stop learning
Guides & Resources
Answers to common questions about decor, design, orders & delivery.
LEARN MORE
51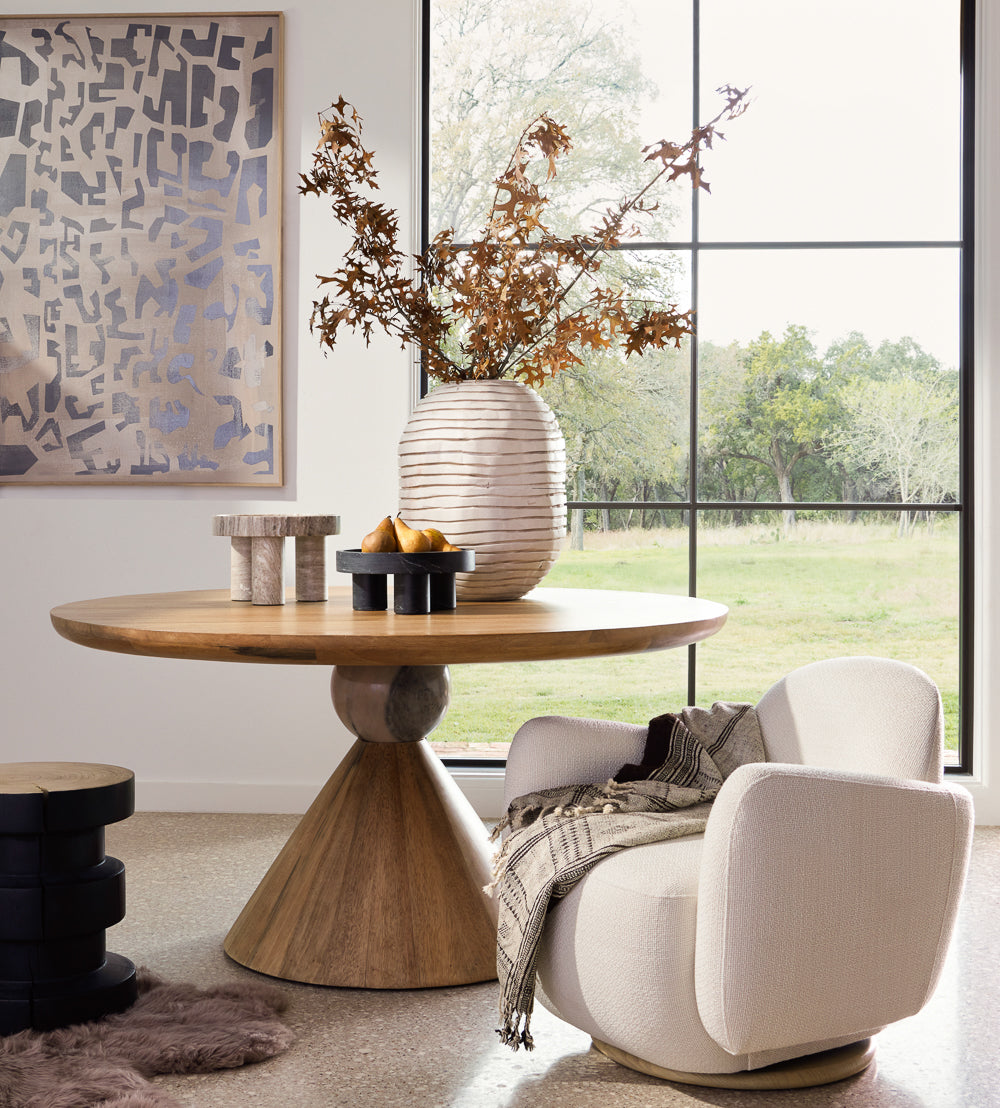 Get Inspired
Shop By Room
Find inspiration and shop the look all in one place. Shop looks from our favorite designer interiors.
SHOP BY ROOM
Beige Wallpaper
It is remarkably unfortunate that the word "beige" is so often used to describe something plain or boring when it is actually an essential component in many designs and décor schemes. Without the toning element of beige, a room or space may feel disjointed, chaotic or out of proportion. Of course, an entire room or space done in beige can also be amazing, and it is why the beige wallpaper options from Burke Décor can be incredibly valuable to designers and decorators of all kinds.
While the gallery of beige wallpaper from Burke Décor includes a large number of designs that offer varying shades of beige on beautifully textured papers, there is much more to the story. There are also prints done in varying hues and ranges of beige, impressive faux finishes with beige as the primary color, metallic papers with unique prints using beige as the unifying shade and elegant prints in which beige is used as the background and/or main hue in a pattern.
Though many use wallpaper as a simple and easy to do an update or as a reliable way to alter the entire design scheme in a room, many also choose to paper a single wall to give a space a bit of extra style. And in all of these ways, beige wallpaper can really step up the design game. Brands like York Wallcoverings prove this with their spin on wallpaper done in beige hues. They have a gold and taupe design using peacock feather motifs that could easily make a dreamy accent wall. Seabrook Wallcoverings, Brewster Home Fashions, Merci for NLXL, Ronald Redding and other premium names ensure there are powerful accent options as well as more low-key choices.
The beige wallpaper from Burke Décor is often frequently shown with an ideal partner or companion print or paper. This can provide a designer with inspiration or even a more appropriate option for their purpose. While other colors can seem more effective and vibrant, it takes only a moment of scrolling through the many beige papers available from Burke Décor to understand the value of this low-key hue. Use it with fine prints that reflect the main color scheme in a room, use it to tone down and balance out bolder pieces and elements, or use it in all white or all beige space to create an immediate sense of tranquility, light and airiness. No matter which beige hue you select, it is sure to provide an appealing wallpaper.
Beige Wallpaper is the perfect neutral for any space and style. We carry an extensive collection of beige wallpaper in different patterns, textures, and hues.