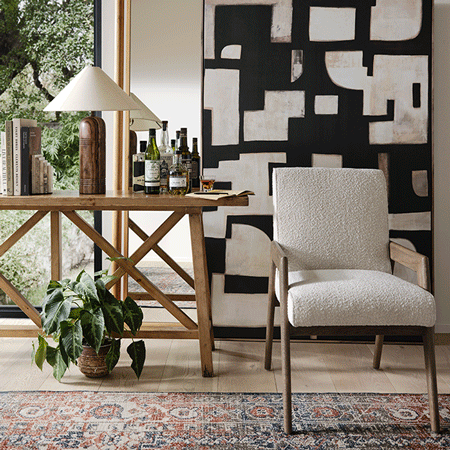 Inspiration on demand
Shop the Look
Find the look you love and shop it all in a few clicks. Curated designer interiors made easy.
SHOP THE LOOK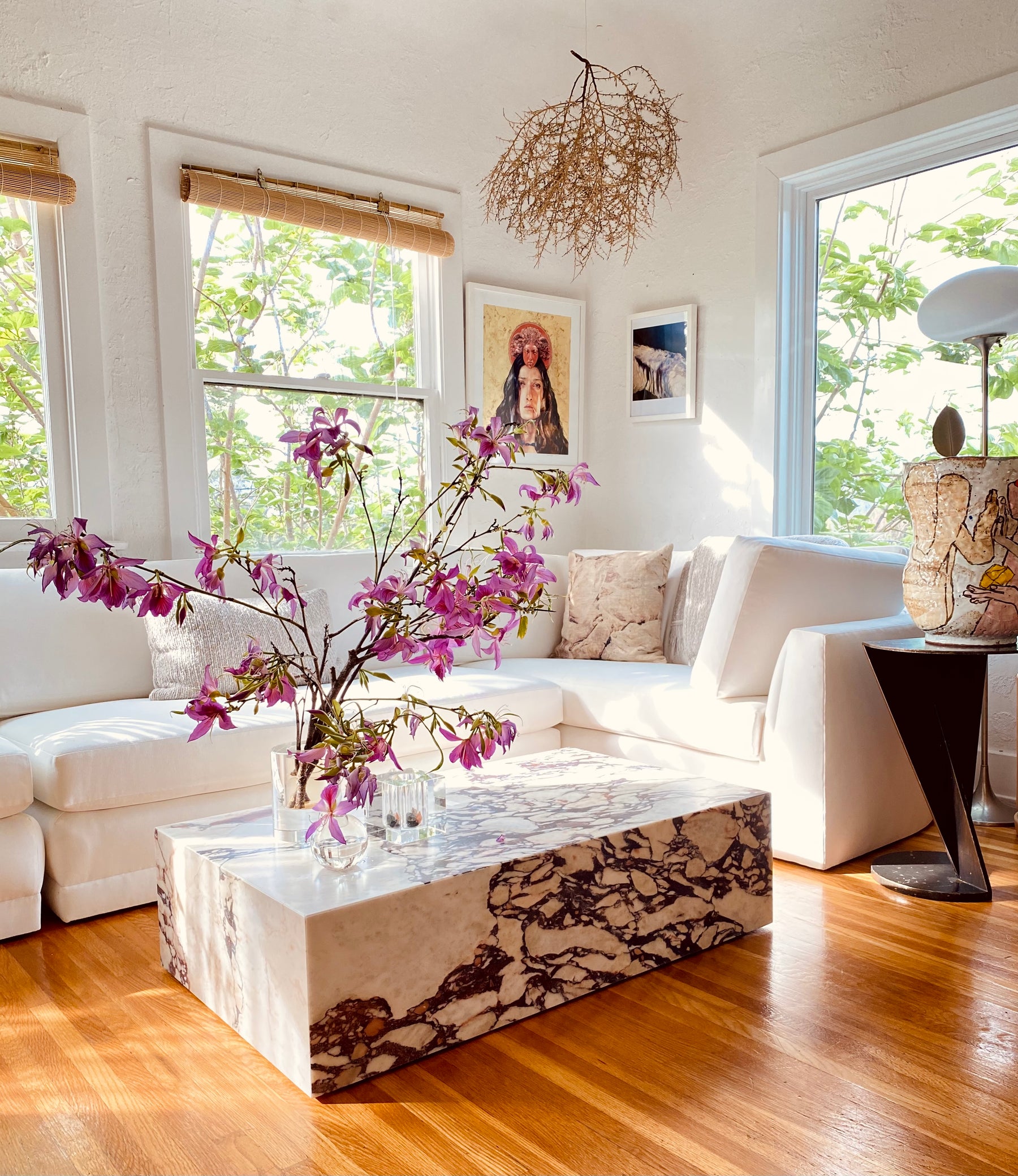 we love to see it
Shop our Instagram
Shop our feed or see how others have styled our best selling pieces. Submit your own beautiful interiors or tag us with #BDIRL on social to be featured.
SHOP OUR FEED
BDIRL
Picture Frames
Picture Frames
Shop Burke Decor's decorative, traditional and contemporary picture frames for your home or office. Our wide range of stylish photo frames will liven up any room and give a personal touch to the interior design of your home. Choose from different colors, materials, and designers to find your perfect style. There is no better way to customize a space than displaying all of your favorite memories with a photo collage picture frame or a wall hanging photo frame.
Showcasing your most favorite memories through photos will create a positive atmosphere in your room. Whether it's an adventurous vacation, a family member, or your adored pet, special photos should be seen by all of your guests.
If you are someone who takes hundreds of fabulous digital photos to archive all your sweet memories and then leaves them in a folder on your desktop, try getting back to the basics by using one of our contemporary photo frames to showcase your photography. Burke Decor carries unique picture frames, which provide functionality and a decorative touch to your home or office. Our wide selection of stylish photo frames come in a variety of sophisticated designs. From silver concrete finishes to shimmering natural stones, these elegant frames cater to any interior design.
Need a Just Because I Love You Present? Wow, your honey with a unique picture frame and a photo of a sweet moment shared together. Whether the frame is for you or a loved one, Burke Decor offers styles that everyone can enjoy. Take a look through our selection of designer picture frames to find the perfect fit. Brighten up your home with custom photos of your favorite memories displayed in a beautifully crafted photo frame. Explore how to find stylish photo frames online!