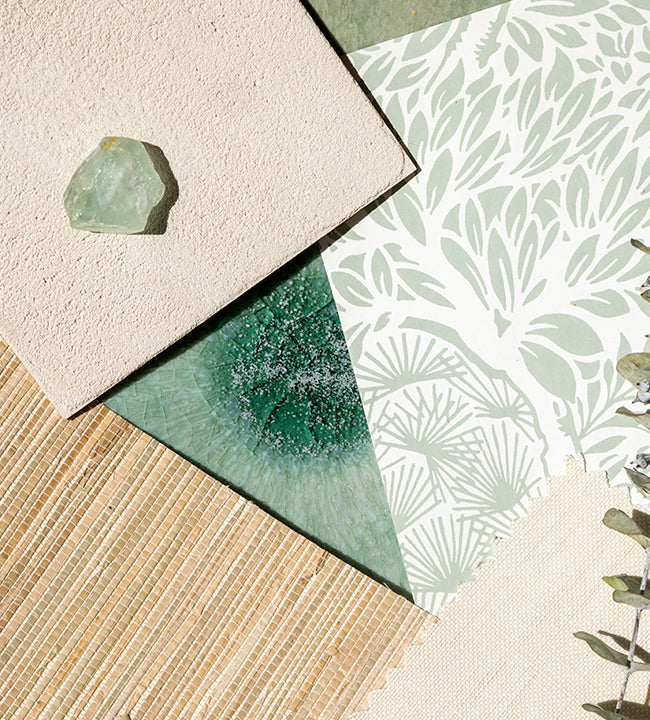 never stop learning
Guides & Resources
Answers to common questions about decor, design, orders & delivery.
LEARN MORE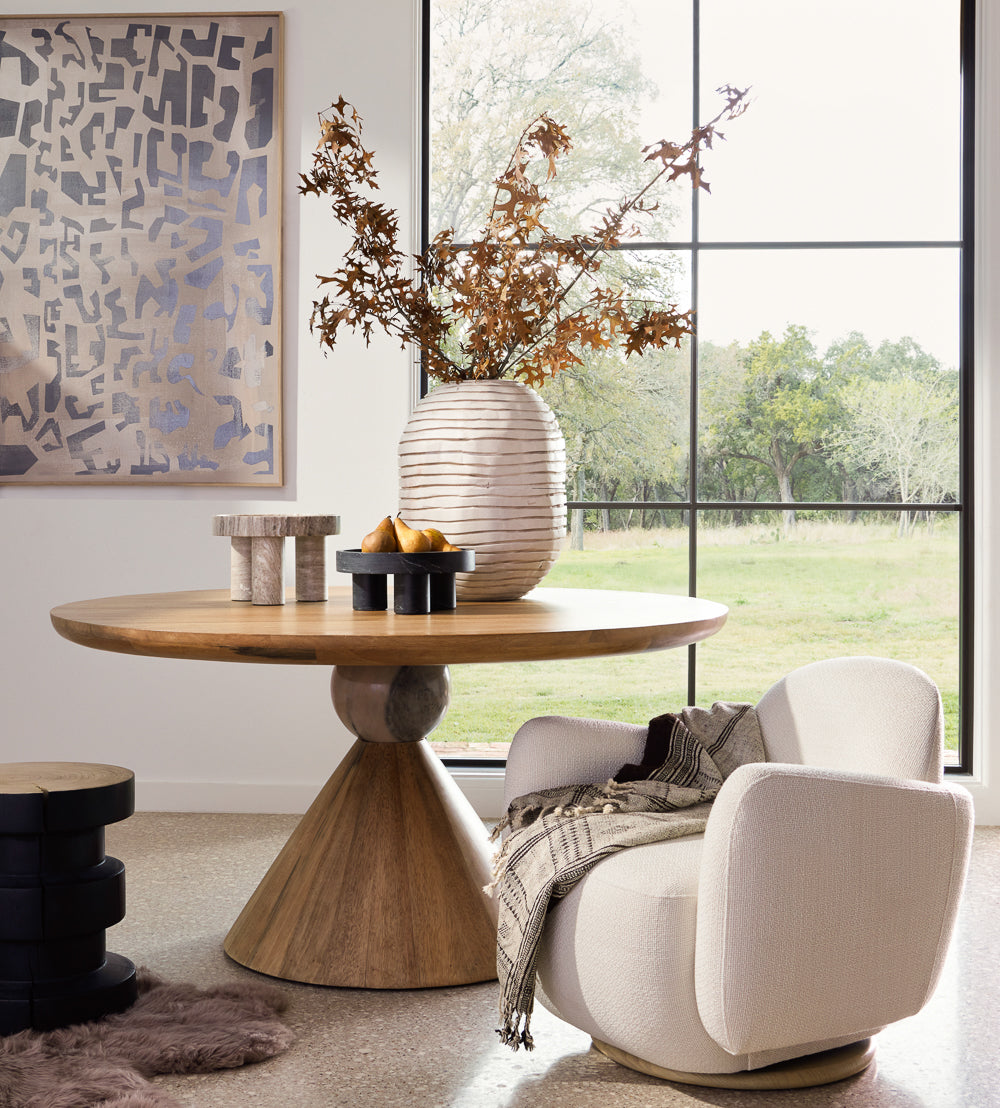 Get Inspired
Shop By Room
Find inspiration and shop the look all in one place. Shop looks from our favorite designer interiors.
SHOP BY ROOM
Brewster Home Fashions
If your style skews towards a love of globally-inspired patterns and unique boutique finds that you won't see anywhere else, then Brewster Home Fashions is the perfect wallpaper designer for your space. Featuring designer wallpapers created in small batches, you will never have to worry that you're just getting a mass-produced item. Your room can feature exactly the right global style for your taste, no matter what that may be.
Love the Old World charm of Tuscany? Brewster Home Fashions' Adelaide Charcoal Ogee Floral Wallpaper lets you fill your space with the feeling of a Mediterranean or French vacation home. Choose the same wallpaper in a lighter lavender and cream color palette for an airier space, or try the same look with an ombre effect that includes light green, grey, and cream. This decorative paper pairs well with Brewster Home Fashion's line of simple colored wallpaper in eco-chic sea grass texture. If you aren't sure how to pair wallpaper, let Burke Décor help you out. On every page, you'll see a pairing suggestion that shows you an example of Brewster wallpapers matched for a complete room.
If you've ever loved the look of a textured wallpaper, but you want to get the color just right, Brewster Home Fashions has paintable wallpaper that is perfect for your needs. Apply the wallpaper and paint over the raised texture to create the look you love. When you move, or feel like changing, simply remove the paper and you're ready to start over. Go with something more modern like the Aubrey Leaf Trail Wallpaper in aqua, or choose the artistic flair of the Calista wallpaper to really make your space unique.
Decorative wallpaper that features Indian and Moroccan flair, such as the Alistair wallpaper, is a major focus of the Brewster Home Fashions line. Damask prints in all color schemes and designs make it easy for you to find exactly the right style for your space. All Burke Décor orders over $50 ship for free in the lower 48 states, so this is an excellent time to browse. Whether you want a single focal wall with a beautiful pattern, or you want a bold powder room or entry way completely papered in an exotic pattern, Brewster Home Fashions has plenty of options for you.