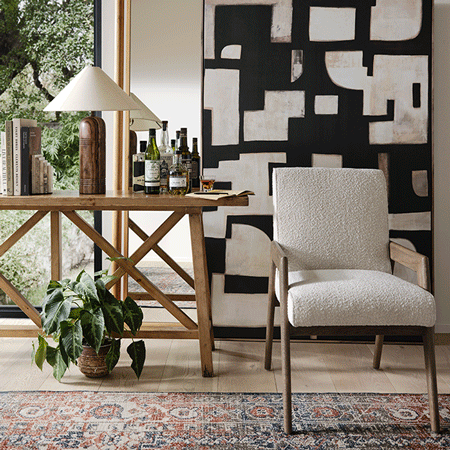 Inspiration on demand
Shop the Look
Find the look you love and shop it all in a few clicks. Curated designer interiors made easy.
SHOP THE LOOK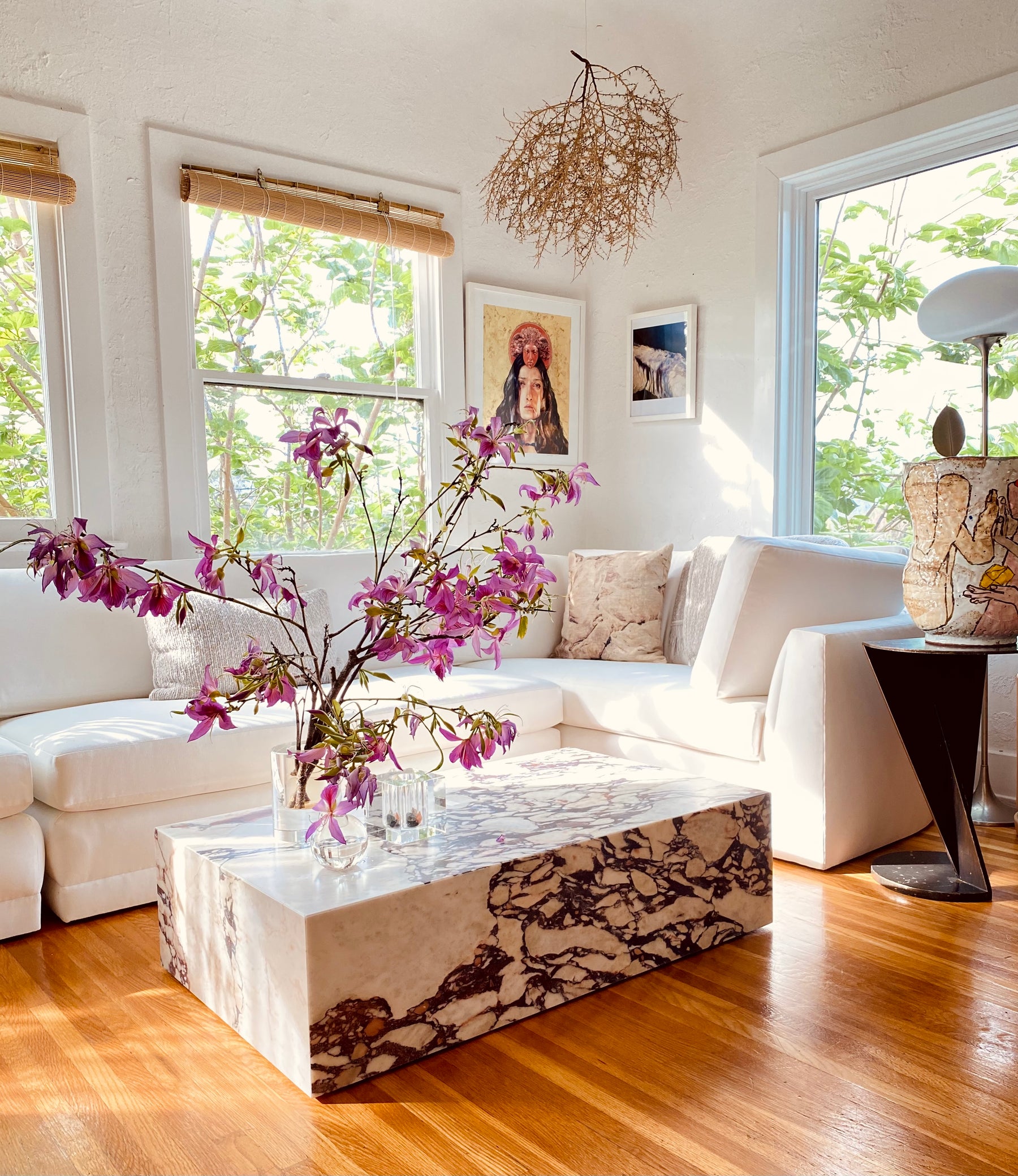 we love to see it
Shop our Instagram
Shop our feed or see how others have styled our best selling pieces. Submit your own beautiful interiors or tag us with #BDIRL on social to be featured.
SHOP OUR FEED
BDIRL
Stocking Stuffers
Stock up on stocking stuffers for everyone in the family with Burke Decor's wide array of compact holiday gifts. Pair Puebco's chic velvet slippers handmade from recycled materials paired with a ceramic glasses tray to elevate Mom's bedtime routine. Throw in a
Skandinavisk RO hand cream and mini hygge candle to top of the self-care theme. Any dad, boyfriend, or brother is sure to love a treat from Gentleman's Hardware and Men's Society curated essentials including a classic harmonic, 100% natural moustache wax, whiskey stones, spectacle repair kit, and even a golfer's hip flask & divot tool set. For the avid reader on your list, our Izola blank brass bookmark should do the trick. If you've got a plucky teen on your list, try Wary Meyer's technicolor glycerin soaps, Poketo's vibrant wallets and sheer fashion socks, or Watersandstones modern, boho handmade brass jewels.
For the little ones, choose from Oyoy's menagerie of
100% cotton, jacquard knit plush pals for a snuggly surprise.
With so many options including candles, jewelry, kits, confections, curios and more, Burke Décor's collection of stocking stuffer gifts means that you can get all your shopping done at once.
All orders over $50 ship for free in the lower 48 states, so it's easy to find the perfect gift for everyone on your list.