63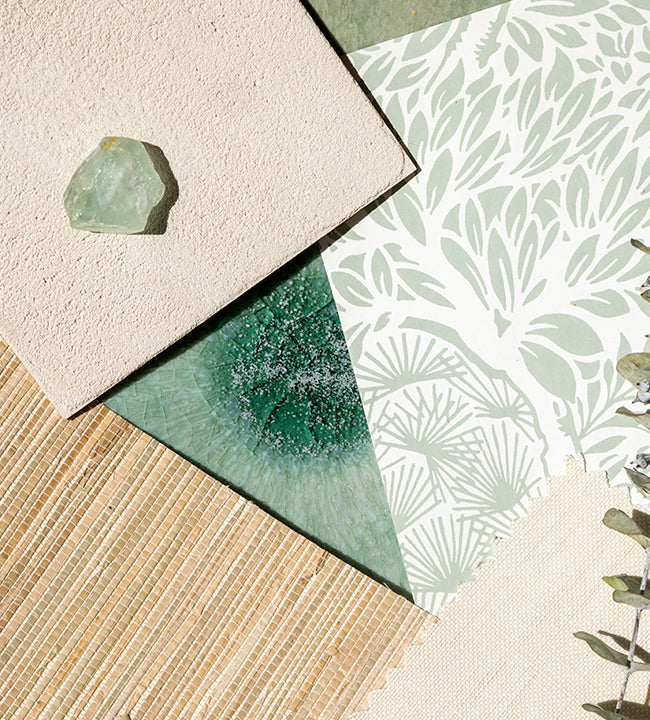 never stop learning
Guides & Resources
Answers to common questions about decor, design, orders & delivery.
LEARN MORE
16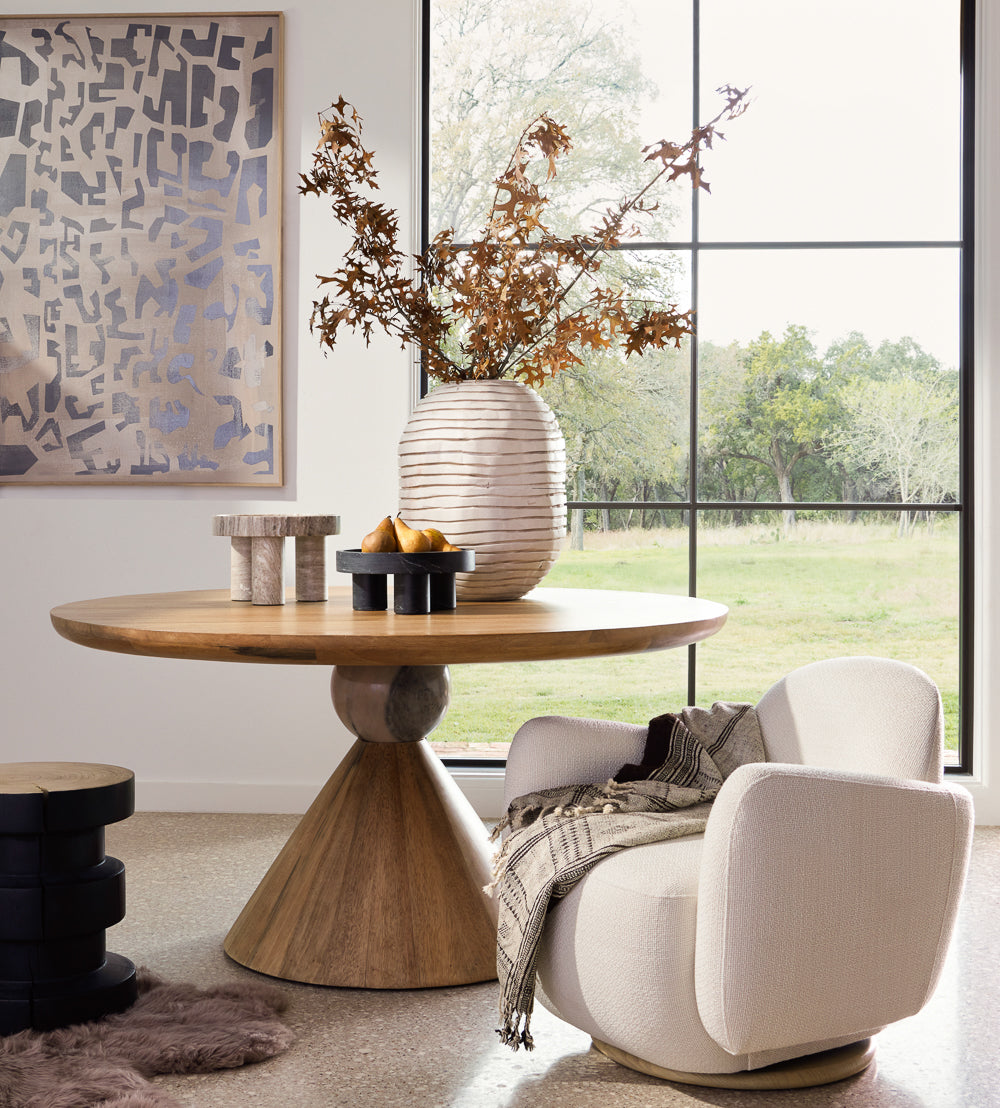 Get Inspired
Shop By Room
Find inspiration and shop the look all in one place. Shop looks from our favorite designer interiors.
SHOP BY ROOM
Shag Rugs
There is that saying that almost every trend eventually comes back into style, and nowhere is this truer than with shag rugs. So many of us felt that they faded out of existence along with the decade summed up simply as the 70s, and yet they are back and more popular than ever. This is why Burke Décor makes an extensive array of rugs of this style available. Yet, you may be surprised as you begin to look at the most popular styles and designs. Why? Many are made of 100% natural materials and come in designs or styles well-suited to the most modern or even the most eclectic settings.
It is important to note that you can use shag rugs in many different types of design schemes. The eco-friendly or modern apartment dweller can insert a stylish shag rug into a living room or bedroom just as easily as the homeowner with a contemporary or rustic style of décor might also. This is because the rugs of this style from Burke Décor range in color, materials, style and brand to a wide degree.
As a simple example, those seeking shag rugs can just choose the brand name of their favorite rug maker. Famous and popular options such as BD Fine, Candice Olson, Chandra Rugs, Jaipur, Kathy Ireland, Loloi and many others appear on the list. If you are unsure about designers or brands, you can also use the main gallery and select the primary color of the rug you require. There is, quite literally, a rainbow range of hues that include everything from lemon yellow to leafy green and multi-colored options. You might also see the latest trends and best sellers in the Burke Décor gallery.
Some of the best sellers in terms of shag rugs are those with the deepest pile. For instance, the Akllim, which is made of 100% wool and created with a unique, diamond pattern in black and white is a popular option from NuLoom. The Aros felted wool rug from Surya is also a popular design. Though both these rugs use white as a primary hue, there are other designs available. Hand tufted rugs are popular, and those made of silk seem to be a growing trend. No matter what color or style of rug you require, it is quite likely that this Burke Décor gallery will feature many options suited to your decorating scheme.
Shop our collection of shag area rugs for your home. Shag rugs are soft and supple and will instantly add comfort to any room in your home. Many of our shag rugs are hand made and are available in various sizes. Because shag rugs tend to be thicker due to deep pile, they are fun to layer over existing carpeting, other area rugs or any type of flooring. Shag rugs became popular in the 1960's and are associated with groovy home decor, however we have seen a resurgence in their popularity in recent years. Shag area rugs look great with contemporary and modern decor, but can also be used to contrast more traditional home accents.
We love a good shag rug. With its soft, plush pile texture in materials like wool and silk. Shopping area rugs by style has never been more fun and convenient and our fuzzy rug collection represents the best of what Burke Décor has to offer. An extraordinary throw rug has the power to transform any room in your home by setting the stage for furniture and accent pieces. Our curated shag rug collection features designs and prints from graphic and bold to subtle and organic, in many different color combinations.
After you have found the perfect shag rug, you can enjoy free shipping on orders over $50 for delivery to the 48 contiguous United States.