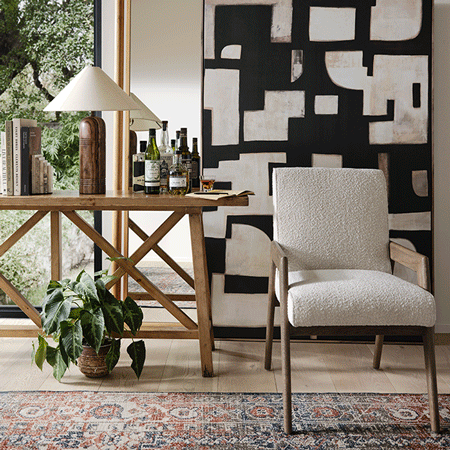 Inspiration on demand
Shop the Look
Find the look you love and shop it all in a few clicks. Curated designer interiors made easy.
SHOP THE LOOK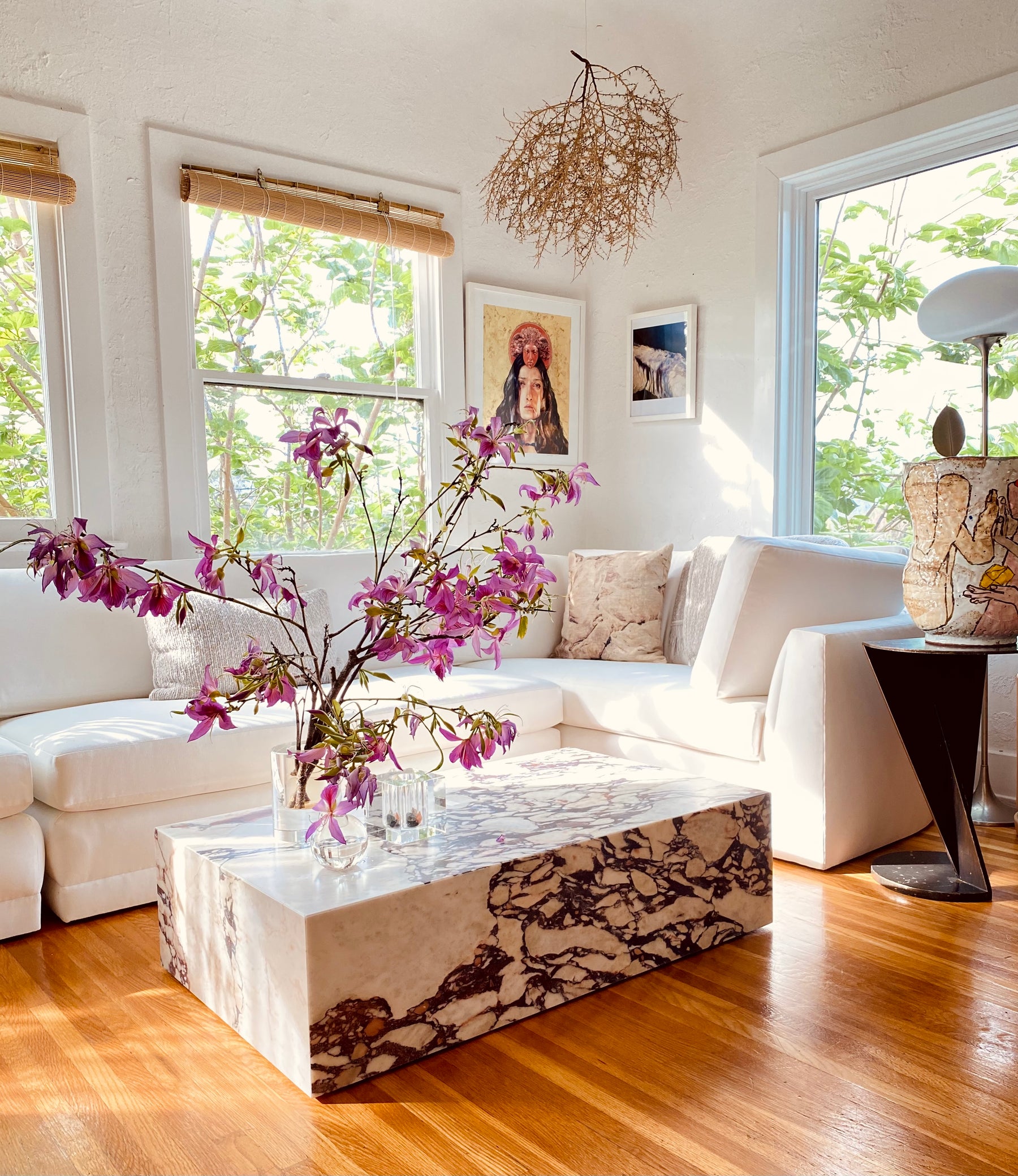 we love to see it
Shop our Instagram
Shop our feed or see how others have styled our best selling pieces. Submit your own beautiful interiors or tag us with #BDIRL on social to be featured.
SHOP OUR FEED
BDIRL
Millennial Gifts
When it comes to gifting for millennials…the struggle is real. Don't show up empty handed to your next party—find unique presents for festive family gatherings or milestone celebrations with Burke Decor's curated collection of millennial gifts. Adulting is already hard enough. Wrap up love and gratitude in a bow. From holidays and birthdays to baby-showers and dinner parties—discover gifts for every personality , price, and celebration. Burke Decor's millennial gifts collection features pieces from top home + lifestyle designers Alexandra Von Furstenberg + Areaware + BD Edition + Crosley + Chronicle Books + Izola + Jonathan Adler + Le Marche + Noir + Oyoy + Poketo + Puebco + Taschen + Tozai + Twos Company + Waterford make gifting a breeze instead of a breakdown. Avoid the cycle of re-gifting. Check out our curated gift guides for seasonal, practical, and luxury gifts for everyone on your list. 
Avoid basic gifts—search practical presents for the millennial audiophiles, girlbosses, and creative snowflakes in your life. Blend old tech and new tech to turn back time with Crosley's super minimal, two-knob design C62 Turntable System in Walnut complete with built-in Bluetooth receiver and modern wood veneer speakers if you want to stream music from your favorite digital playlist. For the Millennial marketing maven celebrating a big promotion— give the gift of knowledge and history to the eternal student with Taschen's classic coffee table book All-American Ads of the 90s. Sometimes even adults need a timeout to sit still and reset— give the gift of reflection and pause to parents of rambunctious toddlers and time perception to friends who are always running late with Twos Company 's hourglasses in assorted colors. For surf bros and island hoppers, channel the spirit of paradise with Noir's hang loose bronze Hawaiian Sculpture. 
Don't procrastinate about present picking ever again! Avoid the ultimate gifting sin and present your pal with something
they
love— instead of gifting something
you
think they "need." Become a pro gift giver with a keen ear, curated gift guides, and timely follow through.
From
reusable bags made of recycled plastic
to
glam stoner valley trays
, Burke Decor's millennial gift collection includes a wide variety of styles and designs for holiday festivities and annual celebrations.
Our gift to you is free shipping on orders over $50 to the contiguous 48 United States - Happy Holidays!