46
17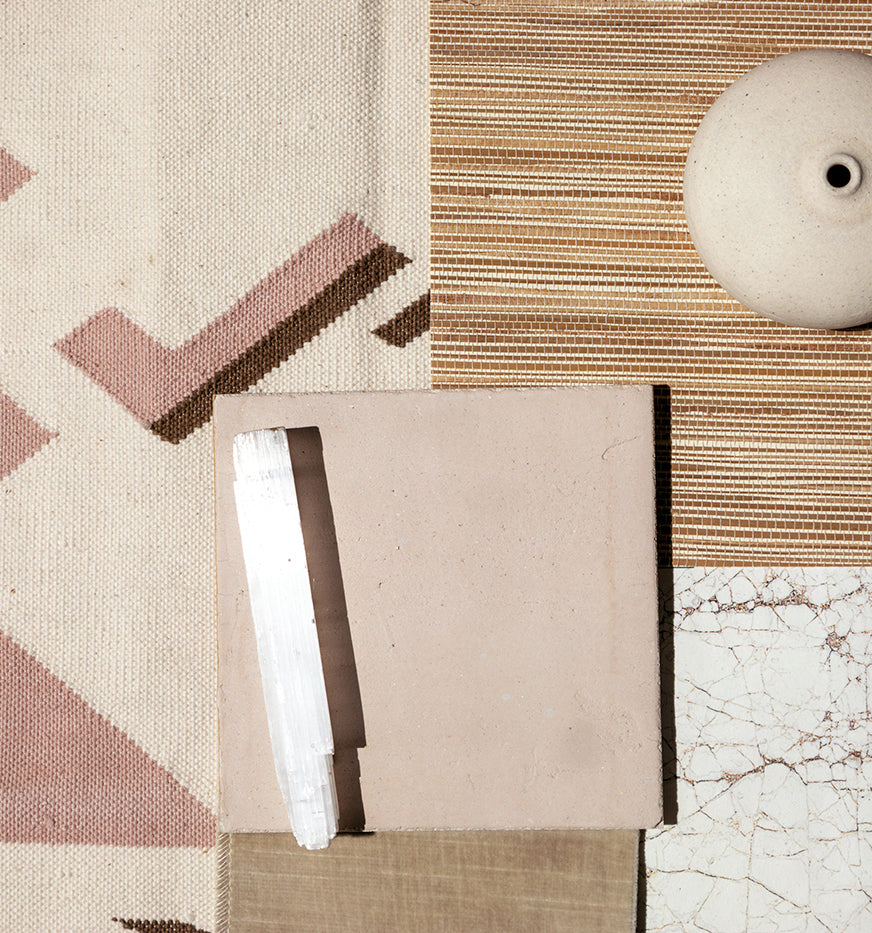 Questions, Answered
Guides & Resources
Easy ways to create interest on walls.
LEARN MORE
96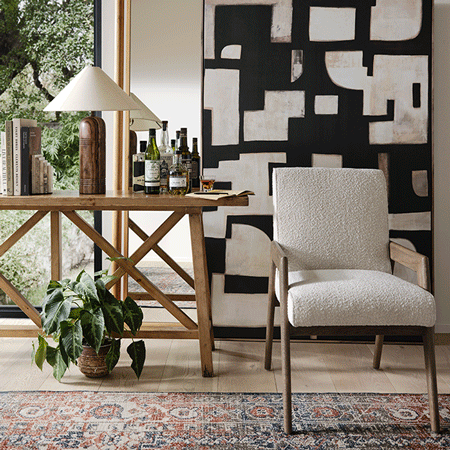 Inspiration on demand
Shop the Look
Find the look you love and shop it all in a few clicks. Curated designer interiors made easy.
SHOP THE LOOK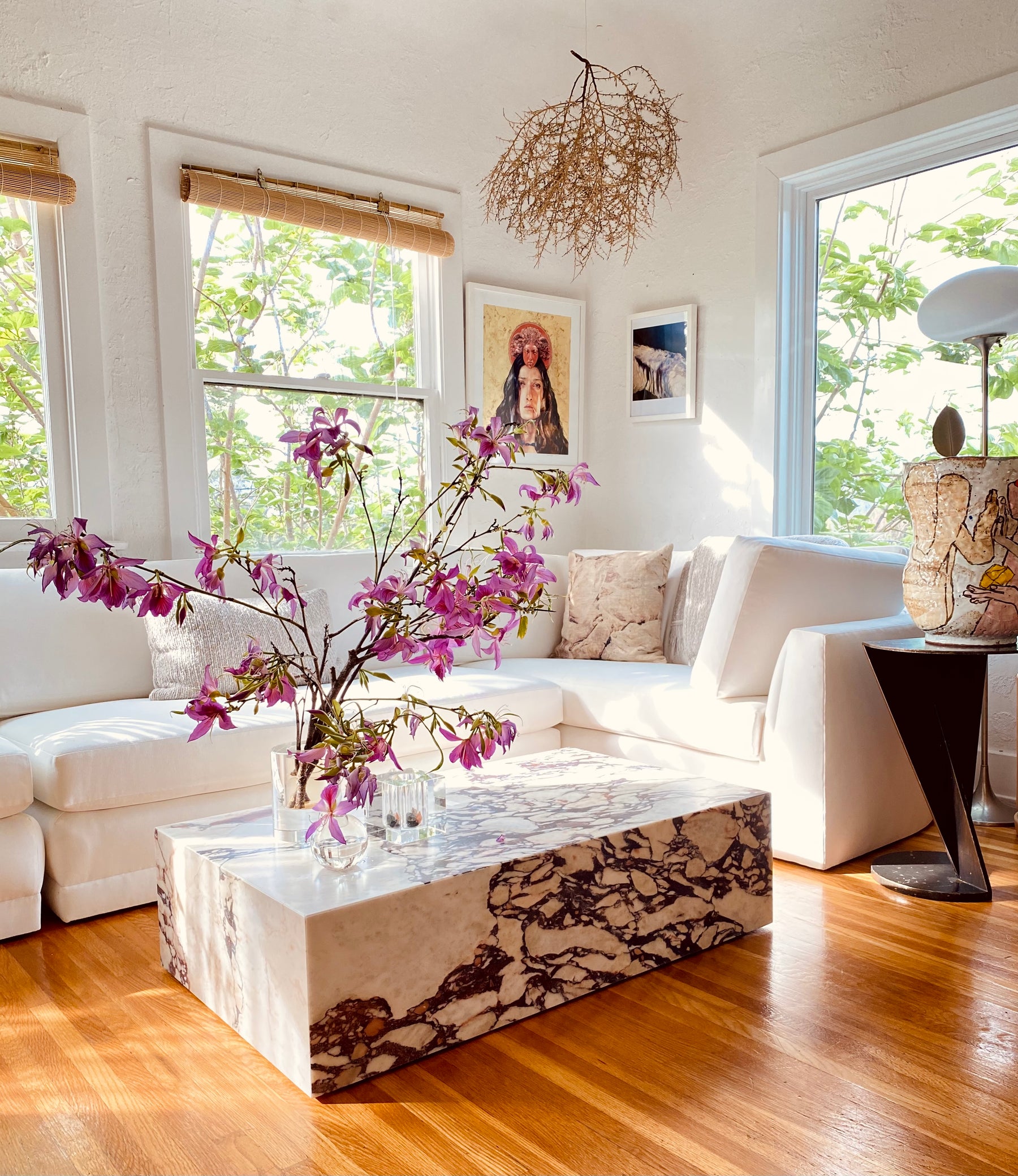 we love to see it
Shop our Instagram
Shop our feed or see how others have styled our best selling pieces. Submit your own beautiful interiors or tag us with #BDIRL on social to be featured.
SHOP OUR FEED
BDIRL
Bedding
Contemporary Luxury Bedding
Burke Décor's collection of contemporary bedding and linens is the perfect way to create a special getaway from the world and all your worries. Shop bed linens by top designers such as Thomas Paul, Roost, Sir/Madam, Louise Gray, Kumi Kookoon, Candice Olson, Pine Cone Hill, Allem Studios, Aimee Wilder, Faribault, Villa Home and many more.
Love a bed that feels like sleeping on a cloud in your own serene heavenly atmosphere? Try bedding and linens in neutral colors like white, grey, and taupe, and smooth, lightweight fabrics that will surround you in luxury without pressing down. You'll get a great night's sleep in total luxury. A rise in the morning feeling rested and relaxed, and love the way your bedding looks every day when you pull the covers back up.
Want a space that is undeniably you? Show off your bold and bright personality with bedding and linens in exciting patterns, bright colors, and tons of textured designs. Burke Décor makes it easy to swap your bedding out depending on your mood. Try romantic reds and pinks, happy yellows and oranges, bold blues and greens, or even dramatic black for a room that is totally your own.
When you shop at Burke Décor, you can take advantage of a variety of included services. Enjoy free shipping on orders over $50 in the contiguous 48 states, speak to a consultant if you have any questions or if you need a rush order, and click on each product page to see some recommended pairings. Find inspiration for a totally new look, with Burke Décor's collections of furnishings, pillows, lamps, and other bedroom accents. You may find the perfect duvet to go with your linens, or you may find a bedroom accent that you never know you needed.
With this collection by Burke Décor, now is the perfect time to update your bedroom, give it a fresh seasonal look, or finish designing your guest room. Create a space that looks like it just came out of a design magazine, or create a space that is uniquely you. Be sure to check back to find new bedding and linens from top designers in this collection, which is always growing to include new items.