Osborne & Little Wallcoverings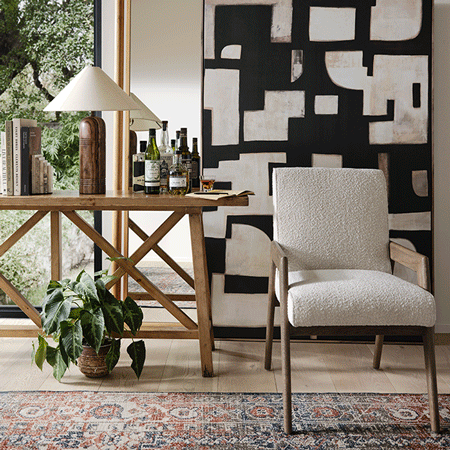 Inspiration on demand
Shop the Look
Find the look you love and shop it all in a few clicks. Curated designer interiors made easy.
SHOP THE LOOK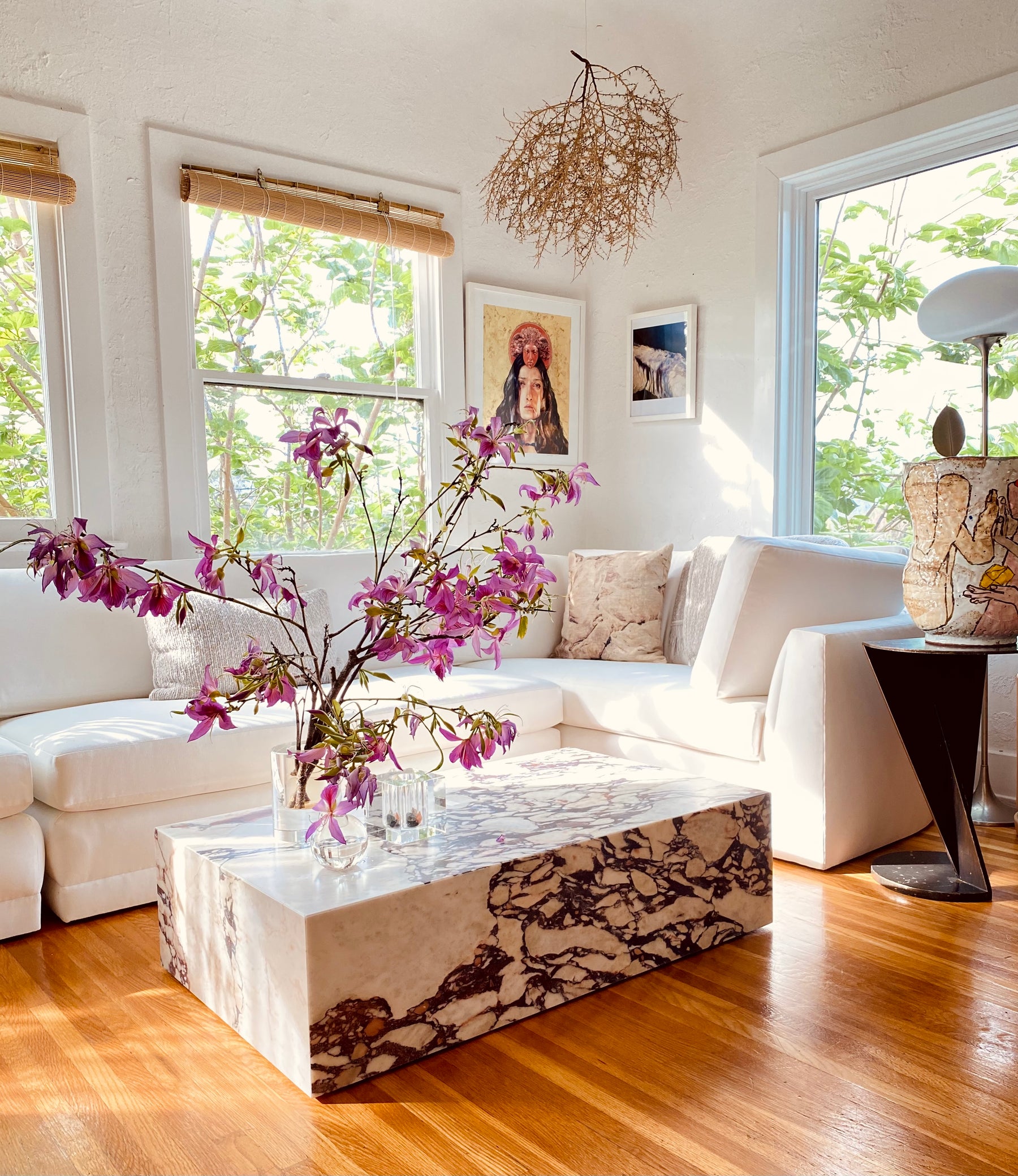 we love to see it
Shop our Instagram
Shop our feed or see how others have styled our best selling pieces. Submit your own beautiful interiors or tag us with #BDIRL on social to be featured.
SHOP OUR FEED
BDIRL
Osborne & Little Wallcoverings
Osborne & Little are one of the world's leading names in fabric and wallpaper design. Cherishing its reputation for innovation and quality, it has grown into one of the great British brands, globally renowned and respected. For nearly half a century its distinctive and appealing designs, across printed fabrics, weaves, and trimmings, have been at the heart of interior trends.