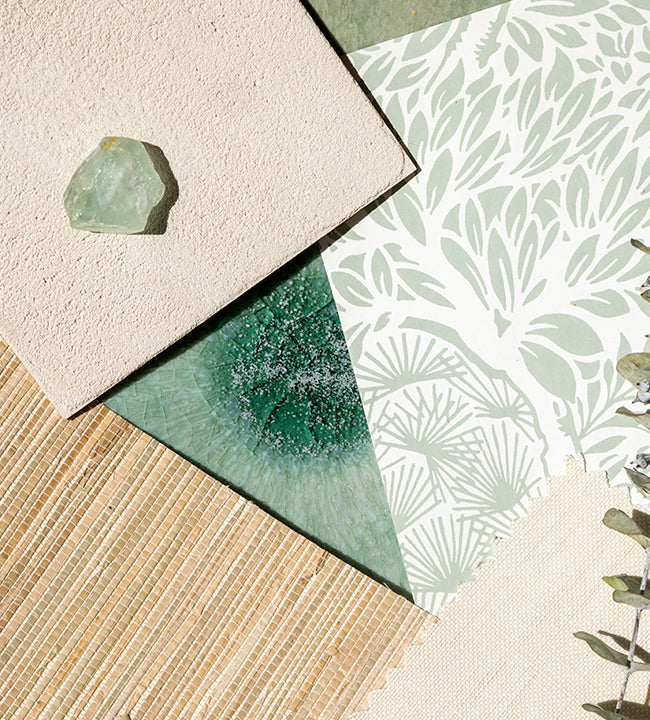 never stop learning
Guides & Resources
Answers to common questions about decor, design, orders & delivery.
LEARN MORE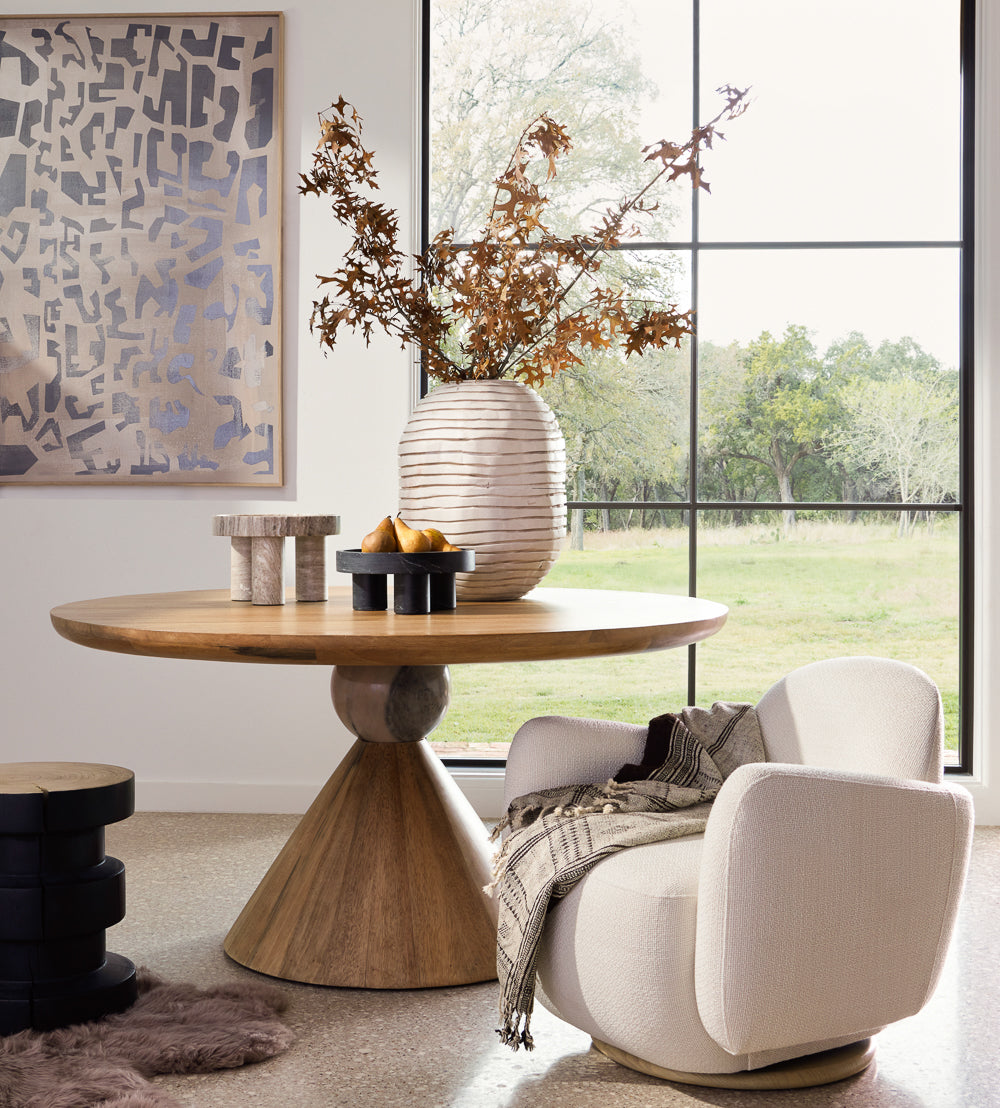 Get Inspired
Shop By Room
Find inspiration and shop the look all in one place. Shop looks from our favorite designer interiors.
SHOP BY ROOM
Glassware
Burke Décor's collection of bar glassware, mugs, travel flasks, decanters, whiskey stones, tea cups and more allow you to serve every guest in style, no matter what the occasion. From double old fashioned glasses, brandy and cognac glasses, wine stoppers, stemmed beer glasses and more, this collection is also the best place to search for the perfect gift for the craft brewing enthusiast on your gift list. Fill their home bar with all the right accessories for tasting new creations, and you'll be sure to score yourself a permanent invitation as well!
This collection from Burke Décor features items from a long list of top designers, such as Futagami, Menu, Roost, Sagaform, Fort Standard, Fishs Eddy, Izola, B by Brandie, Canvas, Seletti, Lorena Gaxiola, Wild & Wolf, Vagabond Vintage, Thomas Paul, Sir/Mand, Teroforma, Moser, imm Living and more. Gift boxes that feature sets of shot glasses are a popular way to get started with this extensive collection. The "sloshed" collection by Fishs Eddy features fun tilting shot glasses in an easy-to-transport gift box to ensure they'll arrive safely. Pair these with a 4-in-1 bar tool by Izola or one of Burke Décor's many flasks for a perfect brew lovers' gift basket.
Other shot glass gift collections include Izola's Twain or May You Never sets, which come in soft drawstring bags to protect the shot glasses from scratches or damage. If your home bar or kitchen is modern and elegant, then the large collection of wine glasses, highball glasses, old fashion glasses, martini glasses, and champagne glasses by B by Brandie are perfect for you. Featuring striking shadowed glass and simple silhouettes, this collection brings a touch of Hollywood glamor to any evening. Burke Décor has many such bar glassware collections that can add just the right look or feel to any themed event. Find your signature style, or invest in several sets so that you'll always have the right glassware on hand.
Every order that is over $50 ships for free to the lower 48 states at Burke Décor. Spoil yourself and a friend, or start from scratch and outfit your entire home bar or kitchen with the right glassware. Every day glassware and bar tools can be perfectly complemented by a collection of elegant holiday or special occasion glassware from Burke Décor. Don't forget to browse Burke Décor's collection of linens and other table settings to finish the look!