72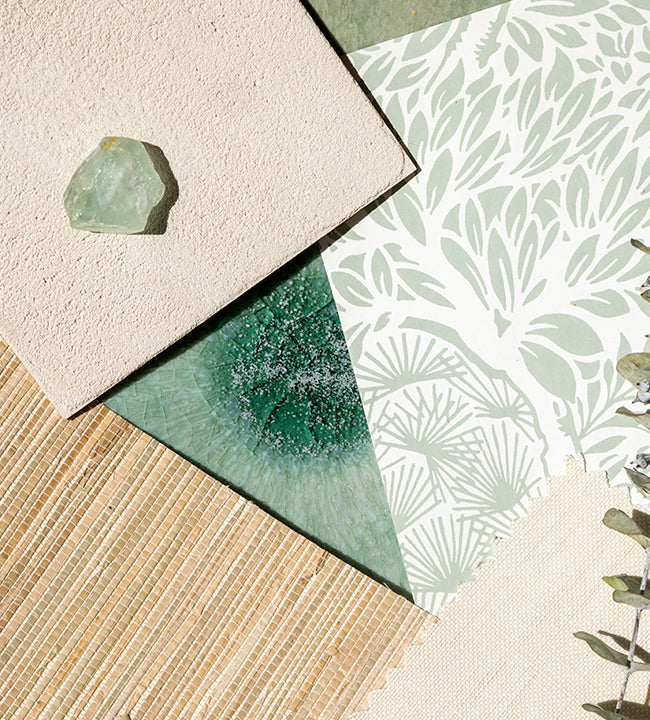 never stop learning
Guides & Resources
Answers to common questions about decor, design, orders & delivery.
LEARN MORE
51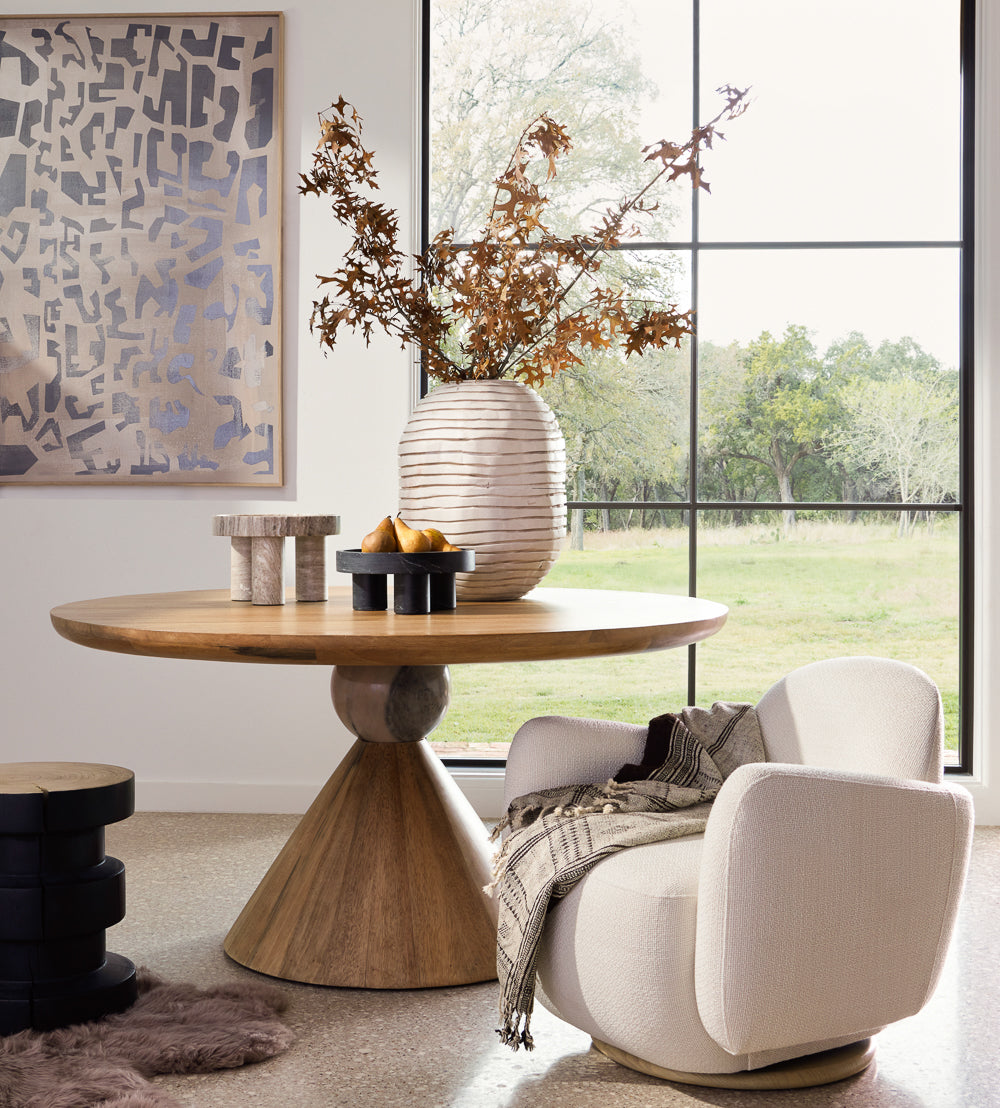 Get Inspired
Shop By Room
Find inspiration and shop the look all in one place. Shop looks from our favorite designer interiors.
SHOP BY ROOM
Totes, Travel and Bags
Take your style on the go with Burke Décor's collection of designer totes. This collection includes classic totes, backpacks, clutches, electronics sleeves, luggage tags, toiletries bags, coin purses and more. Burke Décor has carefully curated this collection from top designers such as Chilewich, imm Living, Wild & Wolf, Thomas Paul, Sabine + Sailor, Mar y Sol, Dear Maison, Baxter Designs, Sir/Madam, Sagaform, Roost, Izola and more. With everything from traditional and classic designs to bold and whimsical bags, Burke Décor offers something for everyone.
Modern envelope clutches in lush leather looks are easy to add to your seasonal wardrobe with Burke Décor's collection. Try an elegant black clutch that can be dressed up or down by Bentley James or a honey-colored natural leather pouch that is perfect for holding all your necessities. Need a handle to keep your hands free? Burke Décor's collection includes a huge variety of tote bags in all sizes, colors, and silhouettes. Use a tall, slim tote back to keep notebooks or paperwork in order, while a short and slouchy tote works great in place of a purse on the weekends.
Classic leather wallets and coin purses are a great way to carry only what you need in your pocket. Zippered pouches are perfect for small tools, toiletries, electronic repair kits and more. Keep everything you need handy any time in a bag that reflects your style. This collection also features luggage tags, drawstring bags, laptop bags and more. Bring some texture to your look with embroidered zippered pouches or a crocheted drawstring bag. Proclaim your intent during voting season with sir/Madam's "Vote!" tote, and keep your bag organized with class thanks to Wild & Wolf's pen case in coral or floral designs.
Every order over $50 from Burke Décor ships for free to the lower 48 states. This collection is the perfect place to start when you need a gift. With plenty of designs for all ages, genders, and styles, Burke Décor presents a collection that is filled with options. Be sure to check back often, as new items are added frequently. Update your seasonal wardrobe with a brand new tote or treat yourself to several of your favorites to keep your look fresh all year. Be sure to check each product page to see the recommended pairings by Burke Décor. You may find other home and personal accessories that you can't live without.