Hem Furniture: Functional & Contemporary Designs
Hem believes that "great design can enrich lives." A forward thinking European brand that collaborates with some of the most exciting new designers to create a collection that is made for living well.
49
72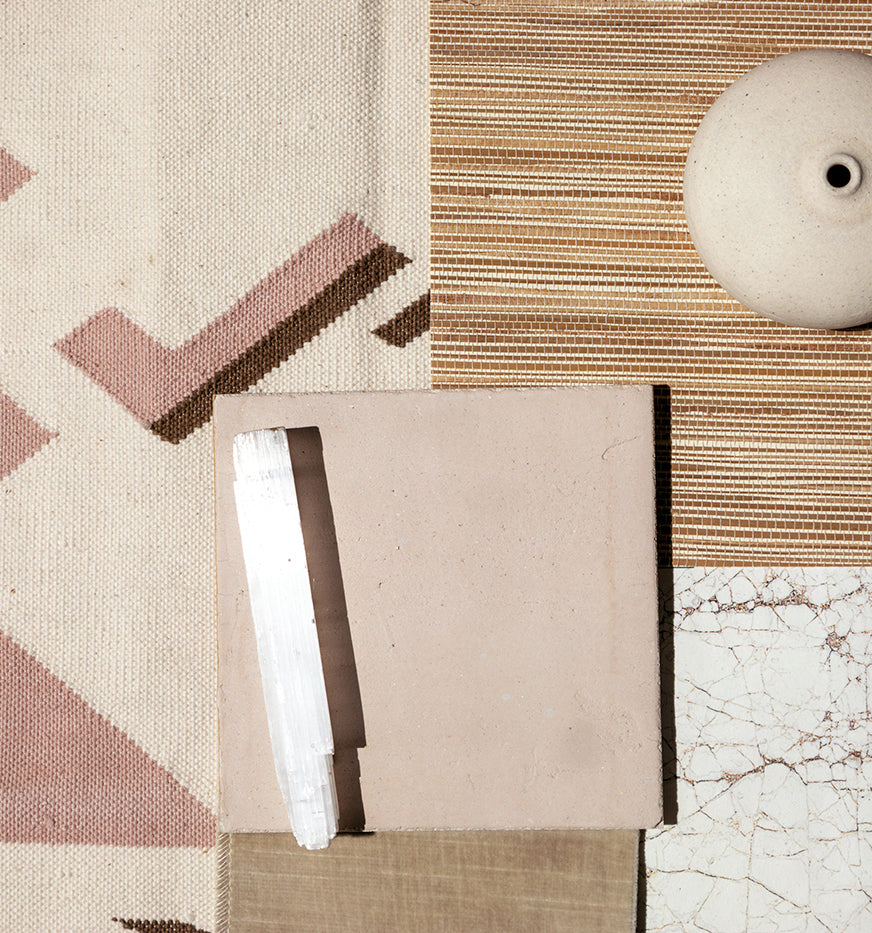 Questions, Answered
Guides & Resources
Easy ways to create interest on walls.
LEARN MORE
81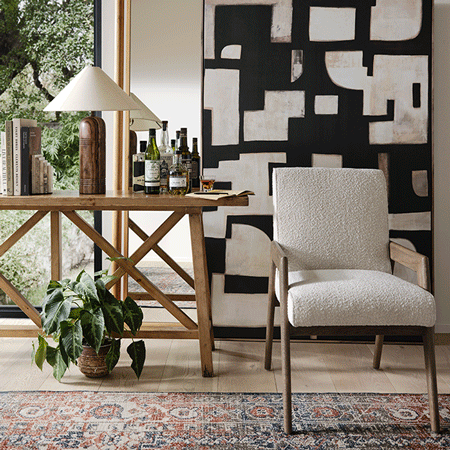 Inspiration on demand
Shop the Look
Find the look you love and shop it all in a few clicks. Curated designer interiors made easy.
SHOP THE LOOK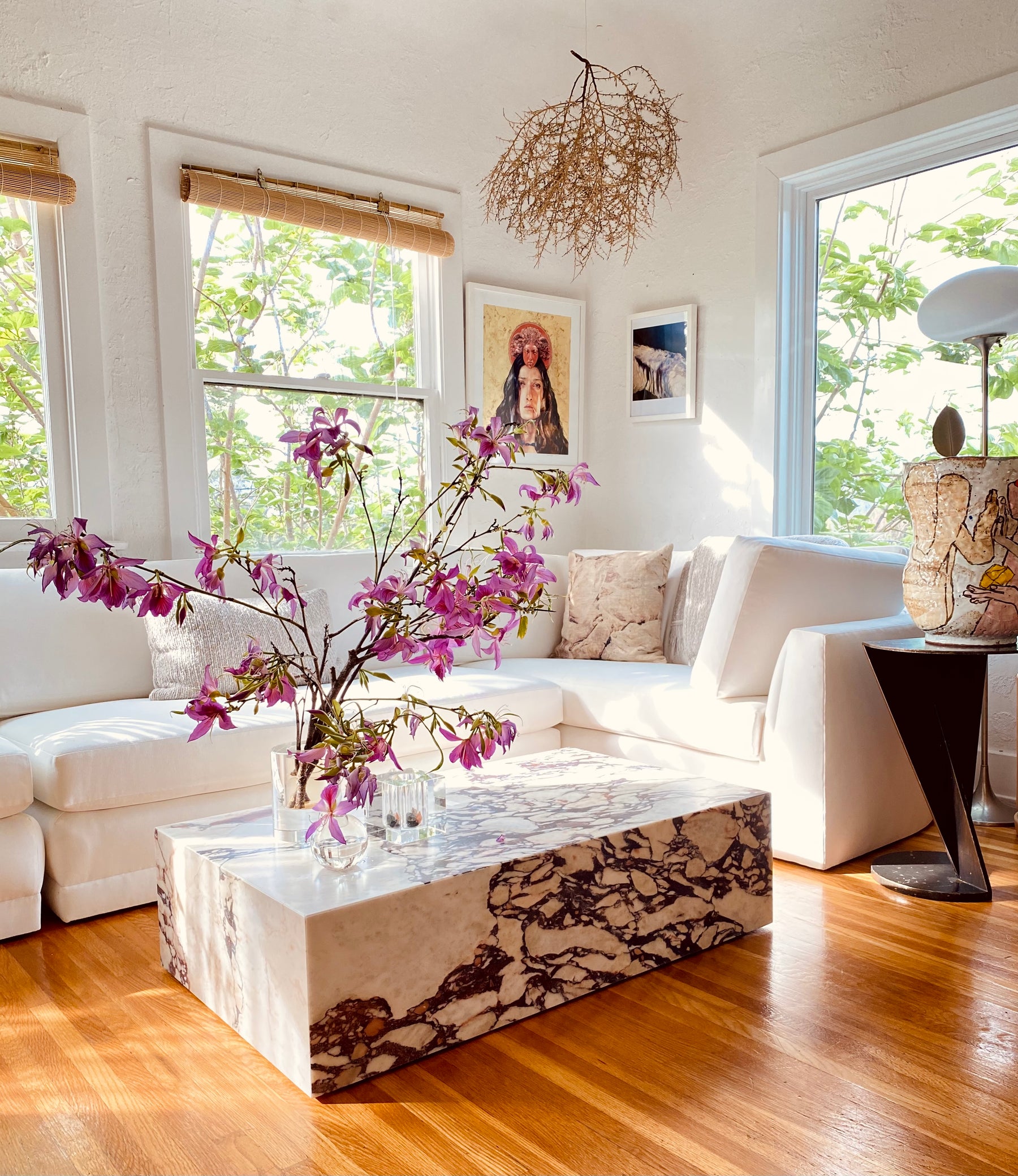 we love to see it
Shop our Instagram
Shop our feed or see how others have styled our best selling pieces. Submit your own beautiful interiors or tag us with #BDIRL on social to be featured.
SHOP OUR FEED
BDIRL