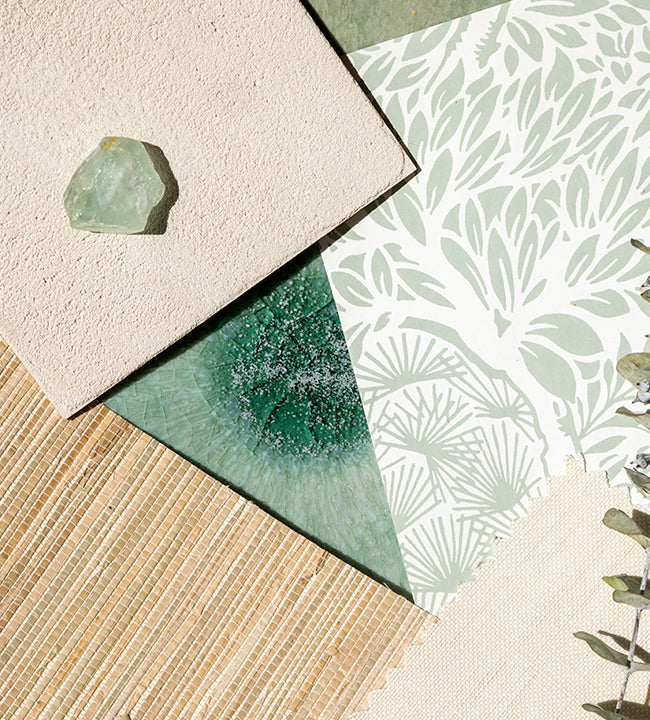 never stop learning
Guides & Resources
Answers to common questions about decor, design, orders & delivery.
LEARN MORE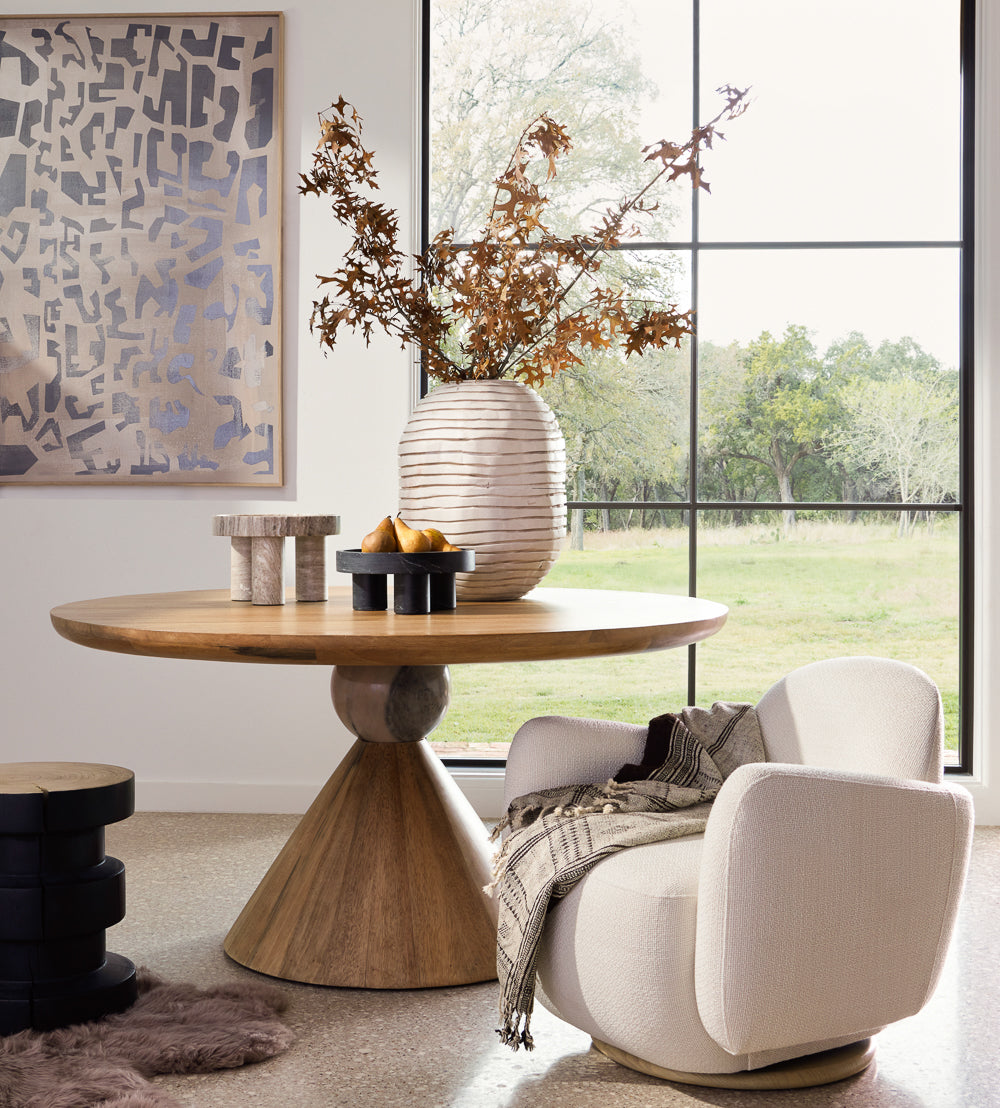 Get Inspired
Shop By Room
Find inspiration and shop the look all in one place. Shop looks from our favorite designer interiors.
SHOP BY ROOM
Modern Stools
Flip through any interior design magazines or home style websites and you will see many standard pieces of furniture or décor. Sofas, armchairs, side chairs, tables and any number of cabinets or cases appear. However, you may easily overlook one of the most multi-tasking and visually appealing items that appear in almost any room. What is it that you may not notice? Stools stand as one of those must have items that most of us don't really notice, but when we do we realize how appealing and useful they are. It is why Burke Décor has hundreds of beautifully designed stools available.
Designed by such famous names as Bungalow 5, Gus Modern, Aidan Gray, BD MOD, Currey & Co., Emissary and many others, they range in size, shape, color, materials and even purpose. After all, many of the stools you will find in the Burke Décor selection are meant to serve as foot rests or ottomans, side tables or decorative stands rather than just as a form of seating. Of course, there are also the classic bar and counter stools to choose from as well.
Though the inventory and options available from Burke Décor are updated on a regular basis to keep pace with developing trends, there are those perennial favorites that many are specifically seeking or looking to integrate into their décor. For example, Asian inspired, ceramic garden stools are one of the most frequently desired items. Equal parts pottery, art and display stand, they are found in a large range of colors, with blue and teal among the most common, though other hues are popular.
There are also the foot rest styled stools like the forged metal options from Interlude Home. Topped with beautifully upholstered cushions, this style works well with a diverse range of decorating styles. Bar stools made of steel and upholstered cushions are a hot trend, but so too are architectural pieces like the unusual flip around table designs from Menu. They transform from seat to table with a flip and are made of wood, plastic and steel for an industrial and modern touch.
Whether you are looking for hammered metal, pottery, upholstered, woven, metal, high, low or adjustable styles, the many options available in this Burke Décor gallery will be sure to please. Remember to consider multi-purpose items, like those that serve as ottomans, foot rests or even decorative accents as these work nicely in all kinds of décor, and take some cues from the individual product pages as they offer interesting suggestions for pairing and coordinating products.
We love the low-key look of stools in ottomans. Backless, on a swivel or as an accent table, we think decorative stools are stylish and cool. Small bar stools double as end tables, an extra surface in the small home office and can be shifted around any living room space to cater to all your serving needs when entertaining. Add a touch of style to your home or business with counter or bar stools from Burke Decor.