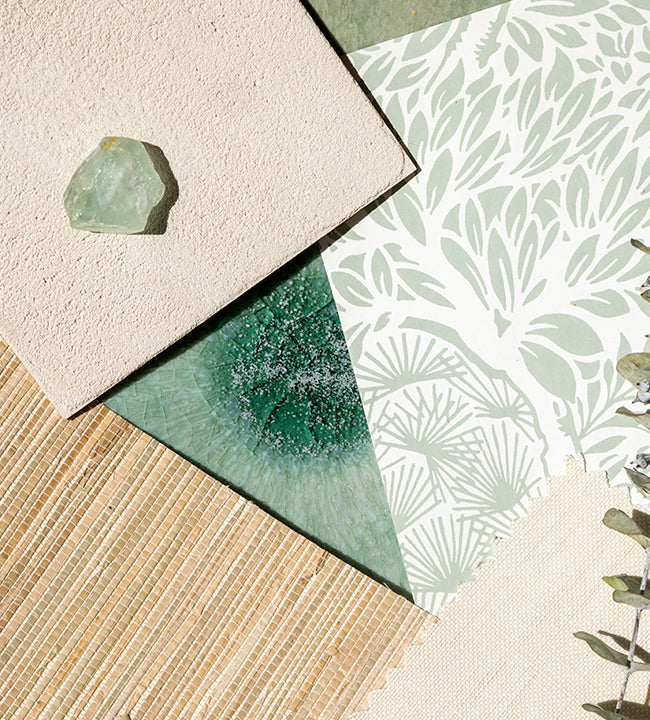 never stop learning
Guides & Resources
Answers to common questions about decor, design, orders & delivery.
LEARN MORE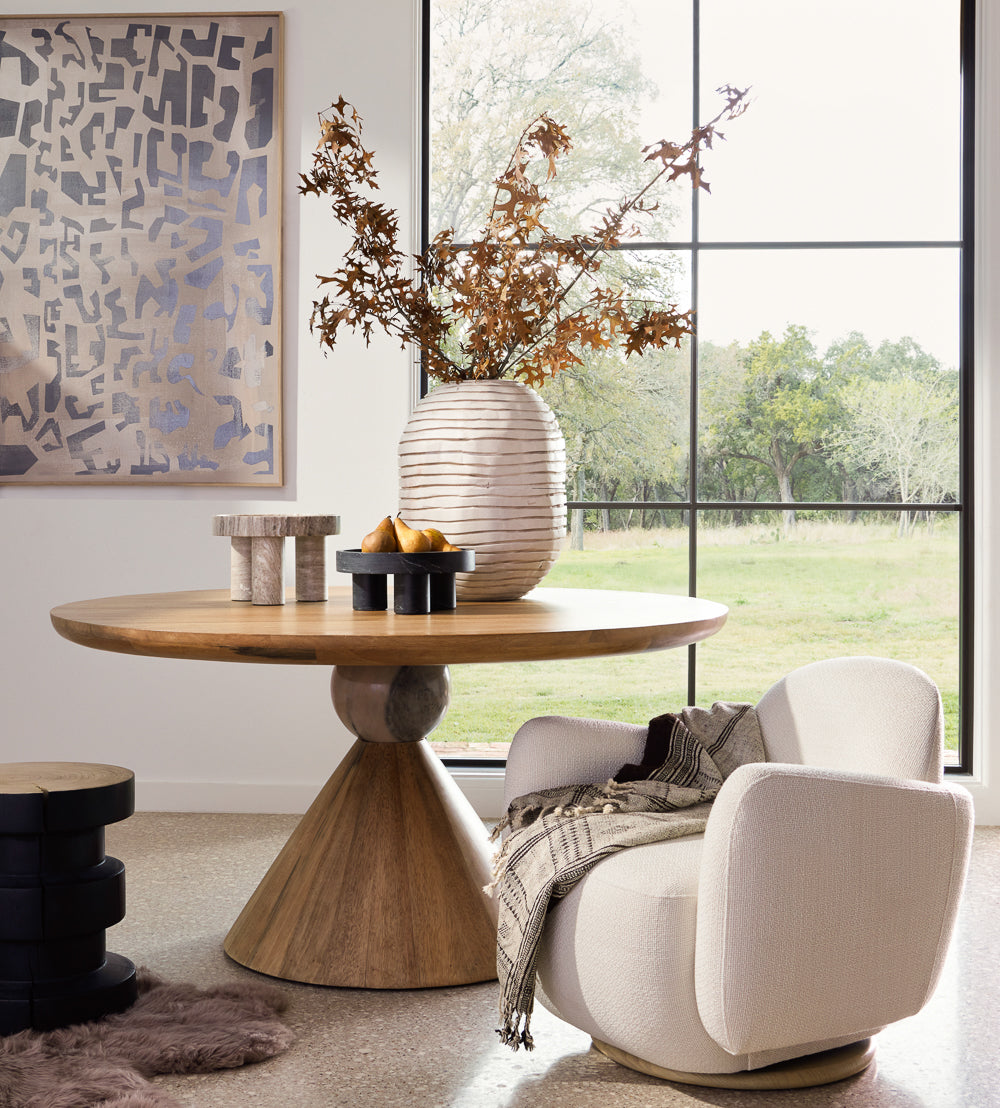 Get Inspired
Shop By Room
Find inspiration and shop the look all in one place. Shop looks from our favorite designer interiors.
SHOP BY ROOM
Vases
Vases & Centerpieces
When decorating your home, fresh flowers and plants are a must if you want to add a splash of color and a hint of nature. Bringing in plants brightens up any space. Whether it's a professional arrangement or just freshly blossomed roses from your garden, plants are always a great way to enhance the interior design of a home. Big or small, bringing in a plant is a great way to add style.
While the flowers or plants will be the center of attention, don't neglect the vase that pulls it all together. There's no better way to embellish a beautiful flower arrangement than by adding a vase to transform a basic arrangement into an eye-catching centerpiece. Having a beautifully crafted vase on hand is essential for a complete home design look.
Burke Decor offers a wide selection of colors, designs, and shapes when it comes to vases. No matter what interior design you wish to achieve, our vase home decor comes in an array of styles. From modern to classical, to elegant; our vases will be a beautiful focal point to any room.
Browse our assortment of charming, modern flower vases includes ceramic vases, floor vases, Chinese vases, hand blown glass vases and more! You can use a vase for a floral centerpiece idea on a coffee table or bedroom side table as well as anywhere in your living room. Whether you want contemporary flower vases' or unique table centerpieces, Burke Decor has the perfect look and feel to add to your home.
Create a show-stopping floral centerpiece with one of our large vases today. Adding a plant or flowers to a room creates a lively atmosphere. This easy interior design addition is a great way to add style and sophistication. Shop our wide selection of floral vases today to complete the look of any room.