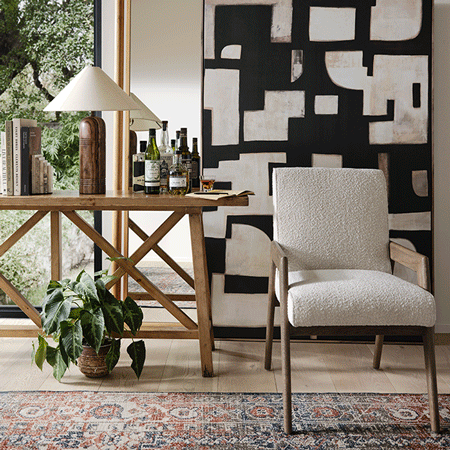 Inspiration on demand
Shop the Look
Find the look you love and shop it all in a few clicks. Curated designer interiors made easy.
SHOP THE LOOK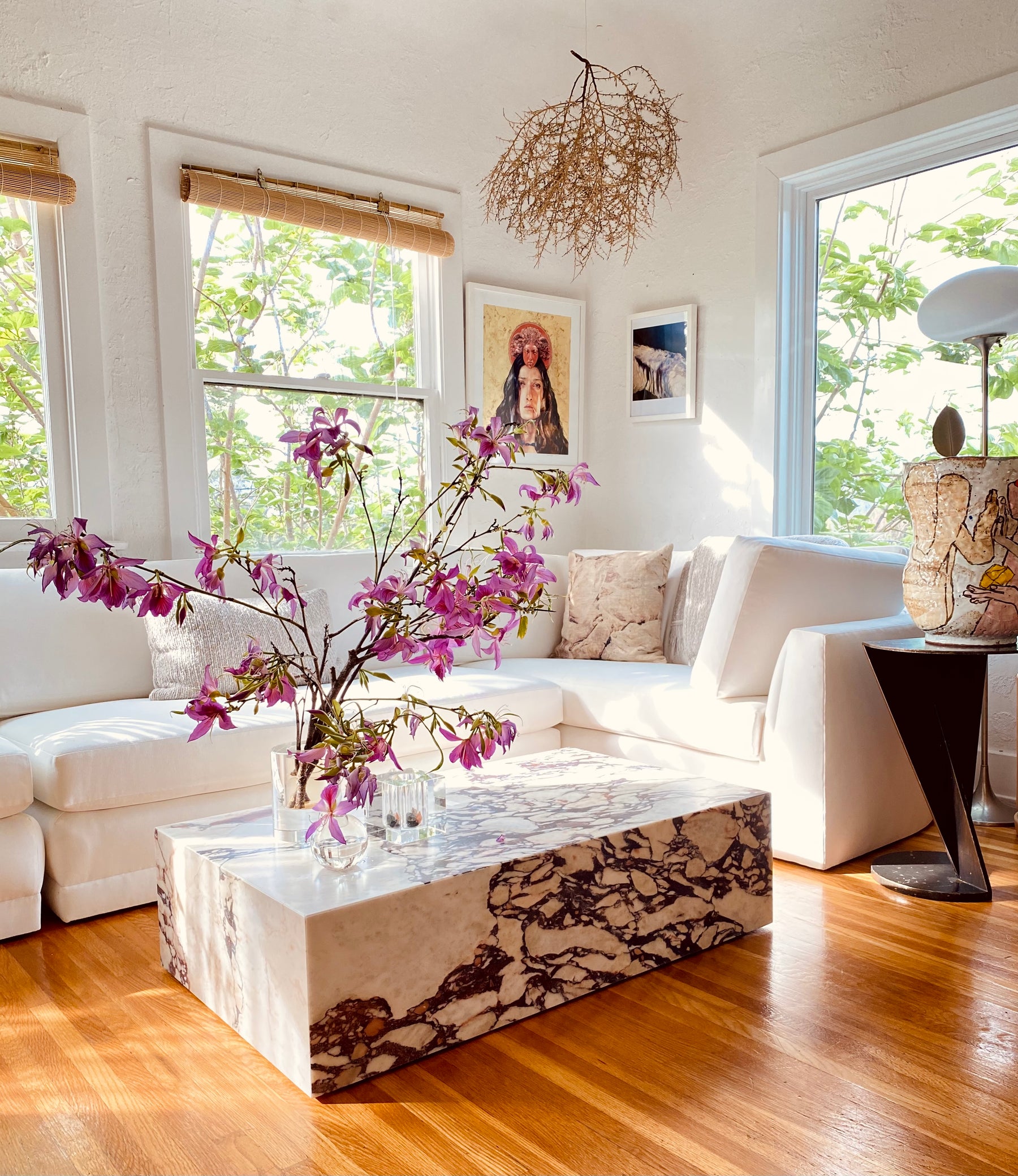 we love to see it
Shop our Instagram
Shop our feed or see how others have styled our best selling pieces. Submit your own beautiful interiors or tag us with #BDIRL on social to be featured.
SHOP OUR FEED
BDIRL
Jewelry & Accessories
Shop our collection of beautiful jewelry that won't break the bank and that the special lady in your life will love. We have stylish bracelets, delicate earrings and modern necklaces that make the perfect gift for your mom, wife, BFF, sister or girlfriend. Here is a great gift idea in Three Steps; Step 1: Select a piece of jewelry by Agapantha or Watersandstone. Step 2: Select an elegant jewelry holder by Waterford. Step 3: Wrap and give to your loved one. We have curated a collection of fine modern and custom jewelry for every style so we know there is something in our collection she will love.
Burke Décor's fabulous collection of modern and vintage costume jewelry features necklaces, earrings, rings, bangles and jewelry holders in a wide range of styles to suit every wearer. Whether you love the natural beauty of uncut crystals, or your style leans towards glamourous bangles and dangling silver, Burke Décor has something that will accent your wardrobe beautifully. This collection features items from jewelry designers such as Merewif, Georg Jensen, Agapantha, KNS, and Reija Eden Jewelry.

Shop by category for earrings that set off a lovely neckline, for simple rings that are perfect for stacking or pairing with others, for necklaces with pendants and statement collar designs, and for bracelets to make you feel glamorous every day. Burke Décor also offers a variety of jewelry holders. Store your rings and bracelets around a whimsical white and gold scorpion figure, or keep your jewelry inside a simple box with a bright blue cactus ring holder lid topper.
This collection features gold, silver, rose gold, and darker metallic jewelry to match any outfit or style. Gold and silver are traditional looks that can be dressed up or down, and depending on what stones or details they are made with, can work well for every type of style. Rose gold lends a feminine look to any outfit, while darker metallic are bold and mysterious, perfect for pairing with clear crystals or geometric designs that will stand out against your arms or neck. Or forego metal altogether with the wide range of crystal jewelry that Burke Décor offers. There's no need to consider matching metals when all you can see is the natural beauty of large blue, purple, green, clear, and rainbow-hued crystal.
Keep things simple with hammered bands of gold that act as stacking rings, which are perfectly stored in one of imm Living's animal-topped jewelry bowls. Hang your necklaces from your very own queen's crown attached to the wall, and don't forget that every order over $50 ships for free in the contiguous 48 states – so if you can't decide, why not treat yourself to all your favorites? This collection is filled with so many classic designs, it's easy to shop for gifts for the jewelry lovers in your life. If you need a gift in a rush, or have any questions about the products in this collection, contact a Burke Décor representative right on the website.